By The Spotter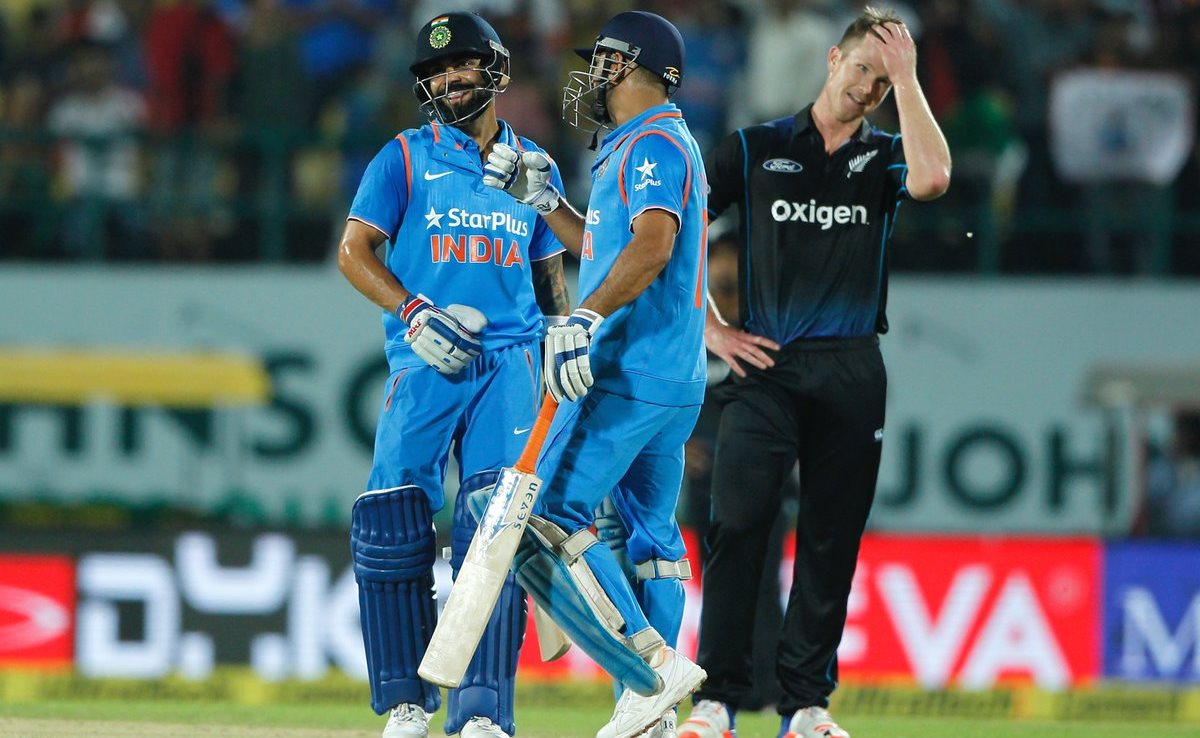 "Take two aspirin and call me in the morning". If only the potential cure for the Black Caps' woes in India were quite that straightforward.
Without wanting to curse the team ( ie. put on a hex as opposed to let loose with profanity, although that is rather tempting in itself), even if we were to manage just a single victory from the one-dayers and on the proviso that we don't go under like clueless wimps, I will attempt to throw four realistic reasons at you for why we shouldn't hit the nuclear panic button in the event of aforesaid situation happening.
Reason One: India are a damn good unit at the moment. And they have Kohli and Rohit waiting to blast off at anytime.
Reason Two: It's in India- their conditions, their fans, their spinners on their own tracks, their umpires…oops, slip of the tongue.
Reason Three: Until Sunday, the Black Caps hadn't played in a one-dayer since Adele was just a singer on the up- they've probably almost forgotten what a white ball looks like and what to do with it, certainly if that first-up effort was anything to go by.
Reason Four: Confidence. They wouldn't want to admit it naturally enough, but it is inwardly probably lower than your typical Australian wicket-keeper's sportsmanship at the moment.
And the purpose of all this? It's always useful to prepare for the worst, anything better will then come as some sort of pleasant surprise…
To correspond: Paul (talltree@xtra.co.nz).