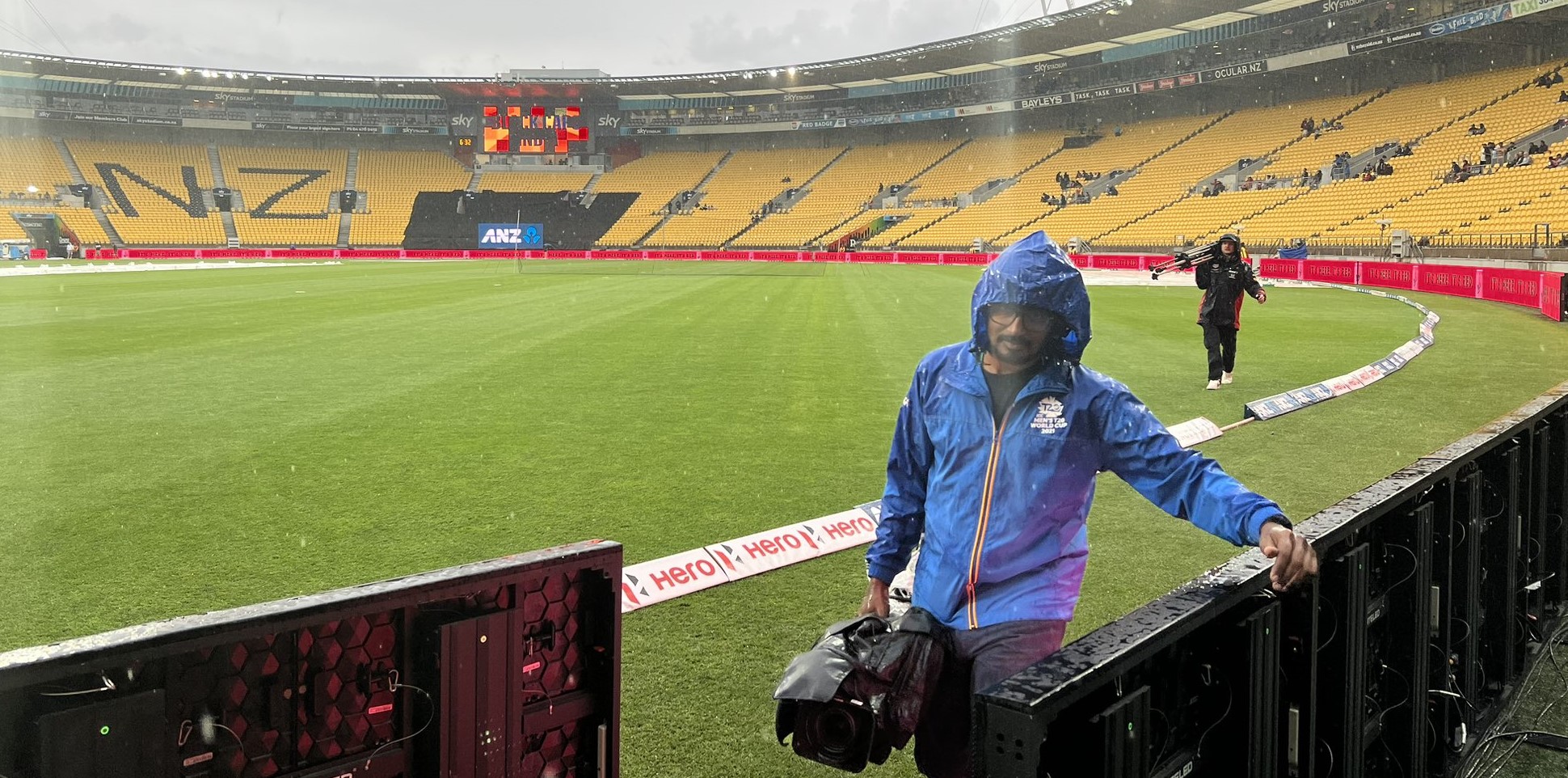 So the 1st T20 in the series to determine the bronze medal winner from the just completed World T20 Cup is a wash out.
The match was due to be played at SKY Stadium and broadcast on SPARK which is another story in itself.
But the buildup to the match has been dominated by people complaining about the choice of venue; SKY Stadium over the Basin Reserve.
The Basin is, of course, the best test ground in the country, and is the Home of Cricket in Aotearoa.  All that history which is rightly revered with the Cricket Museum, plaques around the ground, and visual displays.
But this is 2022, and when it comes to 2022 there are some realities.
Cricket in this country gets more money from Indian TV rights than it does from bums on seats.  Therefore white ball cricket needs to be played at night to suit a TV audience of 1 billion or whatever it is.  All 6 games in this series will finish after 10:30 local time; noting than when it's India the matches get pushed out by an extra 30 minutes.
Then there is the aspect of ground capacity.  Upwards of 16,000 spectators were expected tonight, which is roughly twice the capacity of the Basin.  Moaners will say that's all about greed, but it also means that an extra 8,000 people would have had the opportunity to watch live international cricket.
While it is not a bespoke cricket ground SKY stadium is still a good viewing one; there is no such thing as a bad seat.  The crowd always looks bigger when you are there compared to TV, and the colour of the seats is the most irrelevant issue in New Zealand sport.
Just get over yourselves.
Statchat
Before tonight there have been 30 international matches over 13 years without losing a single over to rain; let alone a match.
That include double headers with the White Ferns
If you exclude then that is 26 days of cricket. The last washout was an India ODI on 6/3/09