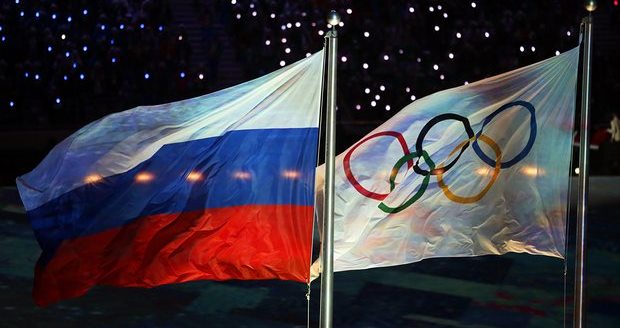 By The Spotter
When the International Olympic Committee over the weekend freed that huge Russian fish from the strong Wada line it was hooked on by deferring decisions about Russian competitors' rights to compete in Rio over to the separate international federations, it probably was quite the cop out, but what it also does is leave many unanswered questions. Chief among these being:
*Just what kind of reception will those Russians get who will be allowed to be in Rio? Will it be frosty or freezing?
*How much of a legal maelstrom are the I.O.C. potentially facing from some individual Russian athletes with their bizarre call allowing previously banned drug cheats from other nations to compete with impunity at Rio, but not their Russian equivalents (never mind the right or wrong arguments here, the decision is just irrational and you would have to think illegal on at least some level). To put this another way: Justin Gatlin… need one say more?
*How much worse will things get in relation to the use of P.E.D.s and associated masking agents in major sports competitions?
*Has the non-enforcement of a blanket Olympic ban on Russia helped to preserve the iron rule of Putin for just a bit longer? No-one is untouchable (aside from that nutcase ruling North Korea perhaps) and a complete ban of his nation would have heaped huge pressure on Putin to ward off political dissenters and even a public who may have begun to turn against him. Now there will probably just be a load of mumbling and grumbling and maybe not much else. Although hope springs eternal…
*Does Barbara Kendall have a reasonable point when she says it would be wrong to deny the clean Russians a chance to go for glory in Rio and, although she was massively overstating things by saying a war was avoided with the watered-down decision, can one kind of see where she is coming from with that comment? (For me not particularly, but just putting it out there).
*Might Sierra Leone have been a better venue for what is shaping as the most tainted and dangerous-looking international sporting event of all-time?
Email: talltree@xtra.co.nz