Sporting pics of the week :- 10 July
0
USA USA USA !!! won the World Women's Soccerball Cup over the weekend.  And they did it in some style too.
The English Lionesses enjoyed their time; selfies with royalty 2015 style.
Meanwhile Chile won the Copa America, and celebrated it their way.
Meanwhile, in Papua New Guinea, the scorekeeper had to leave his post in the Federated States of Micronesia game at the 32-0 mark due to exhaustion.  That's in a football match.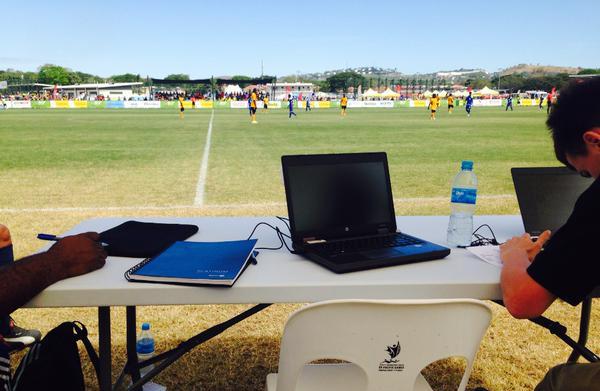 The All Blacks made their overdue pilgrimage to Apia during the week.  Here is rugby promotion; Samoa style.
Arise Matai Hansen of Apia.
Meanwhile, David Pocock seems to be recovering OK.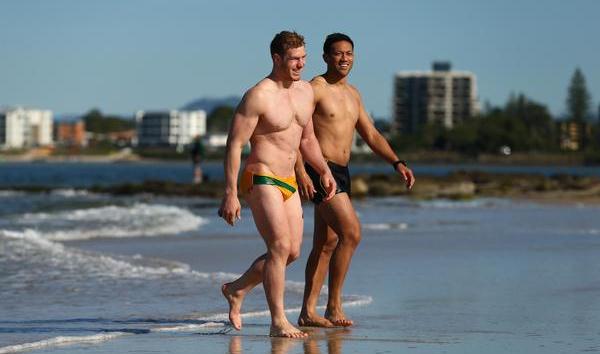 "We're just enjoying our time".  Maybe the last time we see the Williams sisters on centre court at Wimbledon?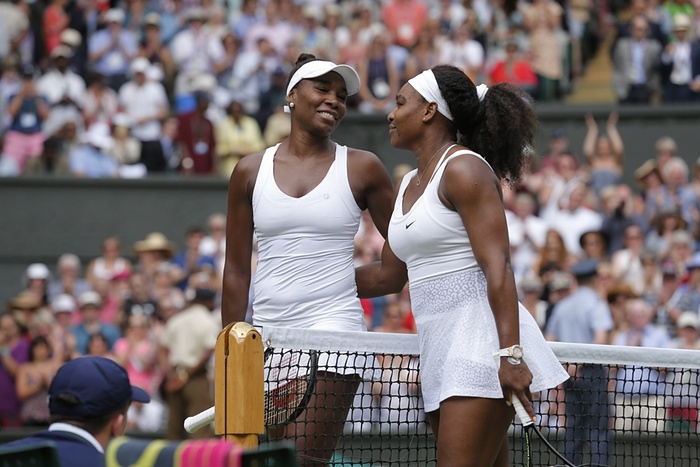 The Tour de France, and the attention this year has been on the photogenic pile-ups.  At the far left of this photo there is a guy stealing tyres.  There is no doubt of that.
It's called Karma Brad.  Here is the self-styled most evil man in world sport dropping Joe Root before he had scored.  He made 134.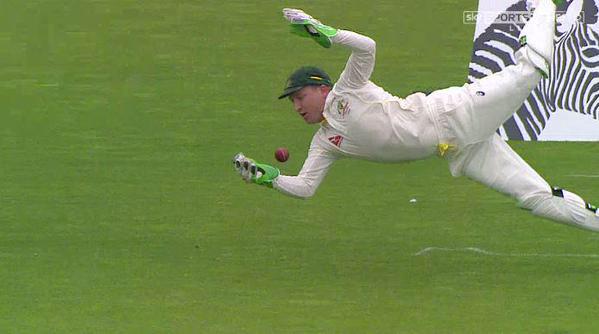 Kiwi golfer Danny Lee enjoying his PGA Tour win during the week.  Slightly old style.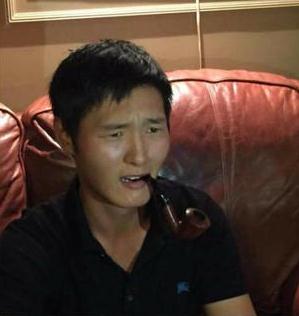 Heart-warming photo of the week.  In the build-up to the Super Rugby final Neemia Tialata feeding baby Ayla Collins in a French hospital, with her father's jersey draped over her.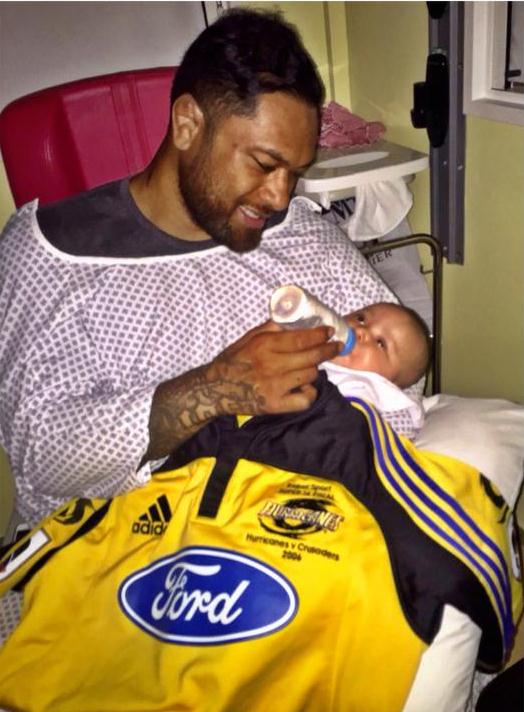 It was not to be however, and two days after the final Shane Christie is still doing the Full Kit thing while celebrating.