Sporting pics of the week :- 18 June
0
Hayden Paddon's break-through effort at the Sardinian rally last weekend.  There is a lot of flying in that photo.
You do not see many family photos with an NBA player and a multiple Olympic gold medalist in it.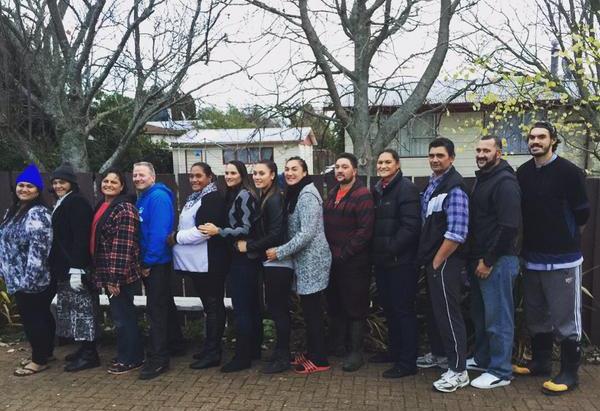 Finals time in US indoor sports.  The Stanley Cup.
And here is the Golden State Warriors' Andrew Bogut showing how to celebrate in the NBA.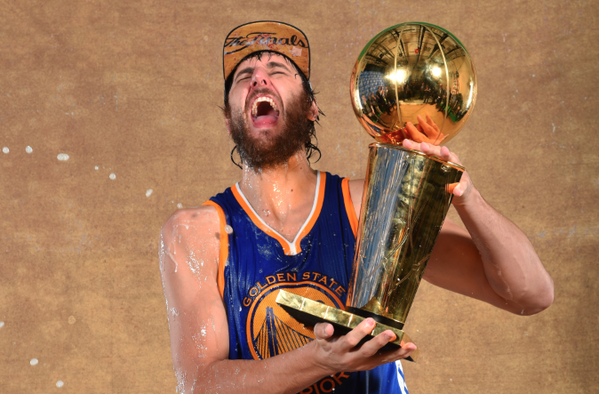 Liverpool FC preparing for their off-season tour to Asia.  Truly Super indeed.
Alex Song, 27, has some new shoes.
This segment is a huge fan of sporting mascots, and the weirder the better.  But The Ashes????  Really?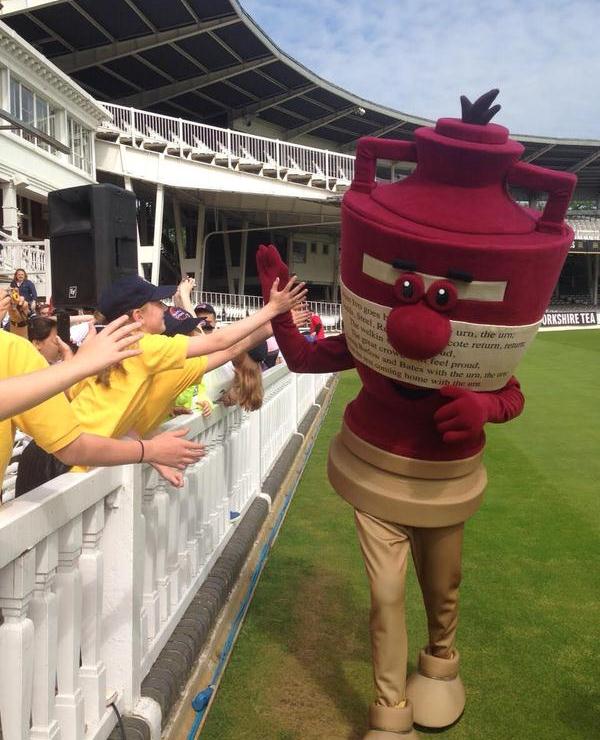 Last weekend Moises Henriques and Rory Burns had a sickening accident when crashing into each other while attempting to take a catch in the outfield in England.  Henriques fractured his jaw in three places, and Burns required stitches to the head.  Here is a, um, touching photo of them in hospital later.