Sporting pics of the week :- 2 Apr
0
Minimalist sporting pics of the week.
The picture of the week.  There are a couple of questions coming out of this.  What imaginary friend is Faulkner dry humping, and why is Haddin looking so camp.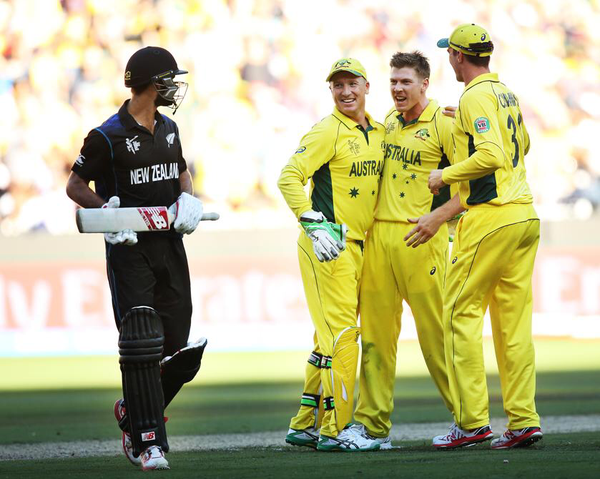 The stage ha been set a couple of hours before.
Avert eyes; here they go.
His name is Mustafa Kamal, outgoing president of the ICC, and watch this space.
For variety, some Irish goodness.  Clare and Kilkenny in full swing.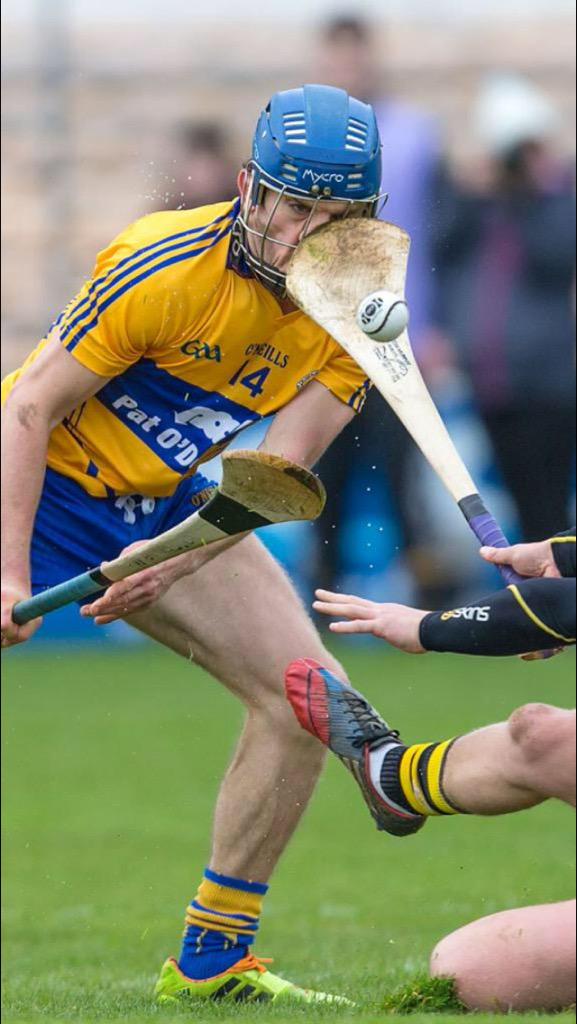 MS Dhoni didn't deliver for India in the semi-final of the World Cup.  The protection squad circled.  Classy house though; assuming it's the one on the right.
The Phoenix match on Sunday coincided with the World Cup Final; provoking this somewhat confused scoreboard at the Rail yards Stadium.