Sporting pics of the week :- 21 August
0
Let's start with golf.  The PGA Tour was held last weekend, and that's a golf course.
Dustin Johnson teeing off.
You may think Jordan Speith is a bit short of charisma, but apparently not.
What is it about politicians jinxing major New Zealand sporting events?  Here is Amy Adams in Sydney prior to the netball final.  Also, what is it about netball supporters in general?
King Kumar gets an appropriate send-off from his team mates at the end of his test career.
In contrast, a bit of Stuart Broad schmoozing time.
Chelsea went to Manchester City over the weekend, got hammered, and at least someone enjoyed it.
Not sure what this guy thought he was up to there though.
From the silly sports trophy files.  Here is the Copa Libertadores trophy for top scorer in the cup.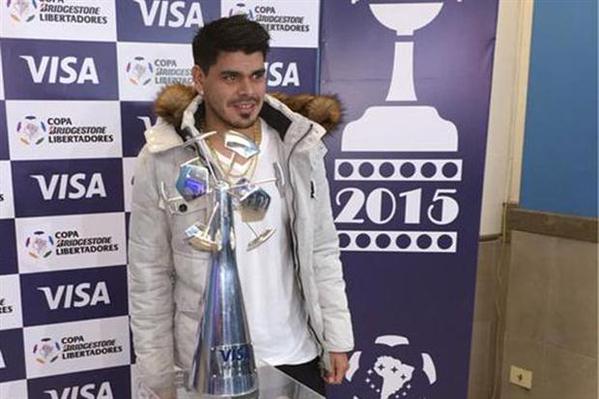 England fans look away.  Diego Maradonna visited former Tunisian referee Ali Bennaceur during the week.  That's right; he was the guy who allowed the Hand of God.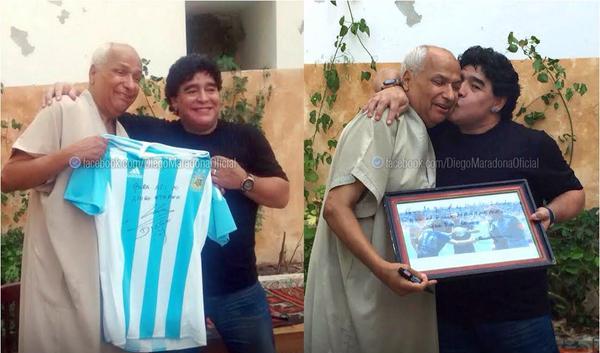 Now here's a ham flavoured kit.  Spanish side CD Guijuelo.
This weekly feature has an unwritten rule of not including photos that have appeared on major NZ websites during the week.  But when it comes to Shane Warne's dream mural in Brighton; you have to put that one up for posterity.