Sporting Pics of the week :- 28 February
0
by Sportsfreak
in Uncategorized
— 28 Feb, 2014
The winless Hurricanes have been preparing for this weekend's match against the Stormers.  How?  By posing for photos at an Eminem concert obviously.  There is no way words can add to that picture.
And look; Beauden Barrett got to meet a role model.
Speaking of role models, here's Bryan Waddle giving tips to the next breed of cricket commentators.  Hopefully not fashion tips though.
Farewell Sochi.  A rather impressive photo of women's snowboarding.
It wasn't all beauty though.  Check out the fear in Switzerland's Carigiet's eyes.
Two of the themes of these Olympics were the Bear mascot and curling.  Here they are in the same place at the same time.  And nobody is there to witness it.
Meanwhile, the Scotland football team has a new away uniform.  Seriously.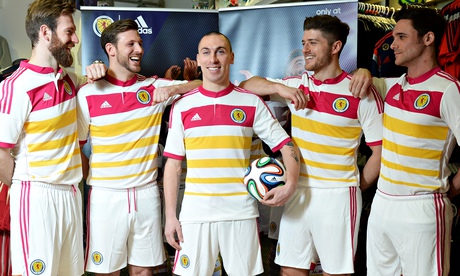 From the archives.  Sale of the Century; Aussie style.