Sporting pics of the week :- 29 May
0
New Zealand were in a dominant position for most of the test at Lord's but ended up on the losing side.  Shame; they were looking really good at one stage.
Henry Blofeld was there; looking as dashing as ever.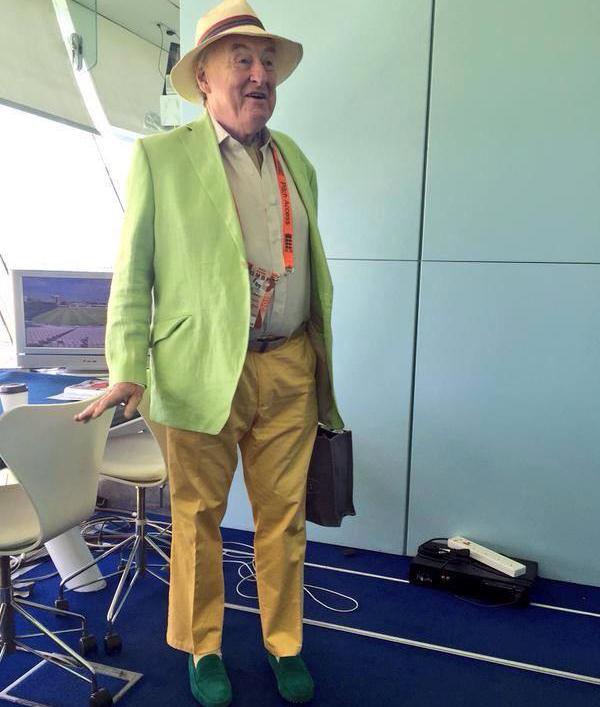 The end of the football season across Europe saw farewells.  They certainly knew how to turn it on at the Camp Nou / Nou Camp for Xavi.
The Ascent of Man.  A Chelsea fan taking a selfie of him taking a selfie.  Or something.
Another Chelsea tradition.  Here is Cesc Fabregas honouring John Terry in the Full Kit celebration.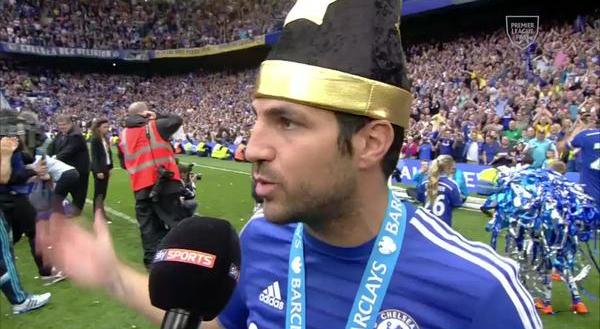 In contrast, Raheem Sterling did not really finish his season at Liverpool on a high note.  The Fire Sale begins.  The guy at the bottom left is particularly special.
In total contrast this is Newcastle's Jonás Gutiérrez.  He has spent most of this season undergoing chemotherapy as he battles testicular cancer.  Last weekend he scored the goal that ensured his side remained in the Premier League.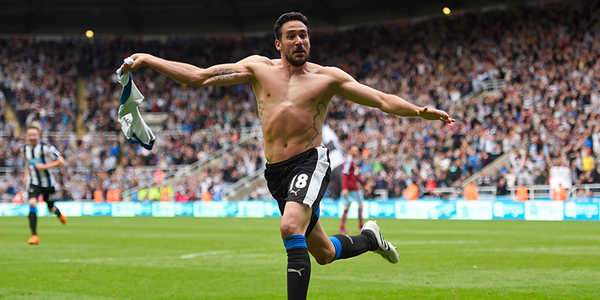 The 30 year anniversary of the Heysel tragedy is commemorated with style at the home of the Old Lady.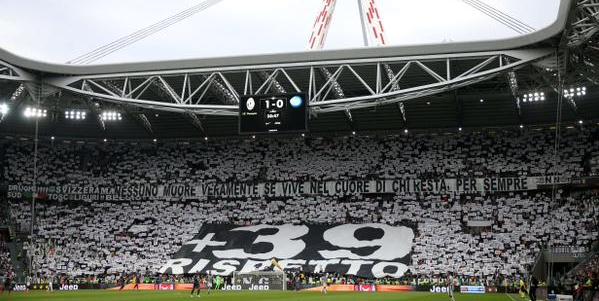 International cricket returned to Pakistan after a six year absence to the great delight of their fans.  And they put out some challenges..
Introducing the comically named Chuck Blazer; the American former FIFA board member who is now bringing the whole organisation down.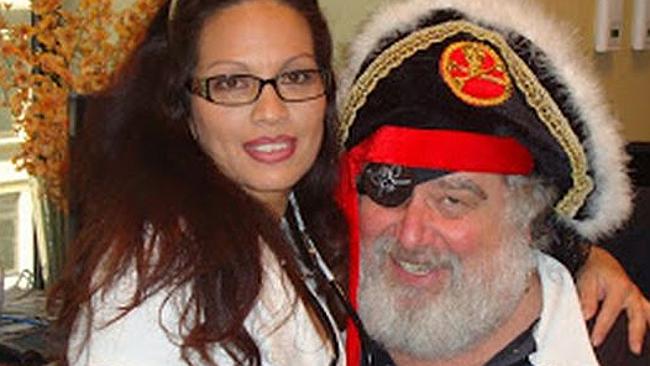 And here he is in happier times; sharing a laugh with a really popular former Australian Prime Minister and good old "Intolerable Pressure" himself.