Sporting pics of the week :- 3 July
0
You are a bad person if you take joy from an England World Cup exit.  Here are their women's team following their cruel defeat by Japan in the Women's World Cup.
London cabbie at Wimbledon.  Getting with the spirit.
Elsewhere at Wimbledon, the English do love a good queue.
Inside it's all Aussie Aussie Aussie.  Kyrgios continuing the fine tradition of loveable Australian tennis players.
The man who dumped Rafa out of Wimbledon, Dustin Brown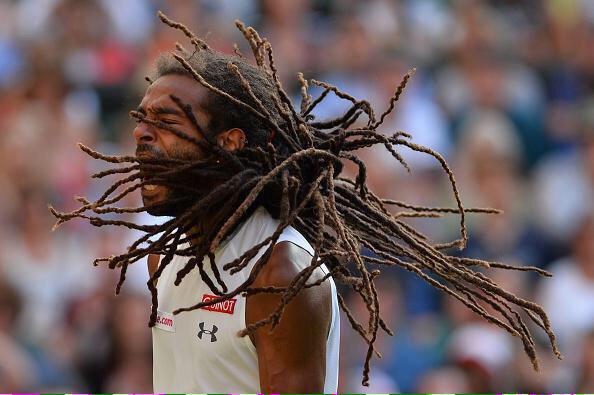 Partick Thistle were onto it getting a Turner Prize nominee to design their team mascot.  Bringing on the viral.
American sport knows how to attract the fans.  After a MLB game, let's put on a family movie.
The Super Rugby final.  Politicians, eh?  JUST STOP IT.
The last picture comes with a warning.
No, it's not Warnie.
It's not even Beefy.
In fact there's no nudity whatsoever.
It's Uncle Sepp at the opening of the FIFA museum.