Sporting pics of the week :- 31 July
0
A week ago Steve Finn was the forgotten man of English cricket.  Just another player who showed promise but never really kicked on.  Now he's the toast of Birmingham.
Conversely, the vultures are starting to circle Michael Clarke.
The Aotearoa cricket team warmed up for their winter tour of Zimbabwe and South Africa with matches at Potchefstroom.  That turf looks worse than Evans Bay Park.
Rio has got just over a year to sort this out.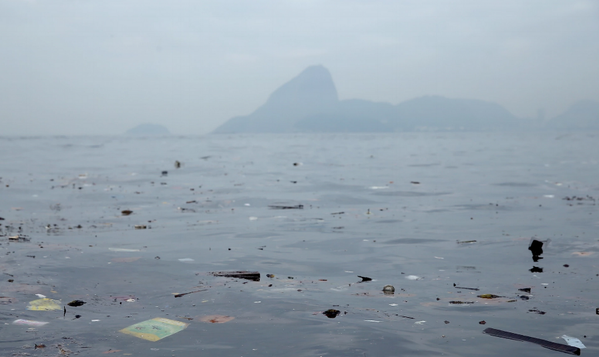 A photo op during the week for the upcoming Warriors v Sharks NRL game in Wellington.  Konrad Hurrell and Beau Ryan hairing it up.
Wearing jandals in a provincial rugby promotional picture is about as Kiwi as you could possibly get.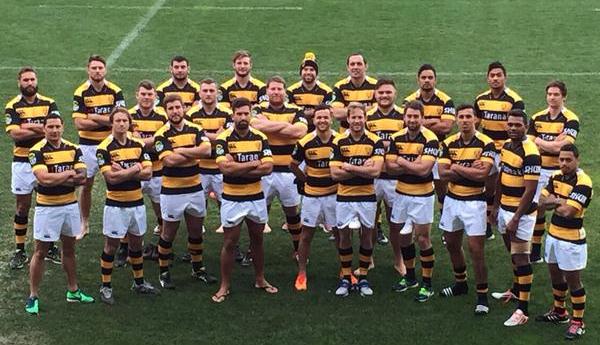 Steve Hanson.  Watch that heart rate.
From the Golfing Tournaments have Weird Trophies file; here is son of All Black Legend Grant Fox Ryan Fox with a trophy that defies description.
And to think some people think Manchester City fans are a little bit new to this.
What's not to trust about this picture?