Sporting pics of the week :- 7 August
0
The World Swimming Champs in Russia during the week.  Such an under-rated photogenic sport.
The River Plate stadium has always known how to put on a good show.  At the conclusion of the  Copa Libertadores final.
The Edgbaston crowd enjoyed rubbing in England's crushing defeat over Australia in the third Ashes test.  First ducks.
Then a coffin.
The mighty Old Boys University Goats won Wellington's Jubilee Cup for the first time over the weekend.  And, with a fan like that you could hardly begrudge them.
What is Thomas Brolin, former Swedish footballer, doing these days?  The hool-a-hoop while cooking a barby obviously.
Scott Styris.  Fashion Icon.
Imitation is the best form of flattery.  And when someone dresses up in a Nasser Hussein mask you know things are getting interesting.  And Bumble; you may laugh….
The World Netball Cup is about to start.  So it's time for a bit of post-modern promotion.
Even people who know next to nothing about English football would scratch their heads at this one.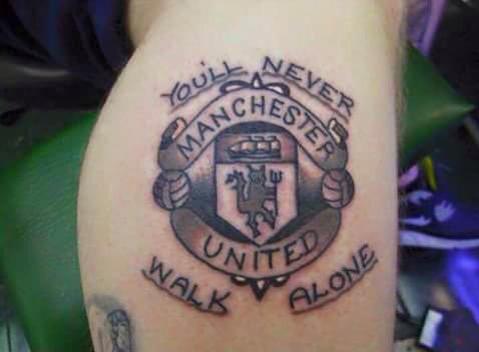 UPDATE:  Australia gets rolled for 60, and even SKY Sports couldn't help themselves.