Sporting Pics of the week :- 9 May
0
by Sportsfreak
in Uncategorized
— 9 May, 2014
Tito Vilanova was a former Barcelona manager, and part of the tika-taka set-up for almost a decade.  Last week he lost his battle with cancer, and the Nou Camp / Camp Nou faithful paid him a fitting tribute.
Hartlepool Untied have this tradition where the fans dress up as smurfs for the last game of the season.  Contrary to how that sentence reads, it actually seems to work.
UPDATE:  Turns out this photo was actually from a couple of years ago.  This year they dressed up as Thunderbirds.  No effort will be spared to bring coverage of that to you next week.
Meanwhile, in Brisbane, it was the A-League final, and what would appear to be a candidate for the worst sporting event build-up ever.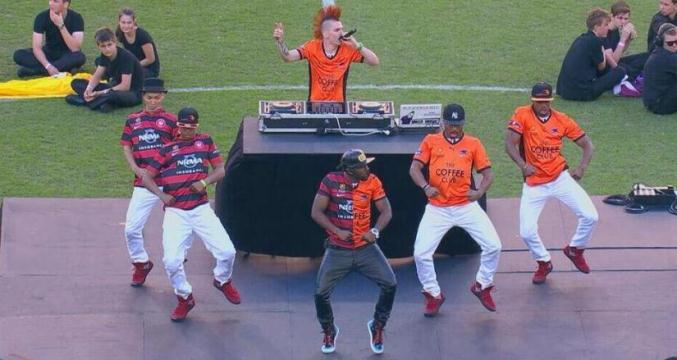 Taking a break from football here's street cricket; Pakistan style.
And cricket IPL style.  Kieron Pollard winds up to … throw his bat at Mitchell Starc.
Back to football and the FIFA Under 20 World Cup is being held here next year.  So it's time for a photo opportunity featuring a waka and the Oceania player of the century.  Bless.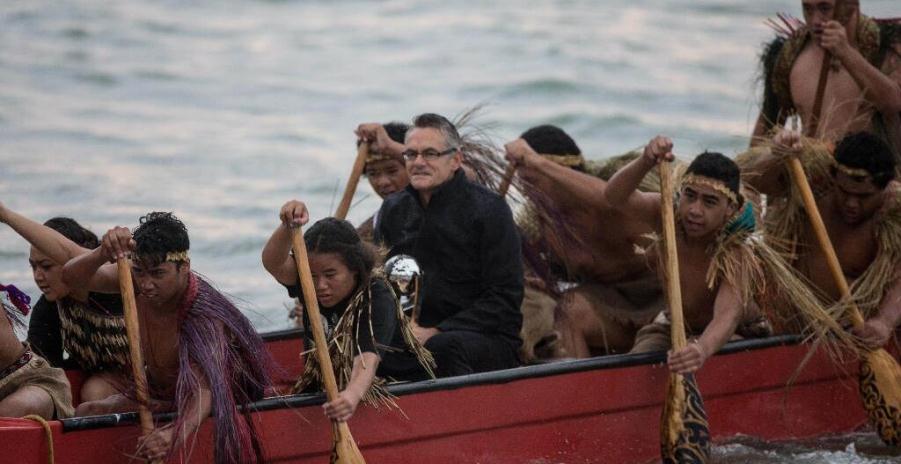 Shirt for sale.  These should be going pretty cheaply now, and there are plenty of them apparently so…
…don't be upset if you missed out on the first run