Sporting pictures of the Festive Season
0
It's been a while, but here are the sporting pictures from the Xmas / New Year period.  Here is Mitch Starc being a charmer as the pressure comes on.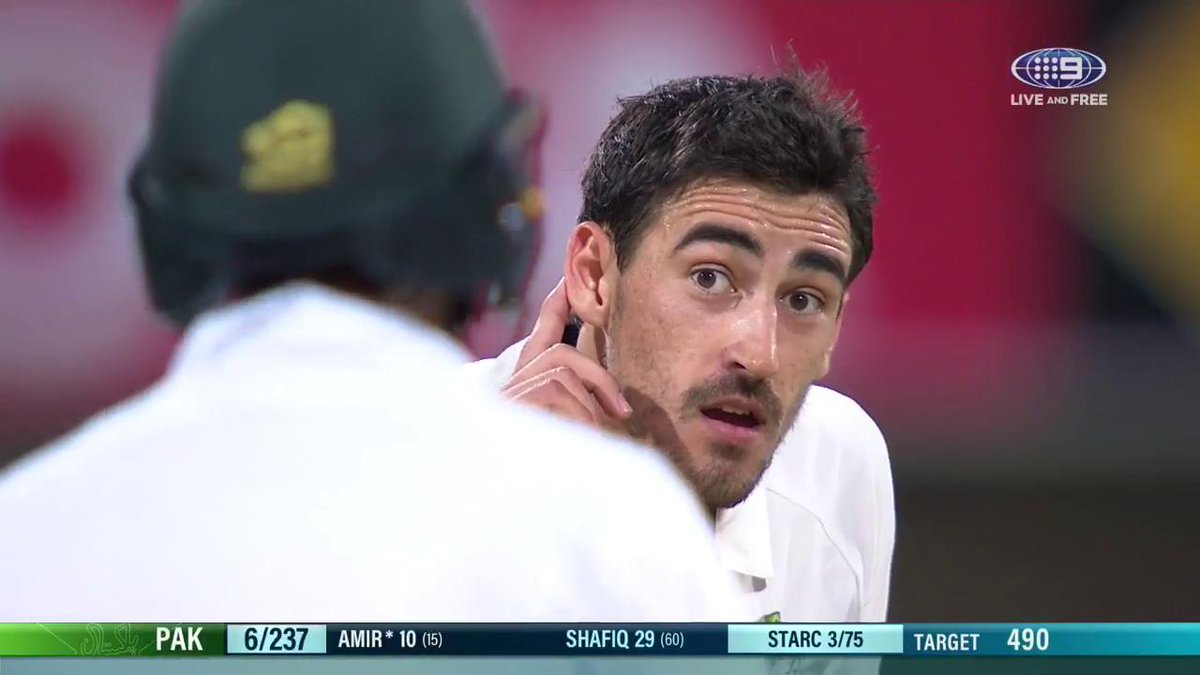 What is it about Aaron Smith and airport encounters?  Here he is with Mahale Jayawardene.
No, Man City player Gundogen hadn't died.  He's just picked up another injury and his team-mates went into over reaction mode.
Well you would be scared with the Man of Steel jumping at you.
Christmas from the archives.  George Best and Mike Summerbee get the tinsel out as they decorate their fashion boutique "Edwardia" in 1967.
Middlesbrough players with a Christmas greeting for the fans at Ayresome Park in 1980.
The Wellington Masters did it, winning the McDonalds Super Smash thing.  Here he is at the scene of the backyard cricket venue with his grandchildren.
The fisheye lens can be cruel.
Brendan McCullum is now breaking bats.
Burns, Khawaja and Mitchell Marsh on New Year's Day.  Sorry, there is no further insight available.
Meanwhile, here's a Happy New Year's message from Warnie.  That one fits in with what you'd expect perfectly.
….As does Tiger's Xmas message.