Sporting pictures of the Week :- 1 August
0
COVID Corner; again.  The Chicago cubs doing the CGI thing, including good attention to detail with the manspreading.
But what the hell is going on here?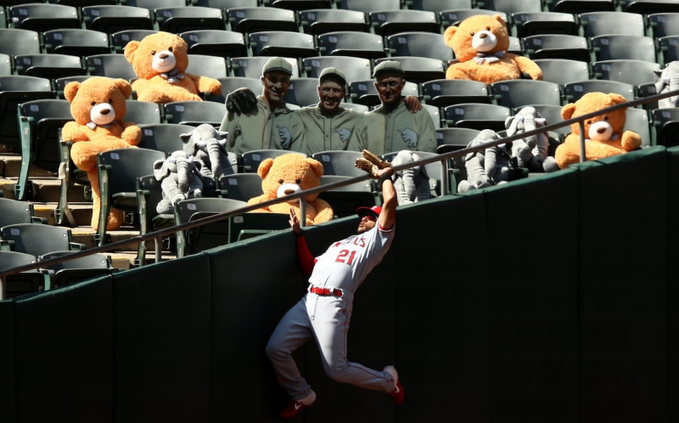 This, at the Washington Nationals and New York Yankees match, is obviously perfectly normal too.
F1 has really struggled throughout this pandemic.  Here is Charles Leclerc in a Charles Leclerc face mask.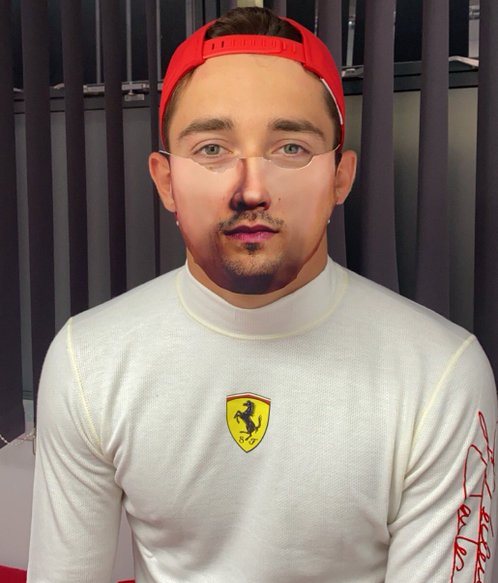 Well played Jason Holder.  A triple cap, if you will.
Meanwhile, here is Rahkeem Cornwall demolishing a yard of ale during his season playing for Thames Ditton CC.
In Ireland a jockey goes to great lengths to ensure victory.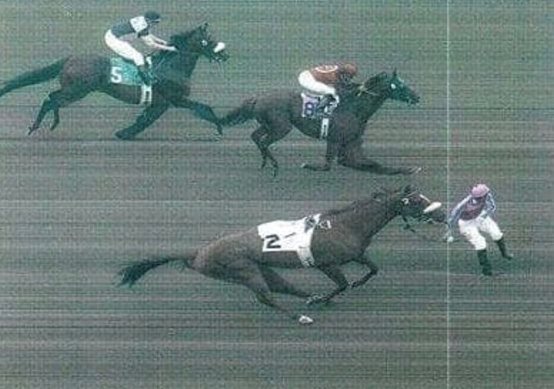 Eden Park on a Sunday afternoon.  Give them free spuds, and they will come.
In Wainuiomata a random flanker hangs out on the wing.  And nobody was ever going to tackle him.
Mascot Corner.  Only Gritty could get away with quoting some of the creepiest song lyrics ever written.
Meet Scotty the Sky Tower.
Football from around the World:  Nordfjardarvollur FC Iceland.
From the Archives.  Empty beer cans at the SCG after a day at the Test during the 1974-75 Ashes.