Sporting pictures of the Week :-1 May
0
A Manchester United protest.  Even the fans can't get the formation right.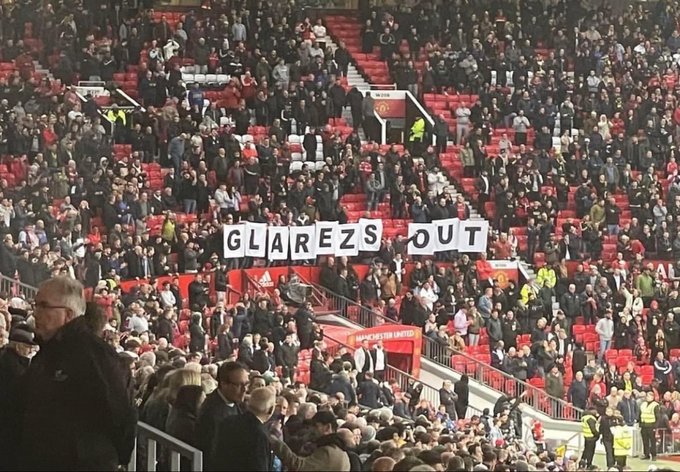 Who on earth would buy this?
In Turkey Trabzonspor have won the Turkish Super Lig title for the first time since 1983-84, so that's tome for a party.
And they lit up the Bosphorus Bridge in the club's claret and blue colours.  Note that this was the first time a non Istanbul club had won the league since 2010.
The NRL.  Play on then.
Football from around the world.  Alexandria.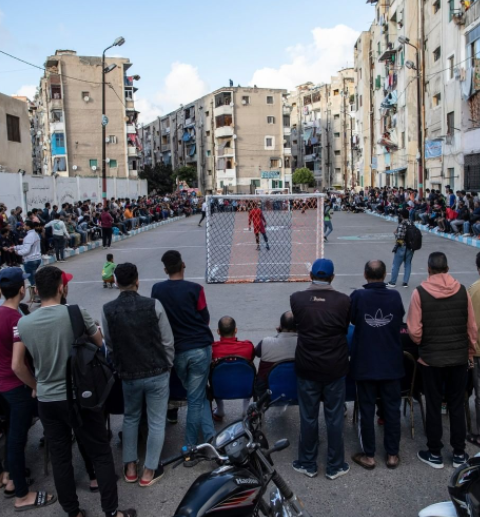 Golf from around the world.  Berhampore, Wellington.
From the Archives.  Edgbaston, 1938.