Sporting pictures of the Week :- 1 November
0
Dutch club Heerenveen filled their stadium with 15,000 teddy bears on Saturday. Each bear represented a child affected by cancer in the country.
Oof.  Osnabrück's Timo Beerman is caught in the face by a boot from Sandhausen's Nikolas Nartey in the second tier of the Bundesliga.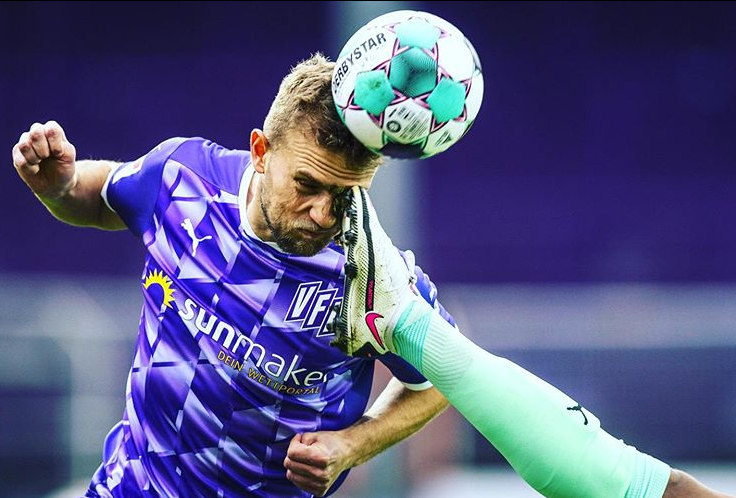 Enjoy the genuine positivity of Caleb Clarke before they train it out of him.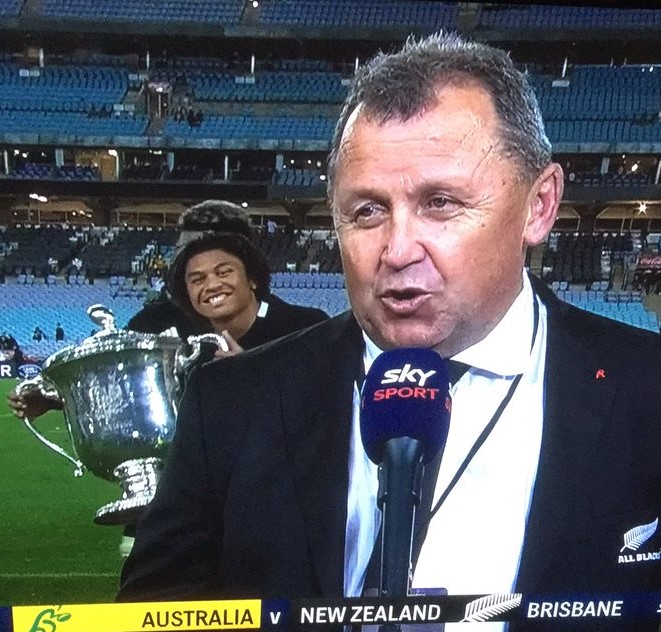 Thunder WBBL players taking a knee over the Tasman.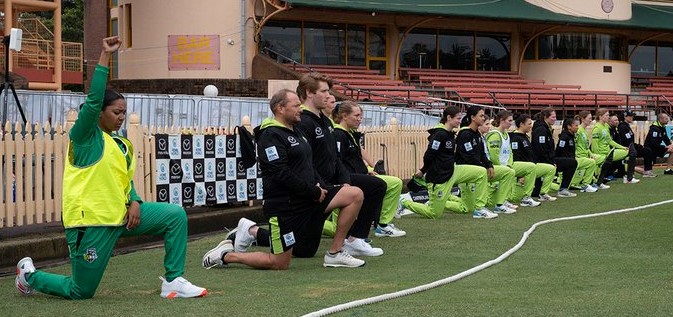 Got your Diego coaster collection sorted yet?
The Melbourne Storm with some special cargo on their flight.
Jose's special cargo.
RIP Nobby Styles.  Here he is with Ron Springett, Peter Bonetti, and Alan Ball after England's semi final win in 1966.
And RIP great Scottish golfer Sean Connery.