Sporting pictures of the Week :- 10 April
0
Joe Root being the alpha brother to Billy.  Where is Route 7 anyway?
Knights v Dragons in the NRL.  It's hard to imagine what happened in the buildup to that.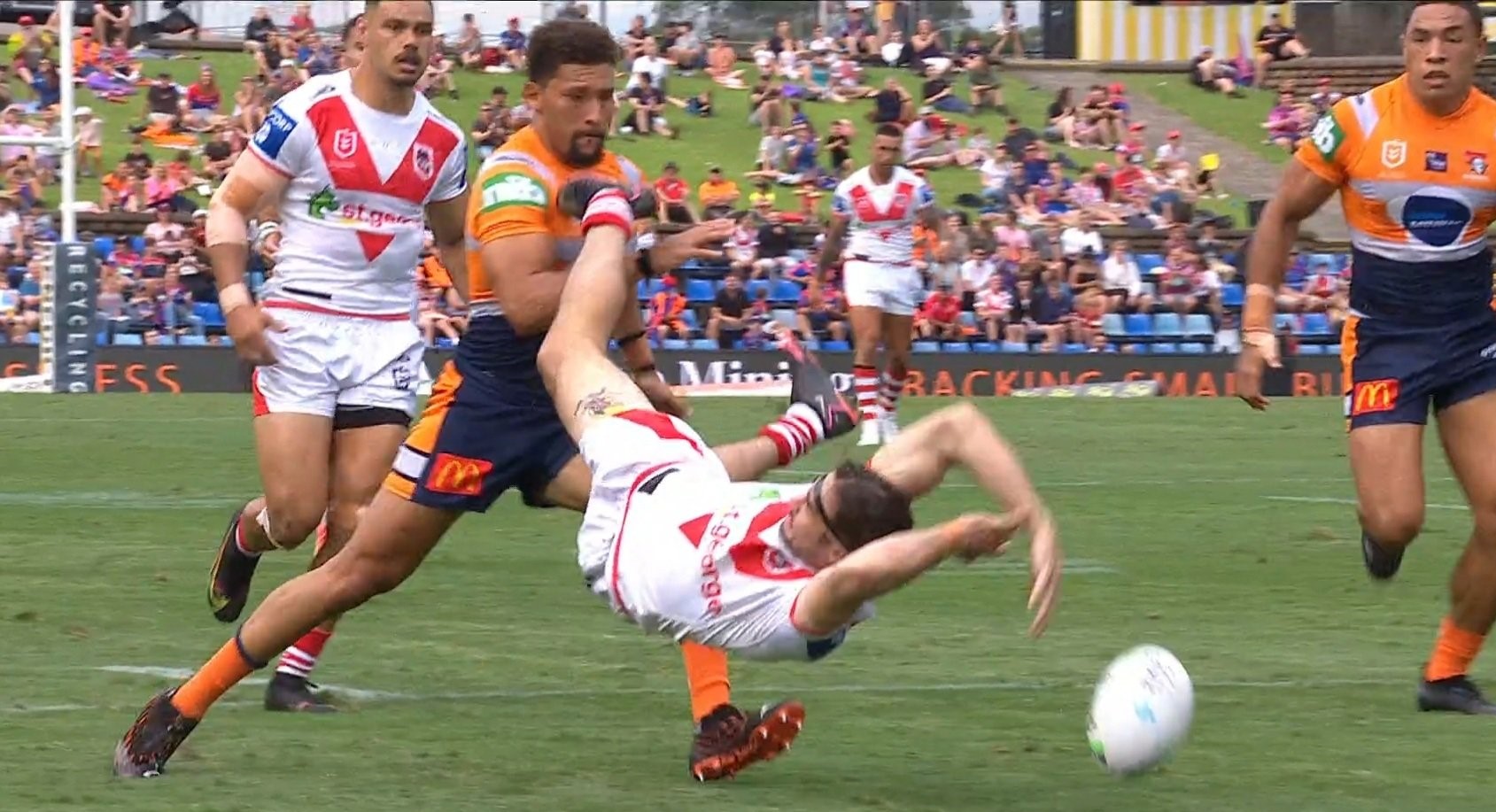 Underwater football in Wuhan, China.
The Tour de Flanders.
Football from around the world.  Kazakhstan.
Cricket from around the world.  Khyber Pakhtunkhwa in Pakistan.
And the New Bradwell Club in Milton Keynes.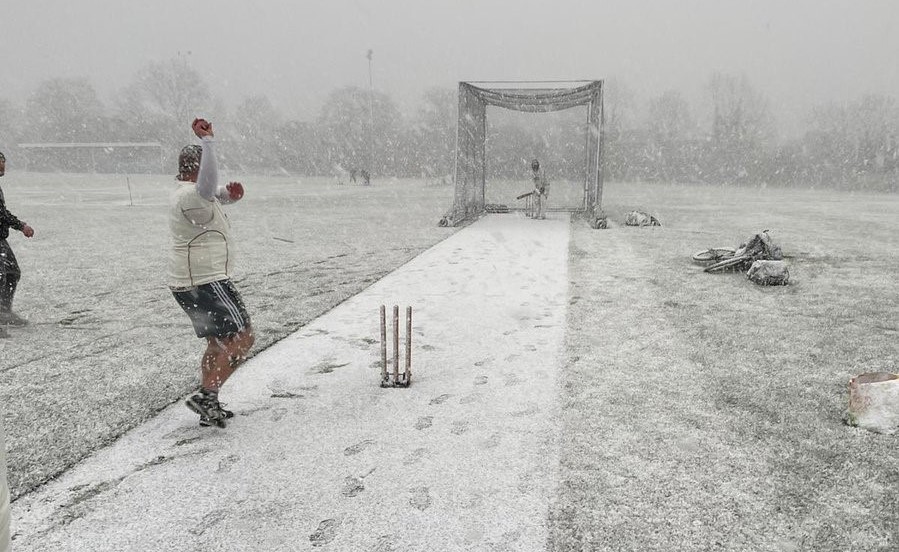 And in the Hutt Valley, where the Taita Kamos took home the silverware.  Featuring New Zealand cricket historian royalty.
From the Archives.  Hanif Mohammad on his wedding day; 11 December 1959 two days after scoring an unbeaten century against Australia.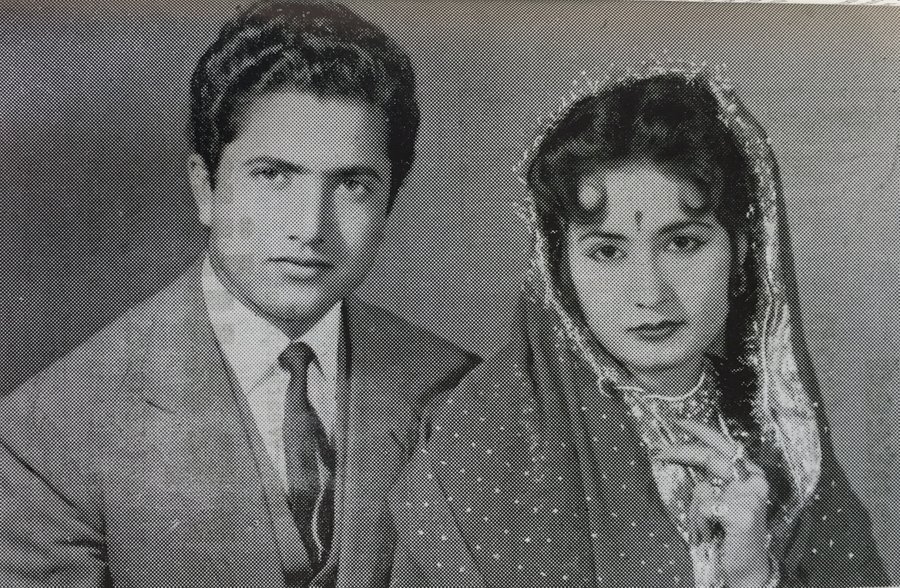 RIP Prince Phillip; renowned polo player.