Sporting pictures of the Week :- 17 Feb
0
RIP Steve Sumner
The trainee vicar off the Archers has a new job.  Enter Joe Root, new captain of England, proving his nationalistic credentials.  He has a new baby called Alfred William which supports the nationalistic thing.  Also, with that surname you need to be careful.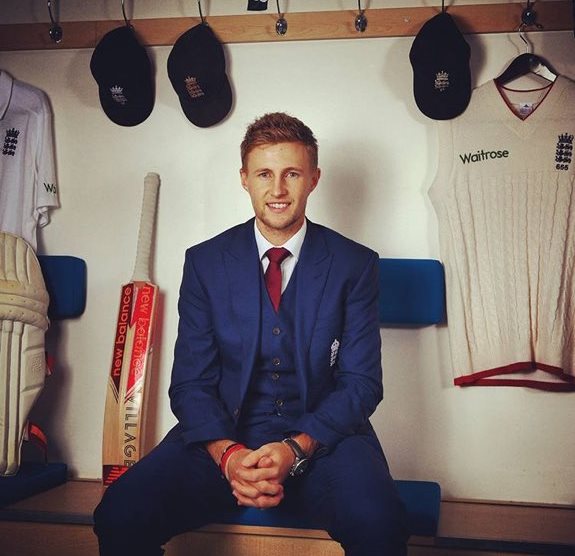 Eoin Morgan, James Franklin and others lunching it up in Dubai.  Deep down, you know Franklin wishes he was back playing for the Wellington Masters.
And why wouldn't he?  The summer that keeps on giving.
Across town the Phoenix were taking on Beijing in the much heralded Capital Cup.  Who says there hasn't been a summer in the capital this year?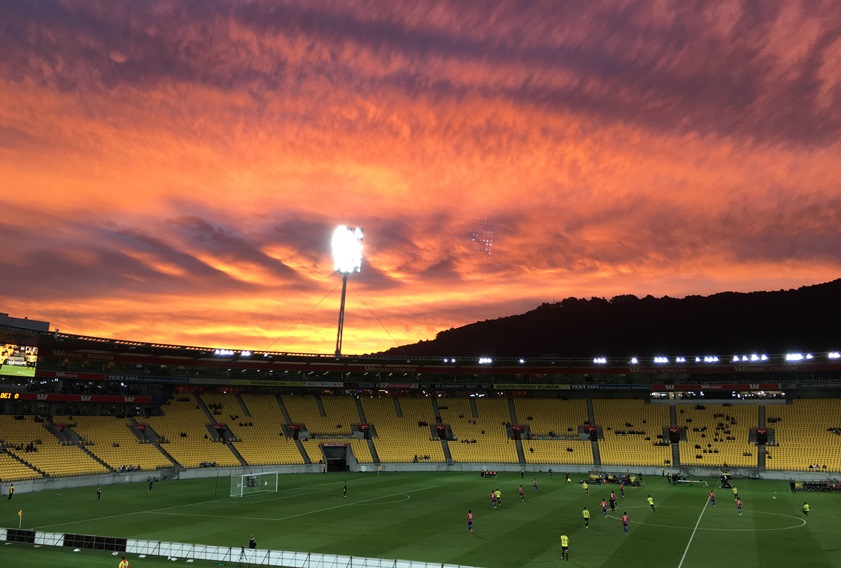 In the provinces it's all go in Waverley ahead of today's #SuperBOOMBOOM warm-up match.  You can tell that by the decorations at the town's 4 Square shop.
Rio's Maracana stadium is arguably the world's most famous football ground.  200,000 for the 1950 World Cup Final, revamped for the 2014 FIFA World Cup and last year's Olympics.  Here it is in 2017.
In an otherwise unremarkable game Liverpools's Coutinho develop a new way of defending via the wall.  Was this some Klopp tactical genius, or was he just hiding?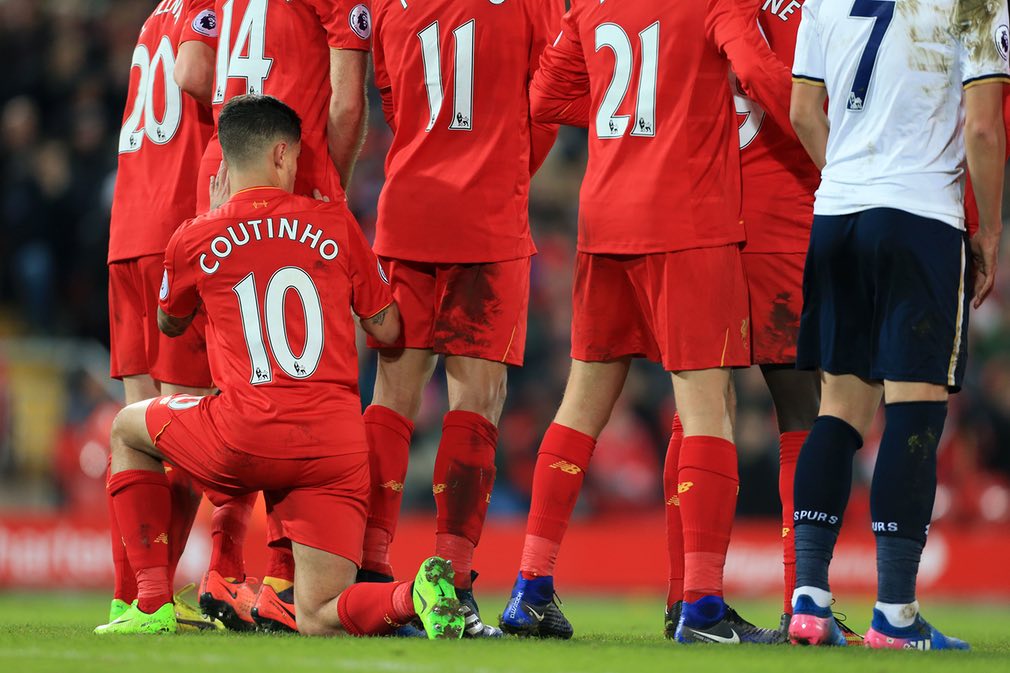 It's proverbially tough for sides to visit Stoke at this time of year.  It's also tough on the locals.
The NRL All Stars might not have received the hype of the Tens, but they were more photogenic.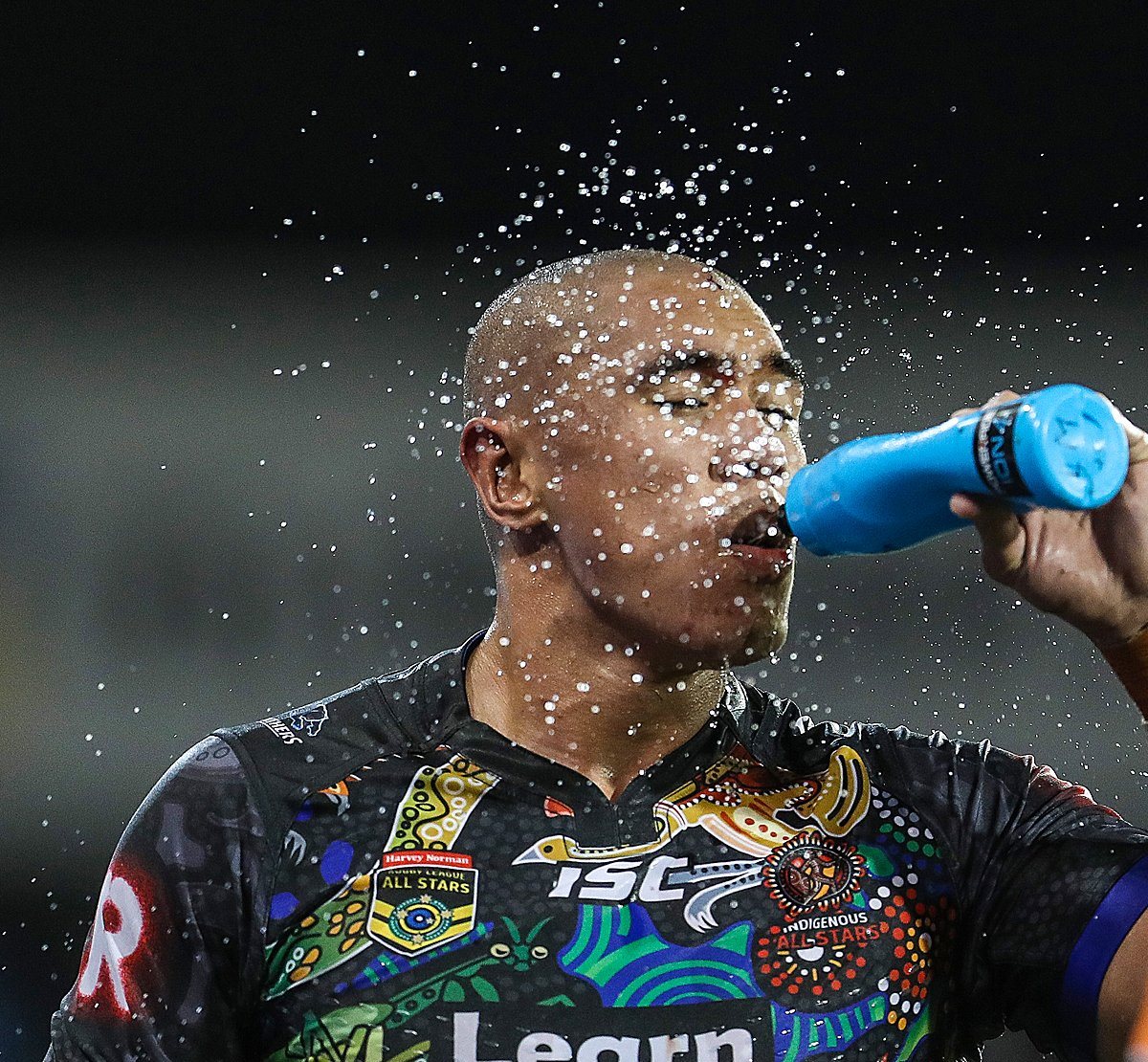 Kevin Durant made his first visit back to (Steve Adams's) Oklahoma since deserting them.  That was fun.
It was Valentine's Day during the week apparently.  And who wouldn't want Doug?
It's hard to keep up with Warney.  Here he is with former Warrior James Maloney.  In England of course.