Sporting pictures of the Week :- 10 January
0
The New Zealand cricket tour of Australia 2019/20 in one photo.
With the side ravaged by injuries and illness the subs prepare to field.  No tension in that photo.  None whatsoever.
Will Somerville adding some symbolism.
Speaking of symbolism, this is a slightly awkward photo op given what else was going on.
But test cricket isn't for everyone.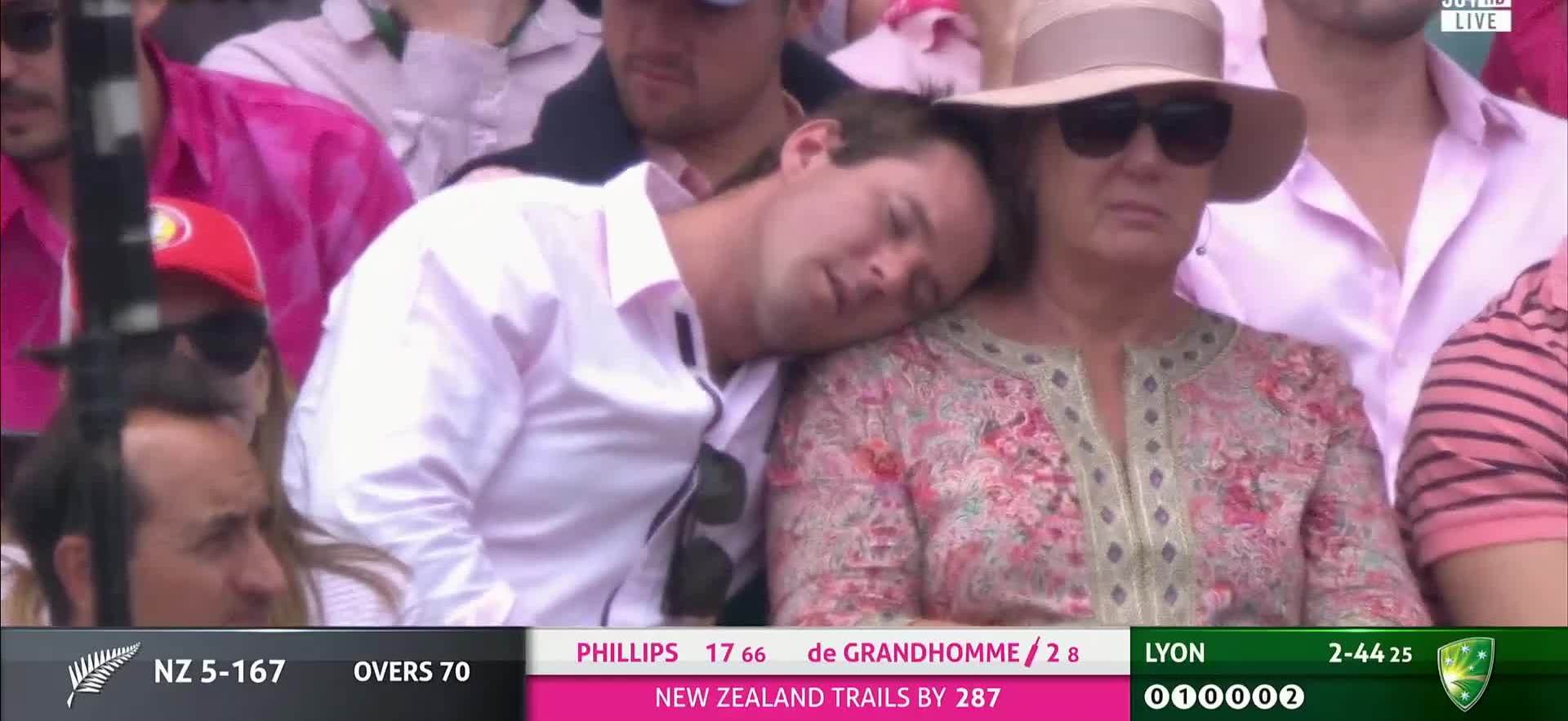 2020 is Olympic Games year, and this is a pretty cool promo poster.
Traffic is tough in Toronto at this time of year so the Maple Leafs take the pragmatic approach when going to training.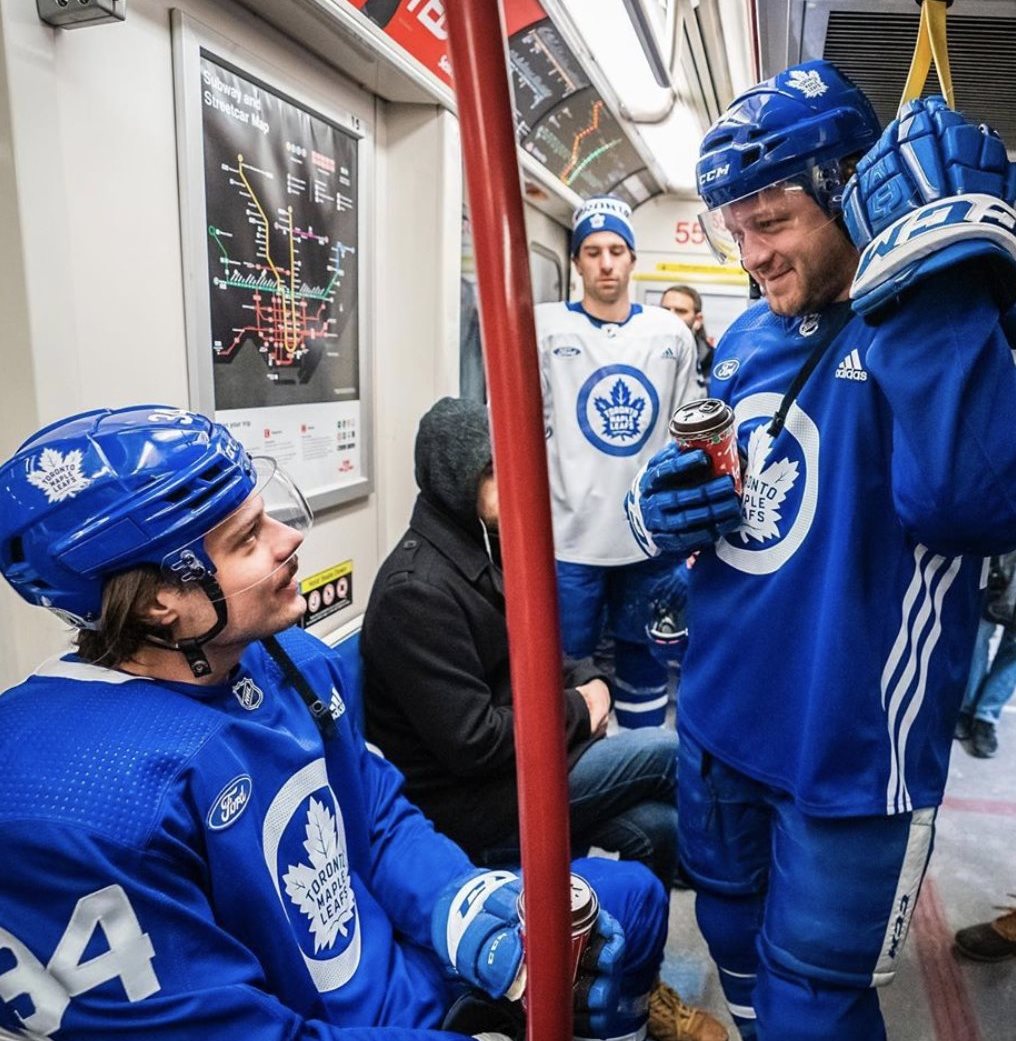 Spain's Carlos Sainz and his co-driver Lucas Cruz in action during stage two of the Dakar Rally 2020.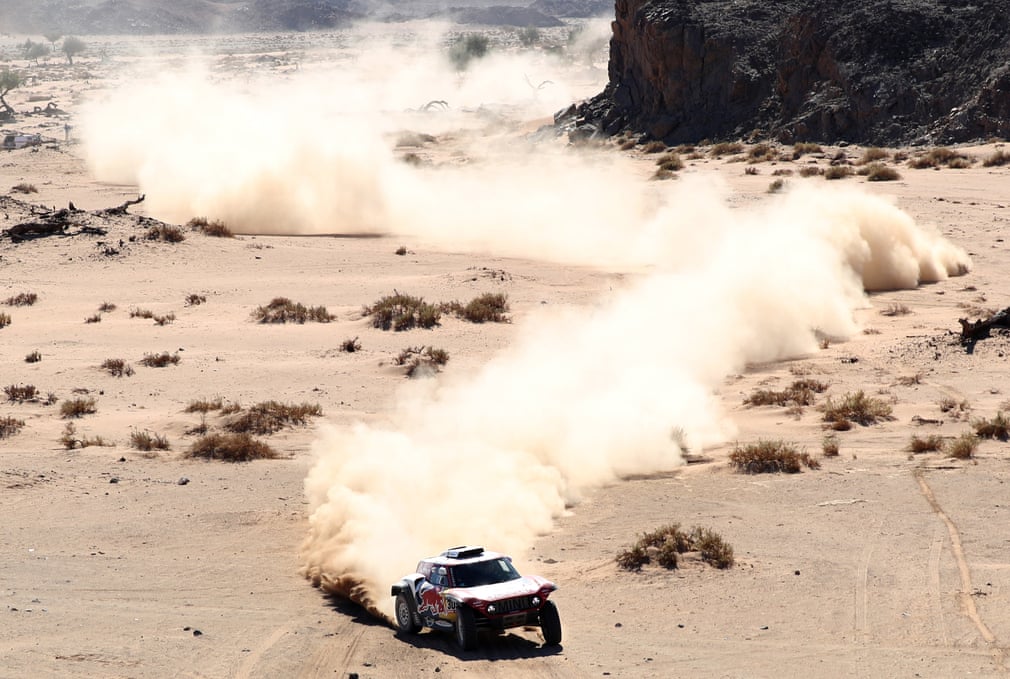 Cricket from around the world corner.  Surely Newlands is the world's most picturesque test cricket venue?
Then there's the Priory ground in Inchture, Scotland.
From the Archives.  Remember when Australia played Australia A in a proper ODI tournament?  And we were meant to pick out the true villains.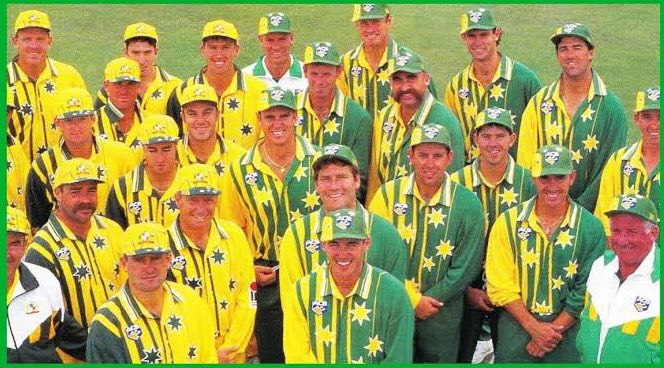 In case you missed it; the New Year message from the Warners.