Sporting pictures of the Week :- 10 November
0
In Lima they are preparing this rather large flag to greet the All Whites next week.
Meanwhile, back here, their players, fans and mascot have arrived.
Te Maire Martin was seen by some as a surprise omission from the Kiwis team to play Tonga in the Rugby League World Cup this weekend.  Perhaps the ice bath is viewed as compulsory.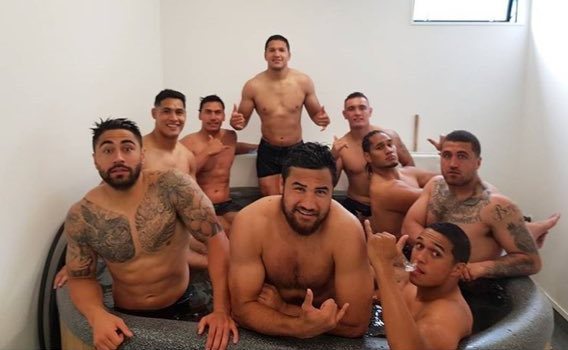 They will need to match this emotion though.
One of the stranger events of the week was in the Ranji Trophy, in Delhi no less, managed to drive a car onto the middle of the pitch before parking it on a good length.
Northern Districts may sit at the bottom of the Plunket Shield table but they do have the best mugs.
On the subject of strange promotions, Roger Federer (no stranger to such things) held a Scottish themed tennis match.
And here is Andy Murray.
A view of the parking garage overlooking the Astros World Series victory parade in Houston.  Proving that Everything is bigger in Texas thing.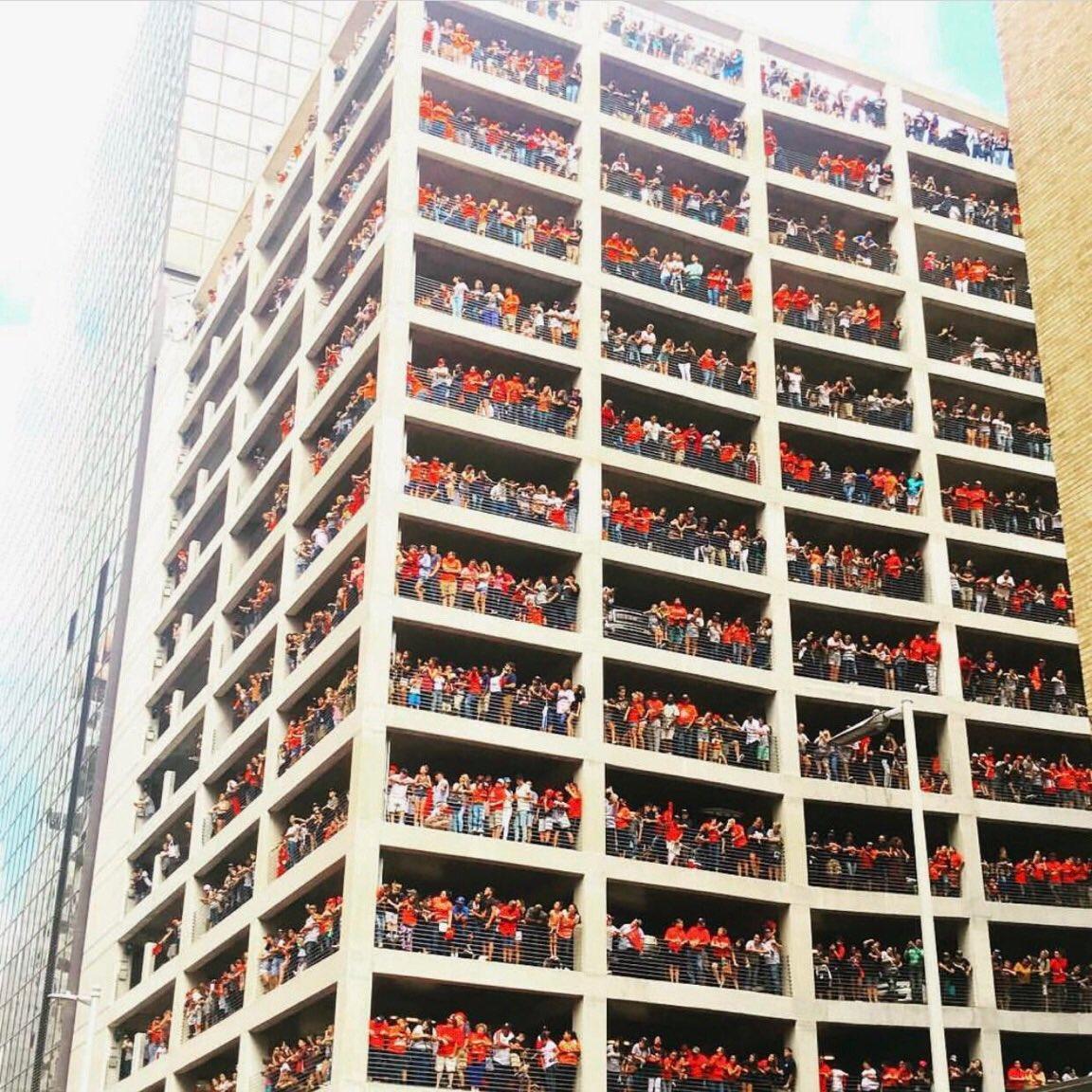 C'mon Arsenal fans.  Playing on a Thursday night in the Europa League must be a bit disappointing, but there's no need to do a Sudoku during the match.
The Verrazano-Narrows Bridge during the New York marathon.
Fortunately the next time we see New Zealand's fast bowlers on our screens will be in December.  Can't blame the woman in the background for turning away.