Sporting pictures of the Week :- 10 November
0
Mascot corner.  Remembrance Day round in the EPL, and the West Ham mascot seems to be quite enjoying it.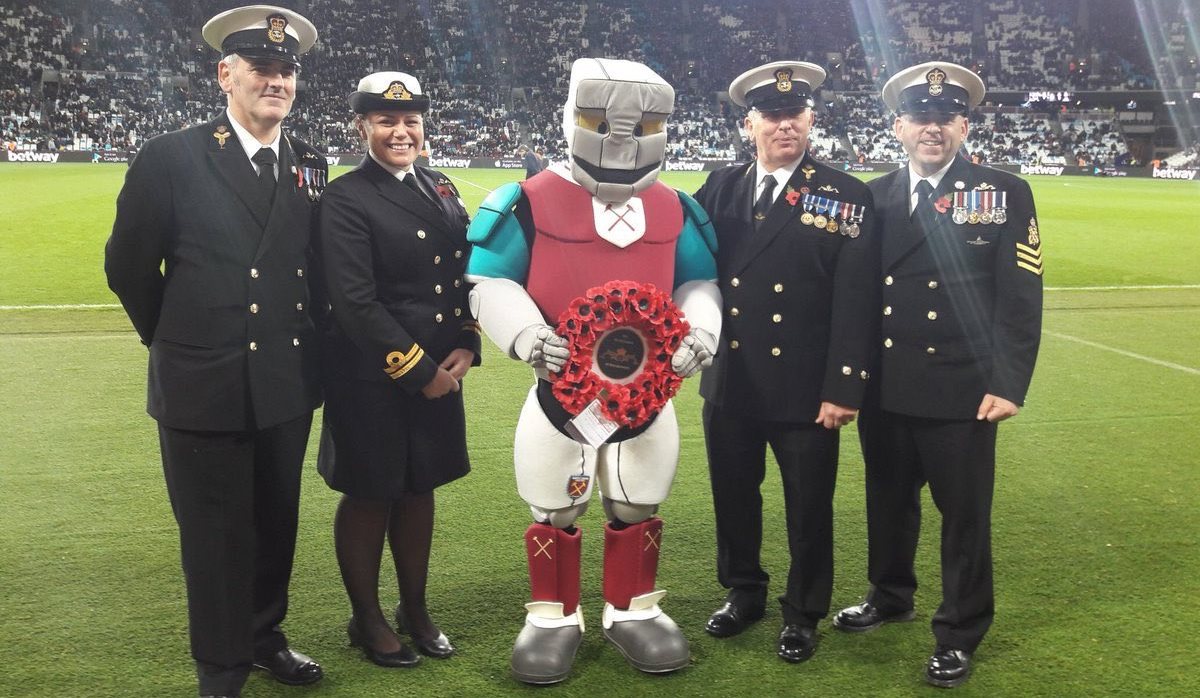 Not to be outdone; who signed off on this idea at Tranmere?
The official victory parade for the 2019 Rugby World Cup winners.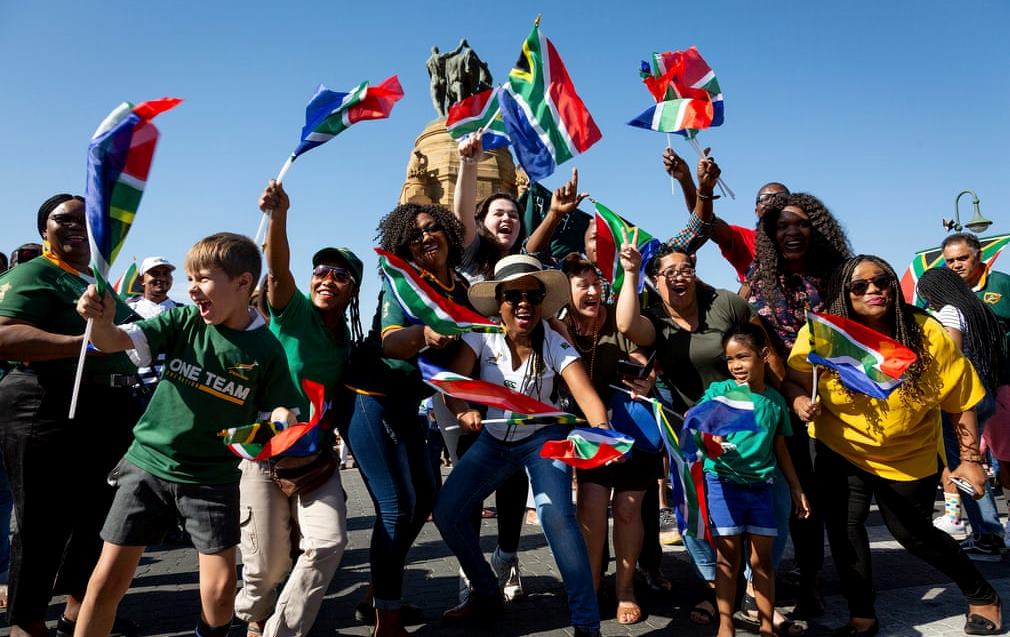 Handre Pollard couldn't make it.
Those South African budgie smugglers seem to be catching on.
Meanwhile here's a rule in Rugby Union that might need an overhaul.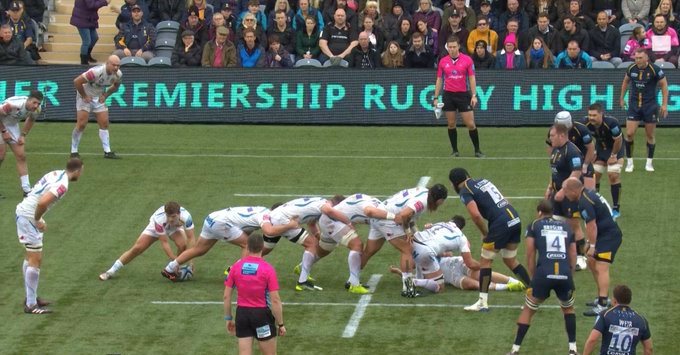 Sunny Nelson.  While the umpires go on a brooding walk out into the middle for another pitch inspection.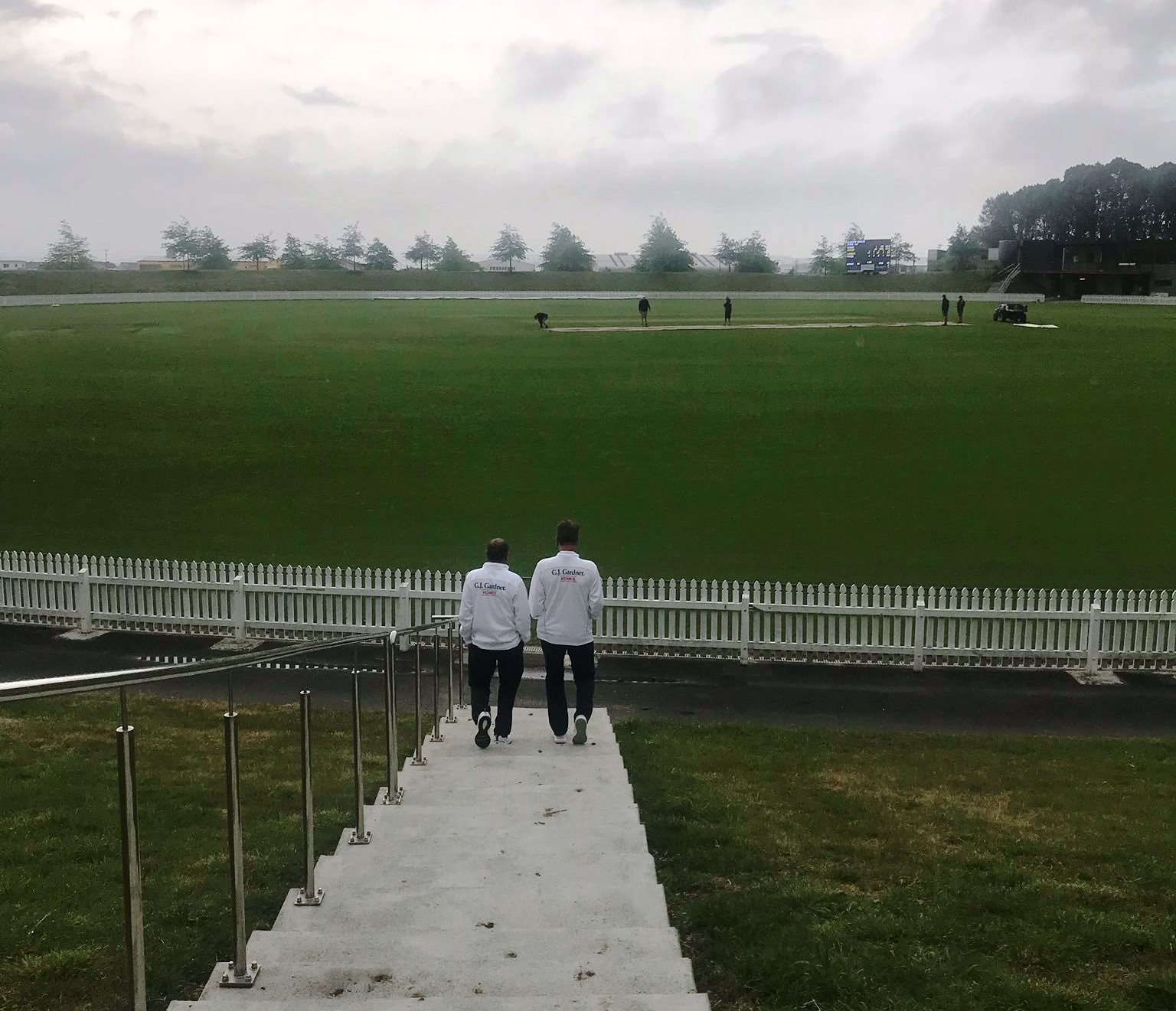 It was brighter in suburban Napier as the England players made their way to a T20 international.
The Tokyo Olympics are less than a year away, and here's the hype.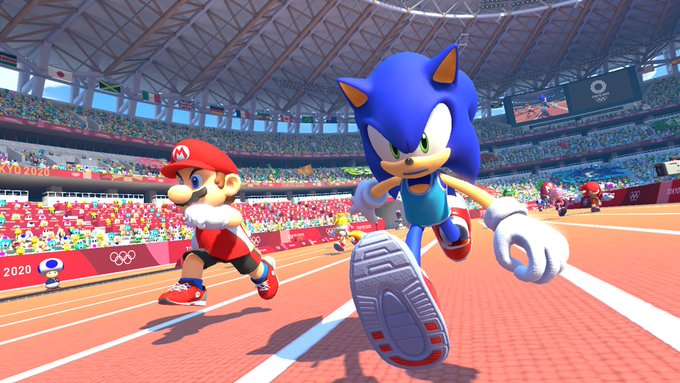 From the Archives.  !984 Newcastle FU  featuring Chris Waddle, Terry McDermott & Peter Beardsley.