Sporting pictures of the Week :- 11 August
0
Belgian clown / footballer Marouane Fellaini in a piece of performance art during that UEFA Super Cup thing during the week.
And 24 hours later it is being celebrated as a piece of street art in Melbourne.
Meanwhile Deli Alli is going down that path.
The growth of the popularity of women's football continues.  The Dutch team celebrating their European Champions title in Utrecht.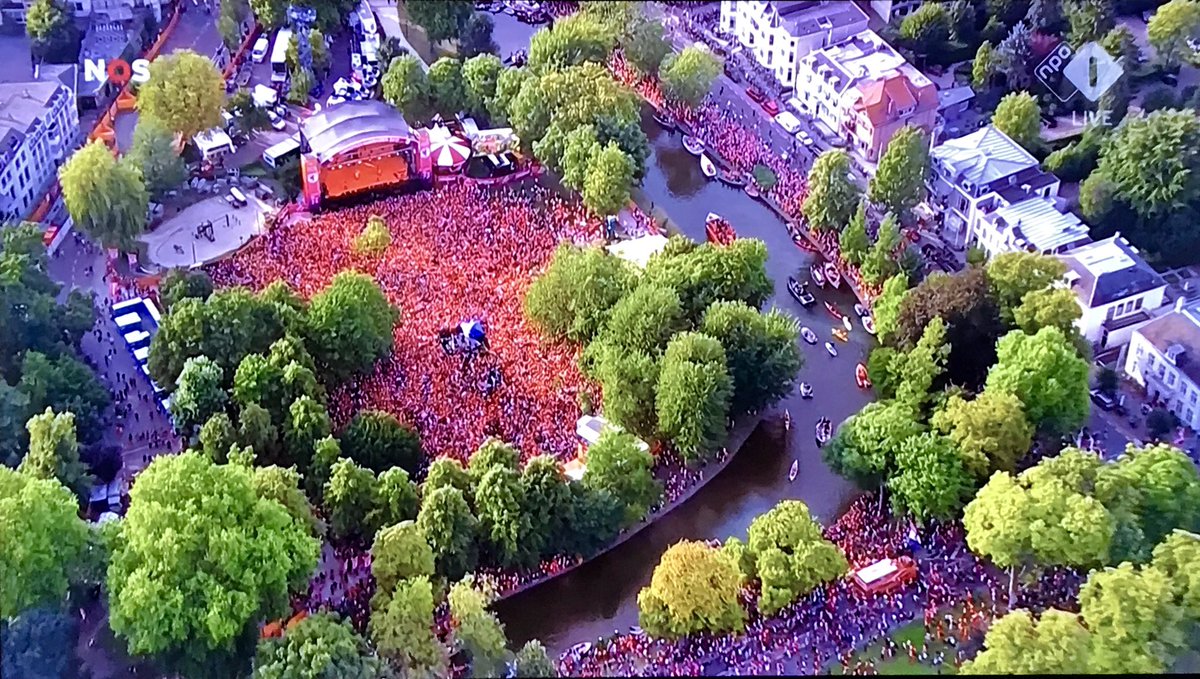 This is what you look like when you've just played a really rash shot to be dismissed for 99 in a test match.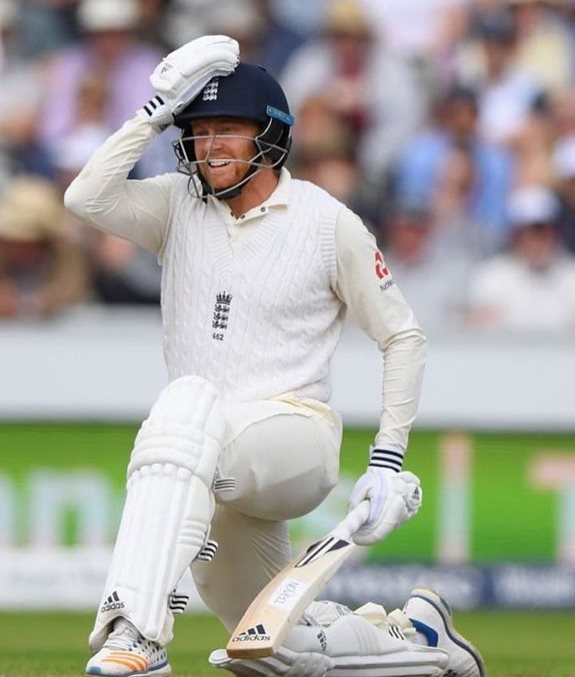 Are we ready for an All Black coach to carry on like this?
And nobody was going to get in the way of Owen Franks drinking from the Super Rugby Cup.
Val Adams with … Robin Brooke.
Those crazy Canadians.  Roger Federer on his way to training in Montreal.
Trent Boult on honeymoon.  BE CAREFUL TRENT.
Norway's Karsten Warholm after winning the 400 metres at the World Athletics Champs.  But what's he doing exactly?
More from Greg Norman's Instagram page.  He is dressed this time, but does he think he's the Marlboro Man?