Sporting pictures of the week :- 11 February
0
Aw, David Warner.  Where are all your friends?
Maybe they are having a game of marbles on the pitch.  Or maybe it's too grassy for that.
When Julian Savea gets hot he sits in a fridge.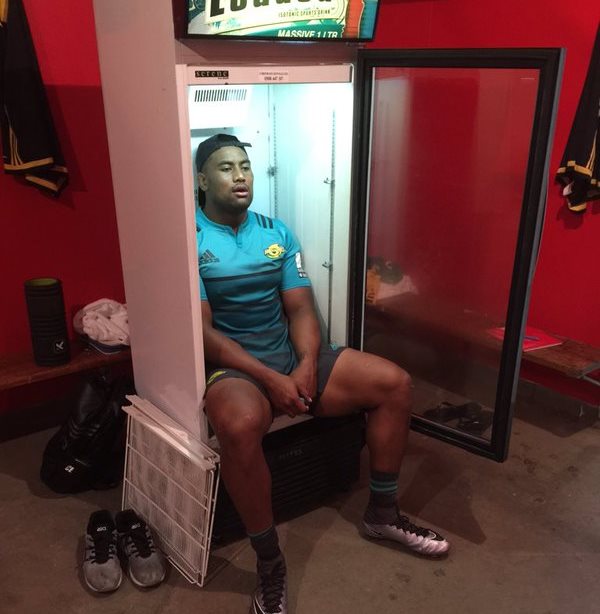 Superbowl time.  Cam Newton arriving at the ground.  When you turn up looking like that you could argue you deserve to lose.  You can only assume his socks are in his satchel.
In contrast, Ryan Harris of the Broncos looked pretty happy with his night's work.
We can have a fair guess as to what West Ham's Valencia might do once he retires from being a professional footballer.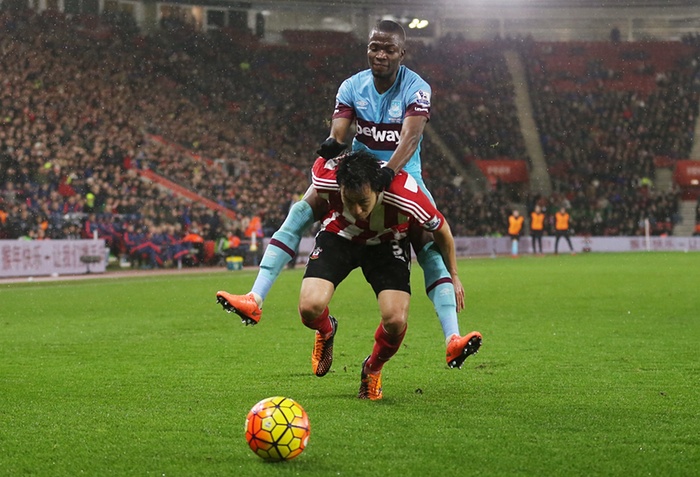 Across town Diego Costa reminds us what a piece of work he is.
Over in the MLS Columbus Crew has a new kit.  And it really is a shocker.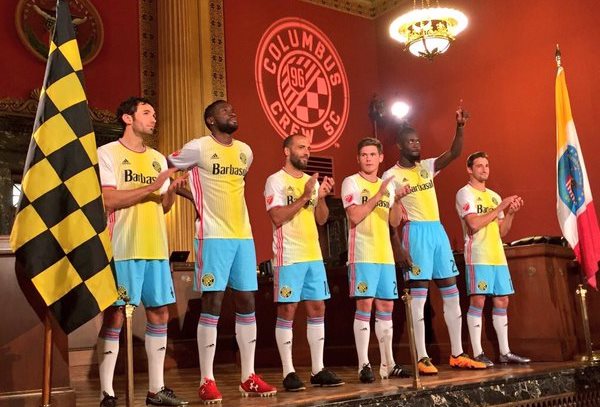 The Captains' Run before the Highlanders v Racing 92 match in Hong Kong.  You do wonder how much the particular piece of Real Estate might be worth.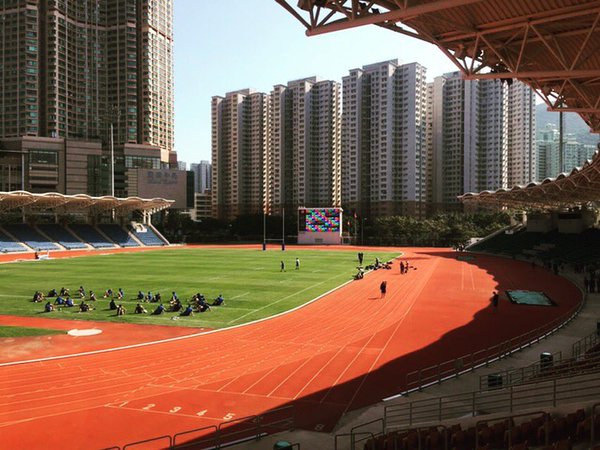 In contrast the Highlanders finally caught up with the Super Rugby pre-season thing of playing a game in the most hick place possible.  This is a place called Waimumu in deepest Southland.