Sporting pictures of the Week :- 11 January
0
The annual Chicago Blackhawks winter series.
It was a painful time for Connor Murphy though.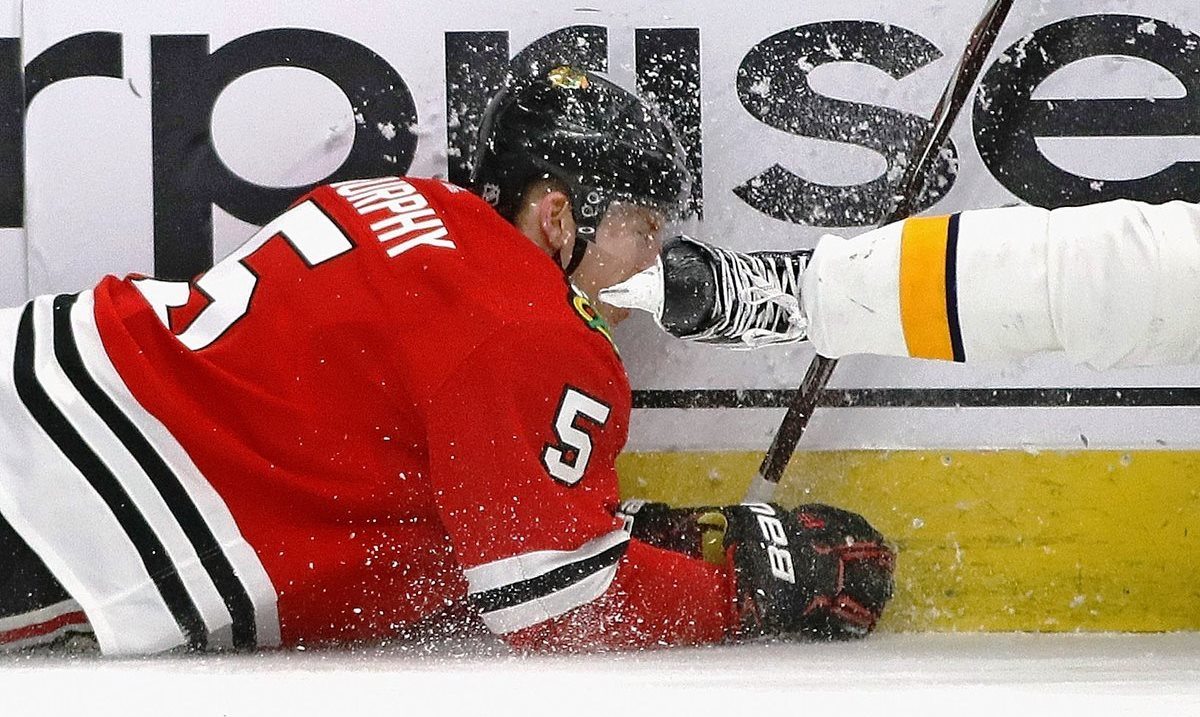 Not sure what Josh Hart is up to here.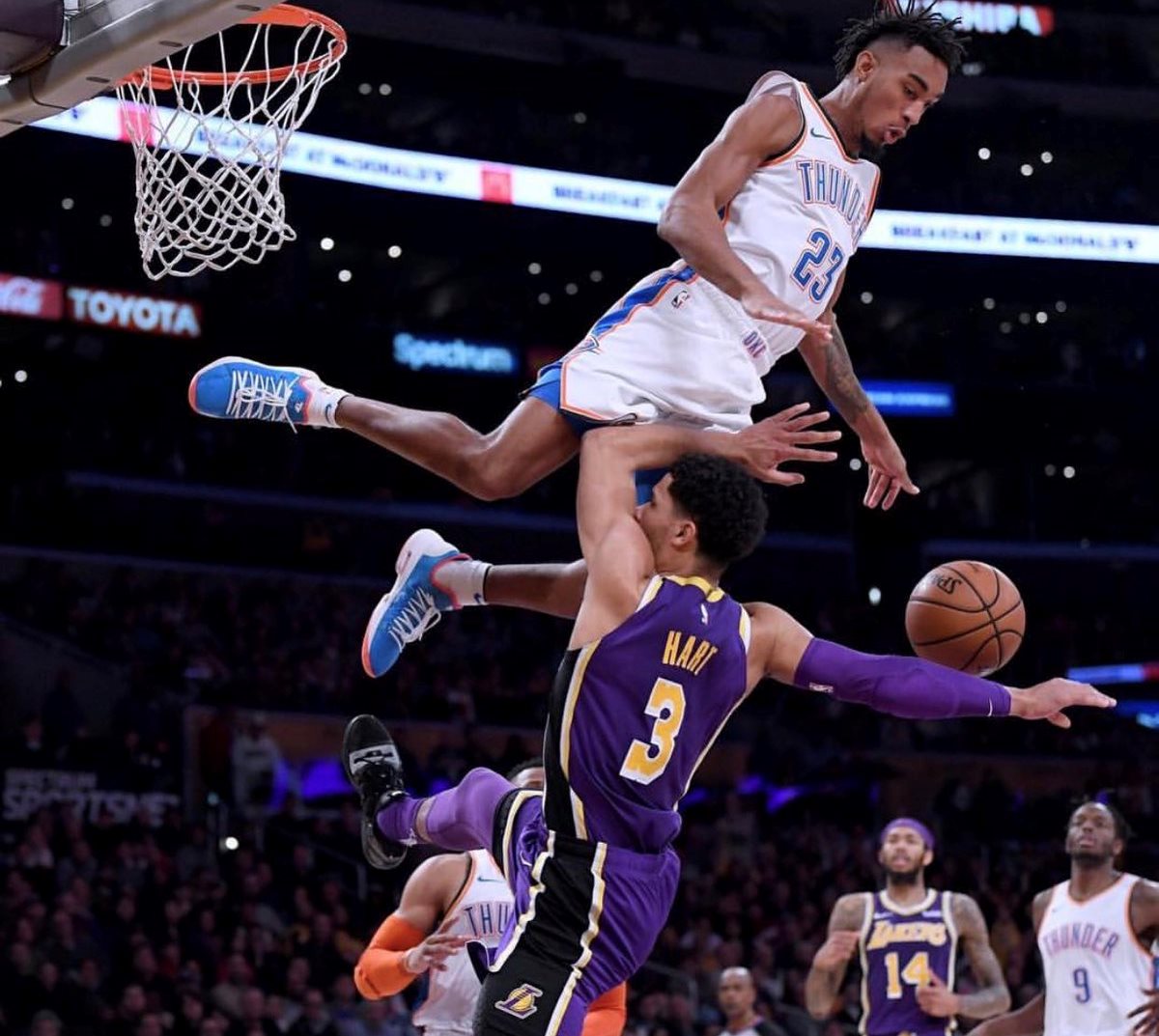 Instagram Influencer Genie Bouchard turned up in Auckland for the tennis and reminded us why she is such an Instagram influencer.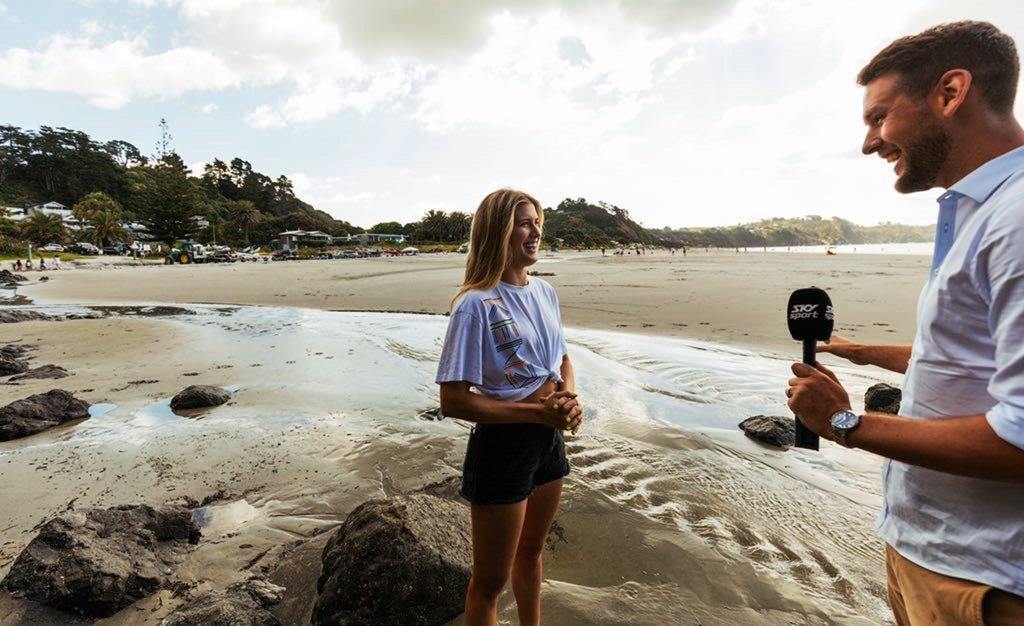 Meanwhile Damian MacKenzie is about to unleash that grin as he enjoys the tennis hospitality.
What a time Virat Kohli has been having.  Here he is before Christmas.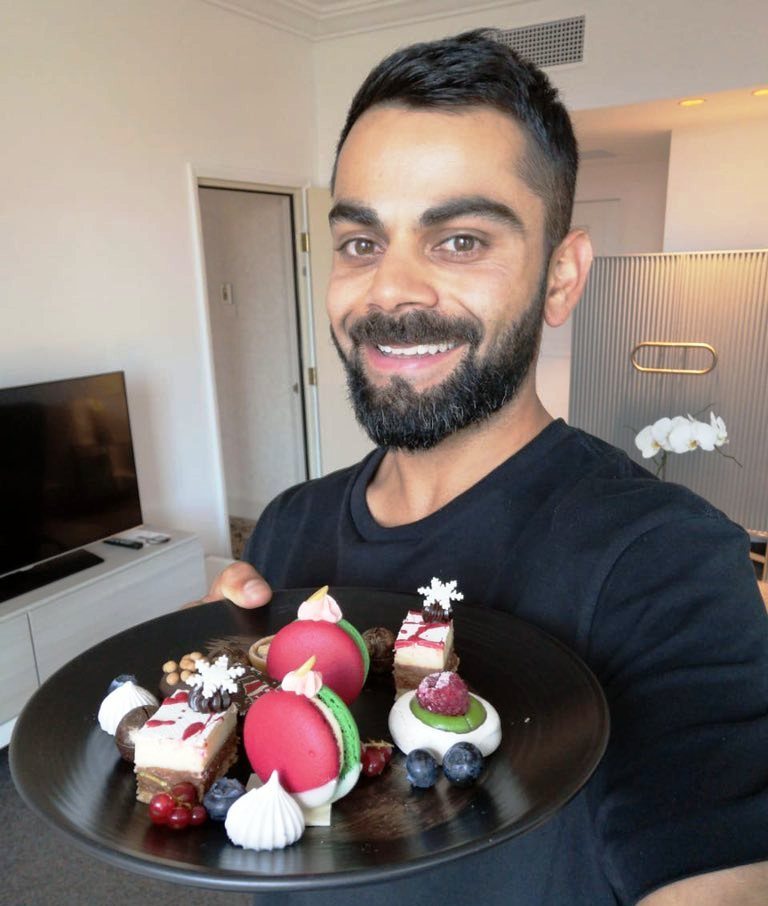 And then in the New Year.
Andy Carroll rocking up to a wedding in club training attire.
In a similarly festive mood, here is Gritty seeing in the New Year.
Cricket from around the World.  Kabul Cricket Stadium.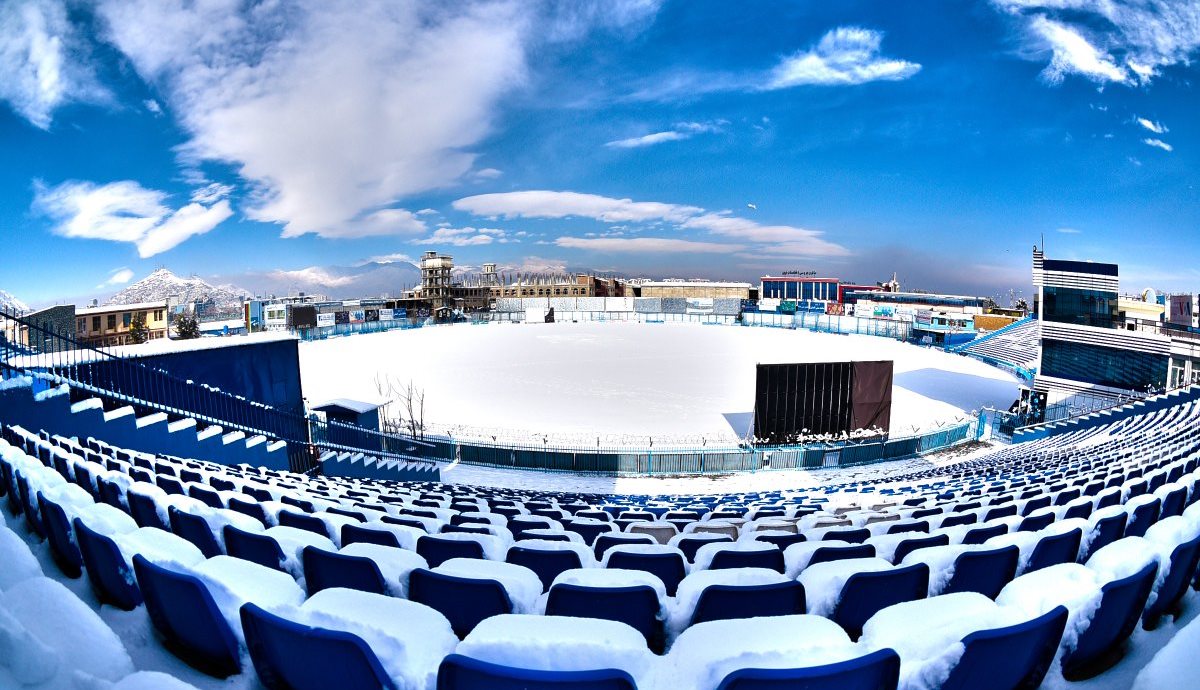 Football from around the World.  Greenland.