Sporting pictures of the Week :- 11 May
0
Now that's how to support your team.  In the NHL playoffs, some Nashville Predators fans mergin in with Winnipeg Jets fans.
This week's "Look at the crowd's faces when things go wrong" picture: Cleveland Cavaliers guard José Calderón after being fouled in the second half of the NBA Eastern Conference Semi-finals against the Toronto Raptors.
Welcoming Ireland to the test cricket club.
Former England keeper Jack Russell reflects on 30 years as a professional artist.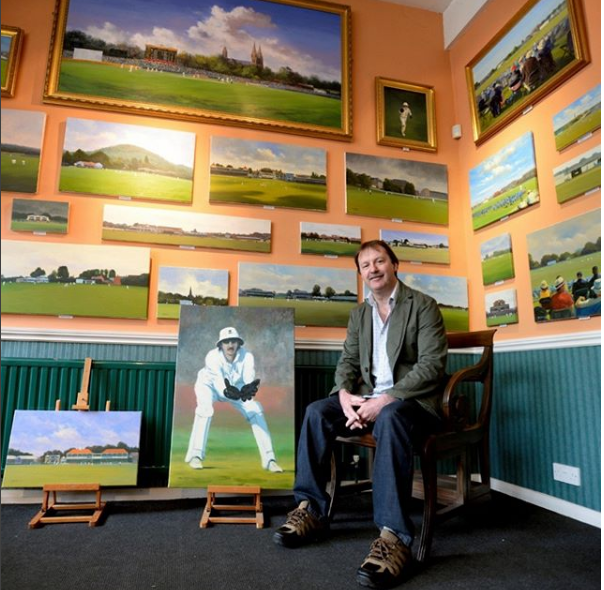 So farewell Arsene Wenger, and thanks for making Luca happy.
Props to Eliaquim Mangala. 9 league appearances for Manchester City, and currently on loan at Everton.  But that didn't stop him dressing up to receive his Premier League medal.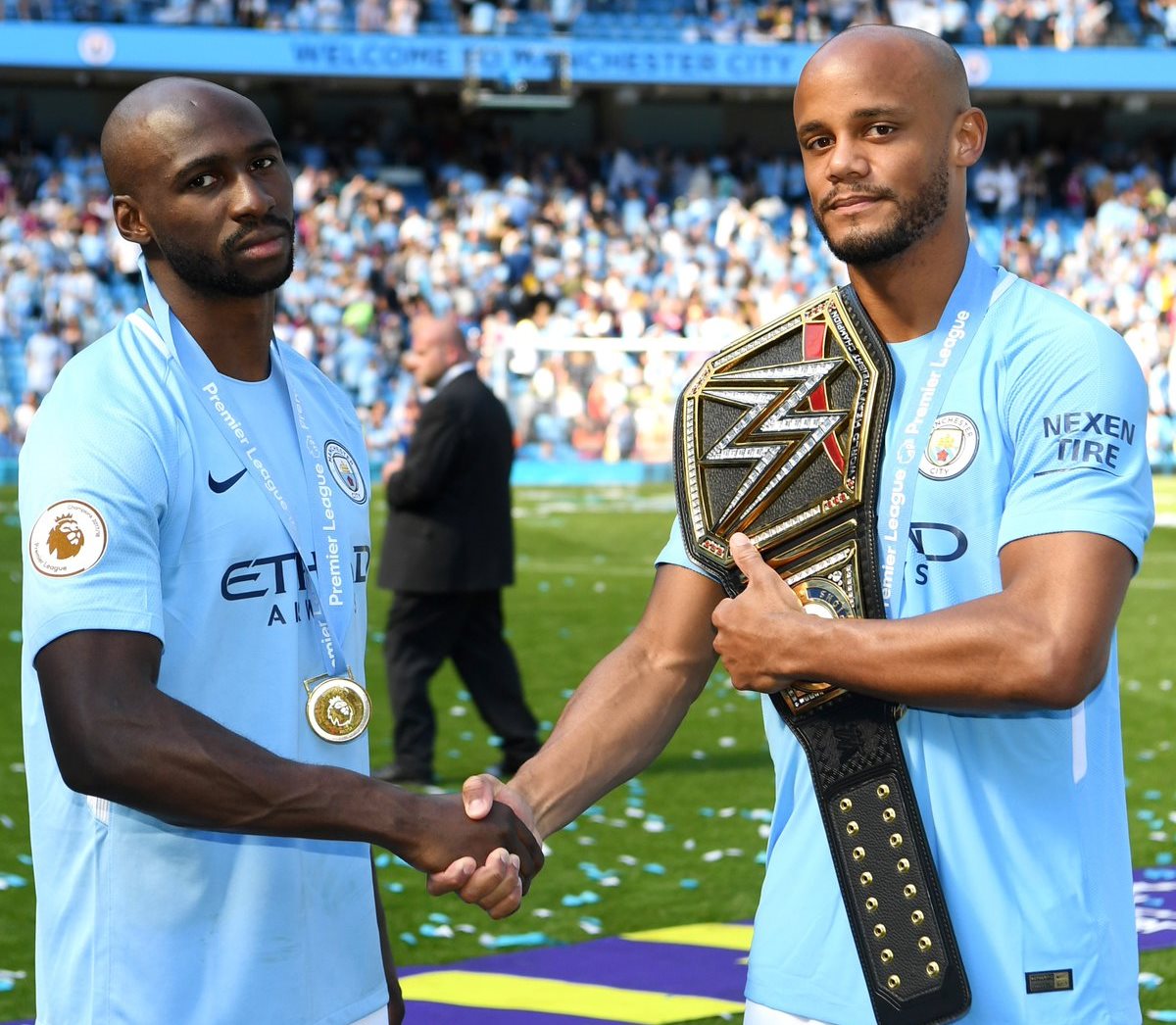 A day of glory in Wolverhampton.
Well Mark Williams said he would go nude if he won the World Snooker Championships and he kept his word.  The unanswered question, however, is Why?
Cycling from around the world.  Here is the Giro d'Italia.
Not to be outdone, the Tour de Yorkshire (yes, they call it that).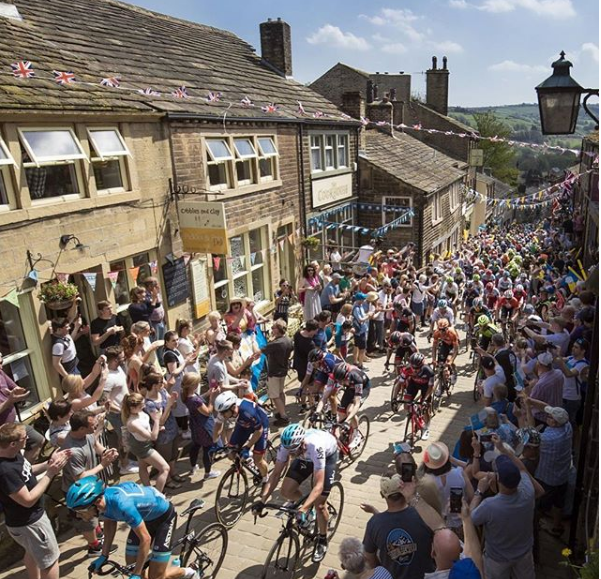 Meanwhile, it seems to be a bit tougher in the Titan Desert in Morocco.
From the Archives.  Peter Beardsley was a real Pro.