Sporting pictures of the Week :- 12 October
1
Well Memphis Depay has quite the tattoo on his back.
The NFL comes to North London.
How cool is this?  Sophie Pascoe in the Sahara Desert in Morocco.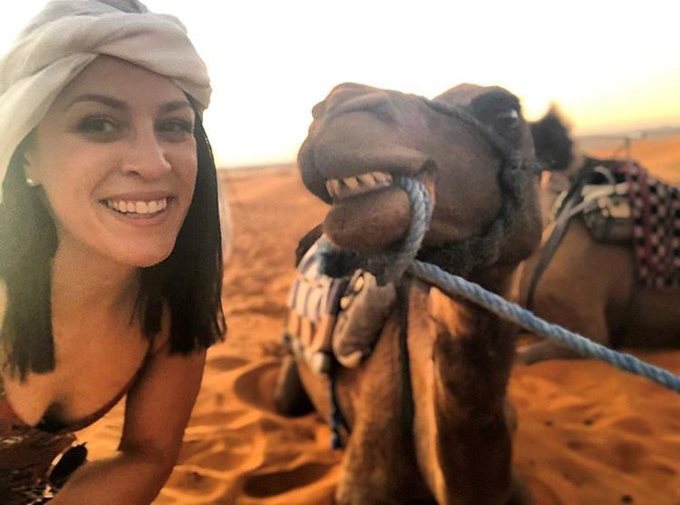 RWC Corner.  That neighbourly love-in festival between South African and Namibia.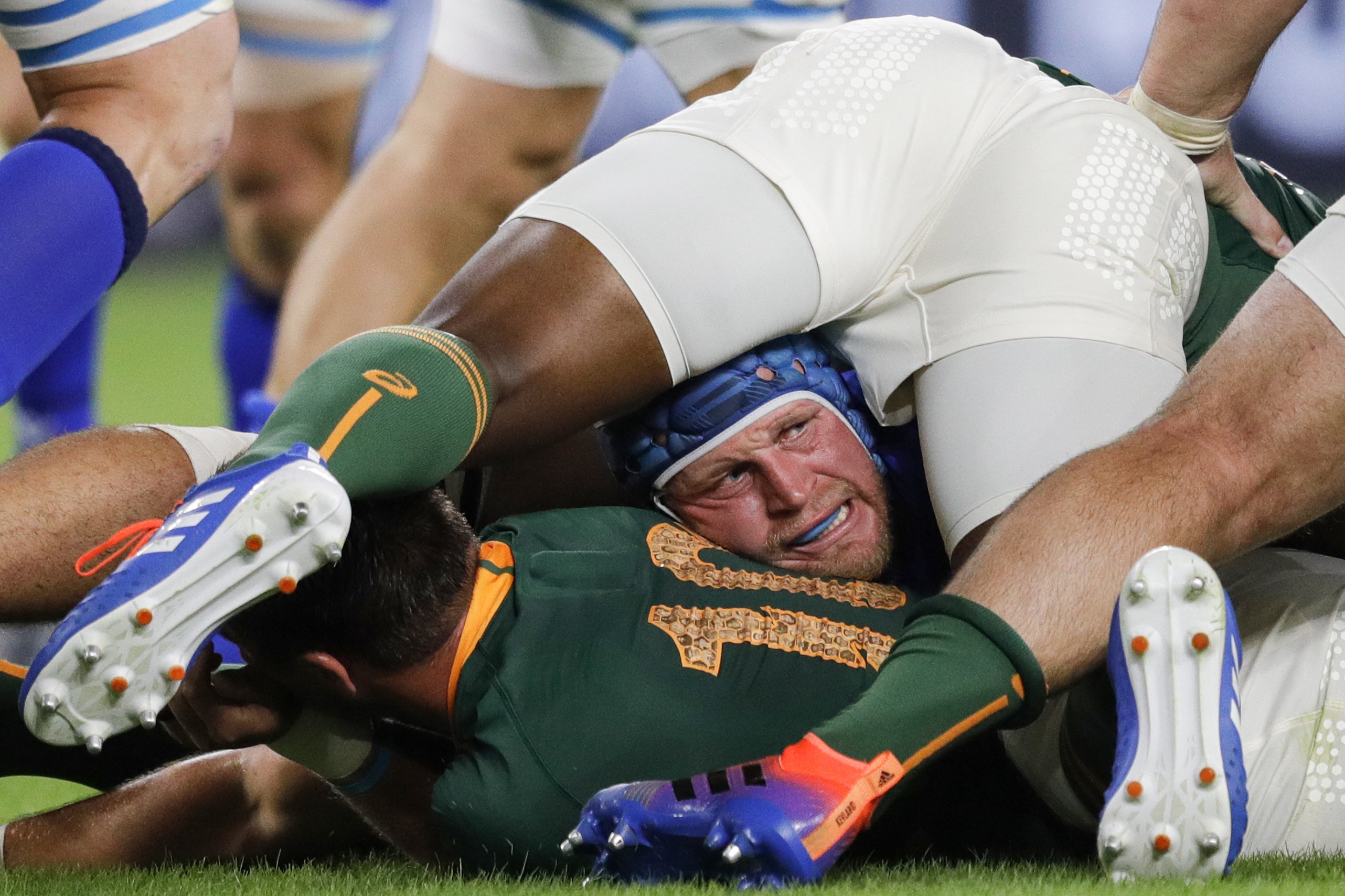 Bearded rugby players brolove is a strange thing.
Taavao, Weber and Codey Taylor taking the type of photo Kiwis on their OE normally take.  Like in front of the Leaning Tower of Pisa for example.
It's hard staying relevant.  Petr Cech has joined British ice hockey team the Guildford Phoenix.
Where to start with this.  Lionel Messi greeting the cast of the Messi10 Cirque du Soleil on stage in Barcelona.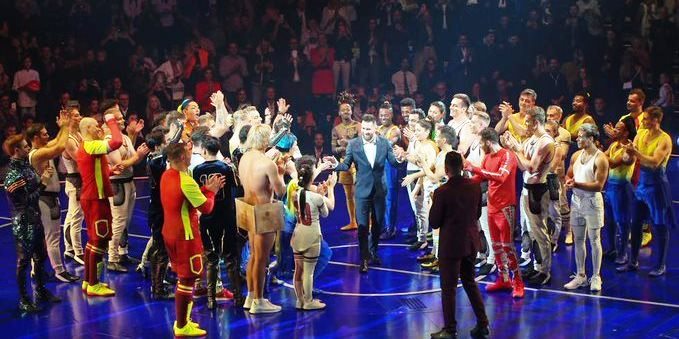 And Zlat finally gets his statue in Sweden.  Don't let the people get too close.
Nothing like a Prime Minister getting a selfie after a game.
From the Archives.  Diego is wearing a "No Drugs" shirt, and Michel is wearing a "No Corruption"  shirt.