Sporting Pictures of the week :- 12 September
0
The Lucky Country.  The final of the Sydney club rugby competition last weekend.
What do British Antarctica scientists do during downtime?  Play cricket obviously.
This is what last weeks 2.43m  high-jump clearance by Barshim looks like next to a basketball ring.
All of New Zealand loves the Oklahoma City Thunder.  But this fan shows us how it's done.
Meanwhile, the Tall Blacks completed their World Championships campaign over the weekend.  This is how they will be remembered.
Glen Chapple.  He needs a bit of help to get through a day's worth of cricket these days.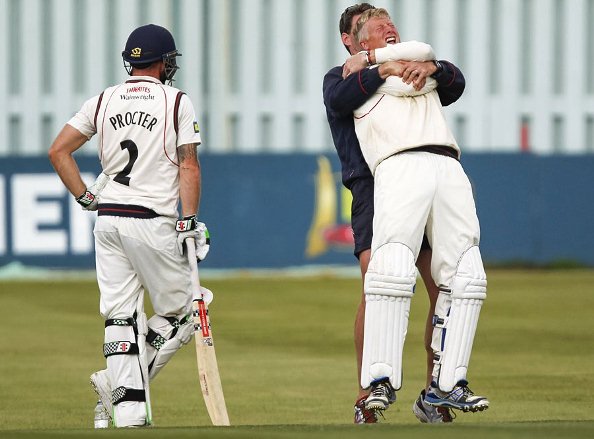 Wayne Rooney.  That transplant cost 50,000 pounds.  Value for money?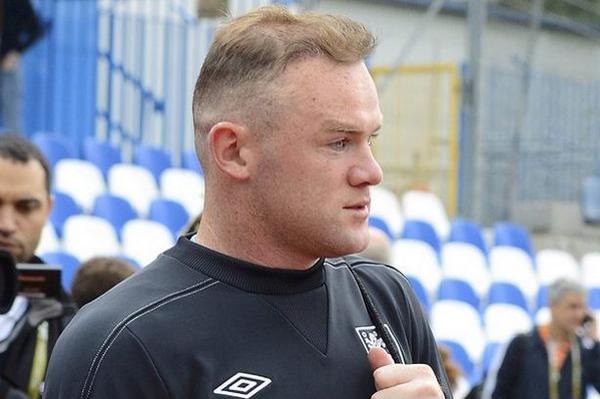 The wonderful world of football international friendlies; here is the All Whites in Uzbekistan.  Doesn't Tashkent look lovely at this time of year?
That All Whites match was the first with new coach Anthony Hudson in charge.  His father Alan was a bit of a star in the 1970s who knew how to enjoy himself.