Sporting pictures of the Week :- 13 April
0
So there has been a bit of rain at Worcestershire cricket club in the northern spring.  That should never get in the way of a pre-season team photo.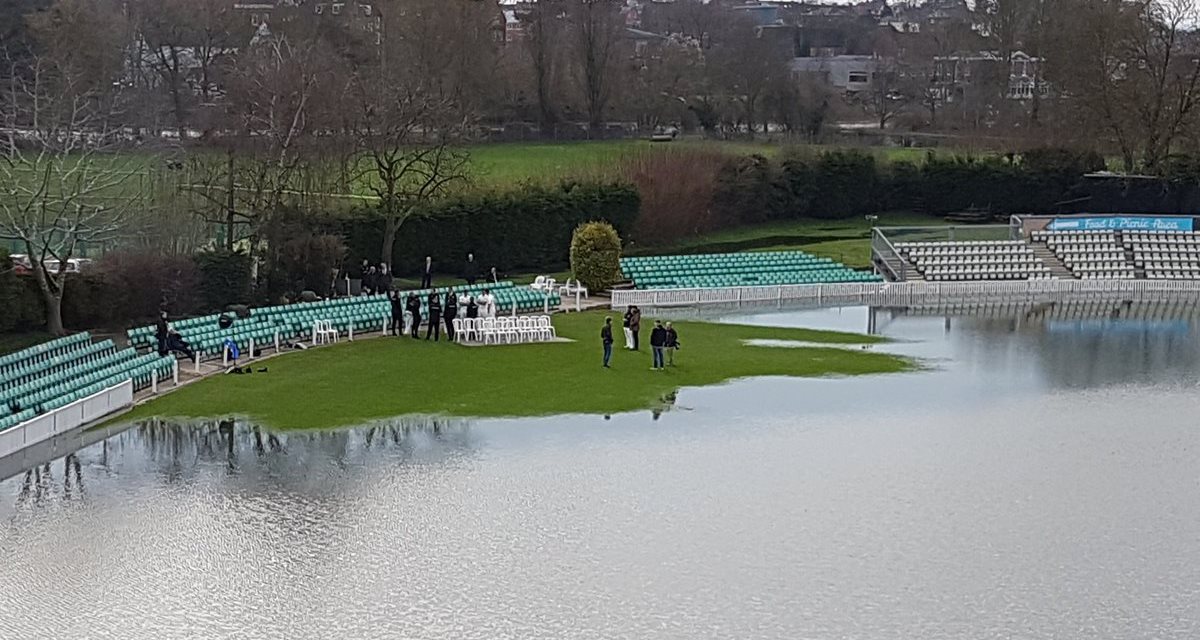 And, further north they are preparing for the new season.
This is truly a thing of beauty.  No, it's not the scoreboard from the Adelaide Oval; this is the detailed board they have for Sunwolves games in Tokyo.  Admire.
Tragedy during the week with the bus carrying the Humbolt Broncos ice hockey team crashed claiming 16 victims.  The NHL Hall of Fame rightly did the Put out you sticks thing in commemoration.
Comm Games corner.  Gymnastics.
The best thing about this bloke is that he got disqualified.  It was probably easy to predict.
Kurt Felix of Grenada during the men's decathlon shot put.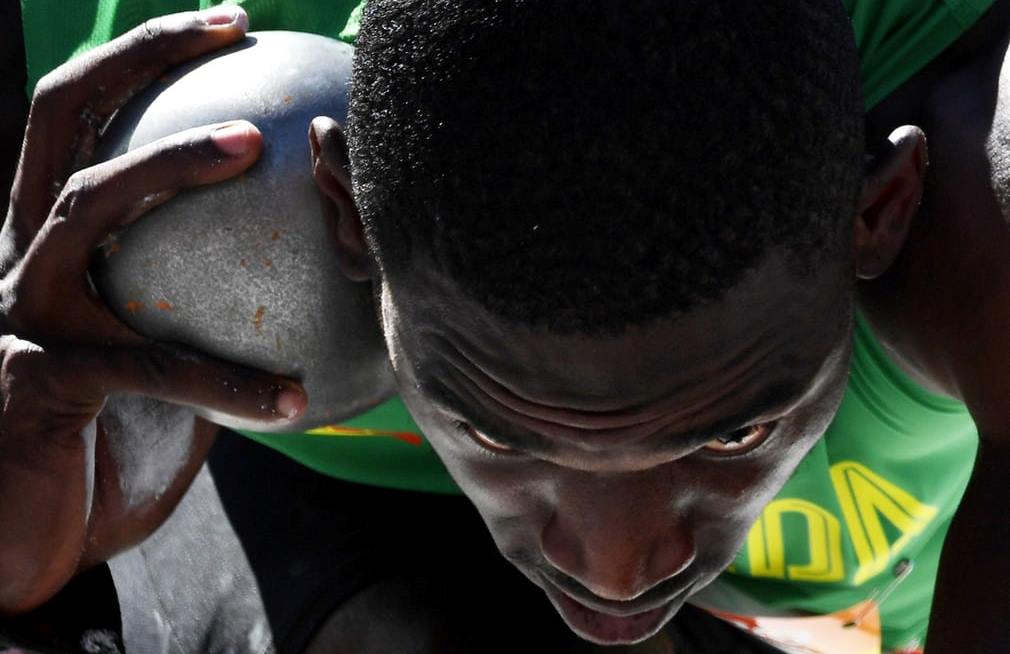 Golf.  Defending champ Sergio Garcia got to know the dyed lake on the 15th at Augusta very well.  Five times in fact.
Meanwhile, can someone please find a longer putter for Peter Crouch.
Completely random cross code photo of the week.
Any excuse, right Cristiano?
How many Pep Guardiolas can you get in the one aisle?
RIP Russell Gray
Ah yes the cash rich IPL; Michaels Clarke, Vaughan and Slater hamming it up.  Classy.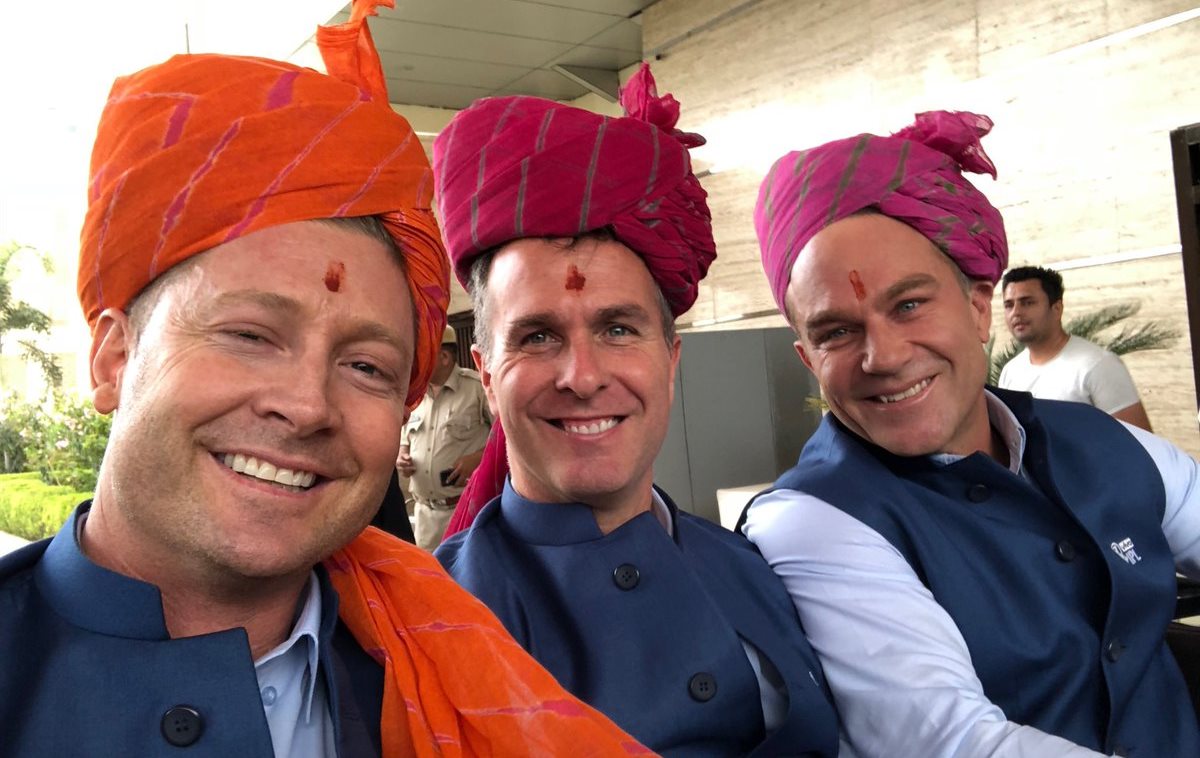 If you're in Wellington this Saturday this Saturday pop along to Nairnville Park for some club rugby.  Maybe New Zealand's best ever halfback might serve you some bangers.