Sporting pictures of the Week :- 13 July
0
Ah, Louis Vuitton Day at Wimbledon.  There is a lot of money in handbags apparently.  Of course Dan Carter would be there, but what about Sergio Garcia doing the FKW thing?
But hang on; where's Honor Dillon and Becks.  Shouldn't they be there too?  Rest assured.  Nice sunnies
Roger Federer corner.  Here he is dressed up as a 19th Century naval officer.
Here he is on a mug.
And here he is showing he's a down to earth cow milker.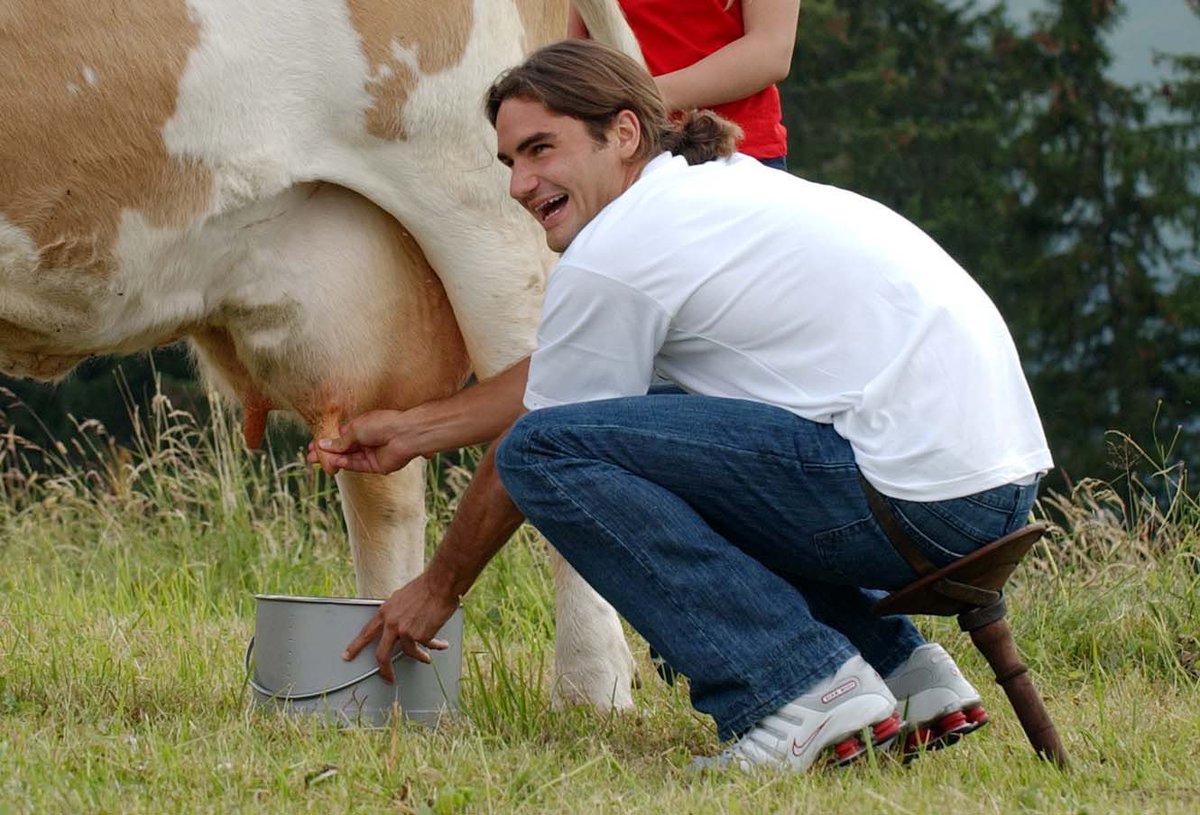 Kieran Read's baby captures the moment perfectly.
Where is Malakai Fekitoa's mind at?  The possibly former All Black loves a good calendar shoot.  Here he is in colour.
Well-known singer and Queensland legend Alfie Langer leads some celebratory post-match photo-taking session.
Zimbabwe won a cricket series in Sri Lanka.  Maybe this should be their new mascot.
New Zealand men and women cricketers together, joined by a love of footwear.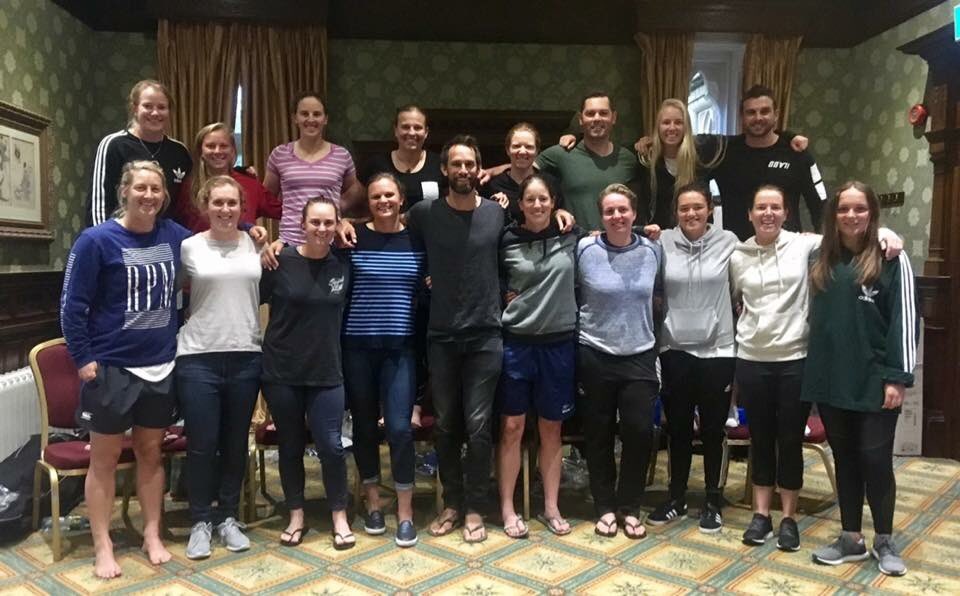 Oh, bless Arsenal and some self-conscious Down Under promotional activities.
Got to love a testing Stuff Sports quiz.
And not bad from the UK tabloids.
Finally, here's Malakai Fekitoa in black and white.