Sporting pictures of the Week :- 13 October
0
The joys of the South American football, and that away game in Bolivia.  Brazil players sucking up the oxygen following their clash in the weekend.
Anyway, the guinea pig eaters are on their way to Wellington.  Here are their fans playing an elaborate game of Where's Wally.
The return of the A-League, and the return of the CCM Masterfood sauce bottles, and associated mascots.  Here the saucy mascot gave it to the travelling Newcastle fans as the home side took an early lead.  Newcastle replied by scoring 5.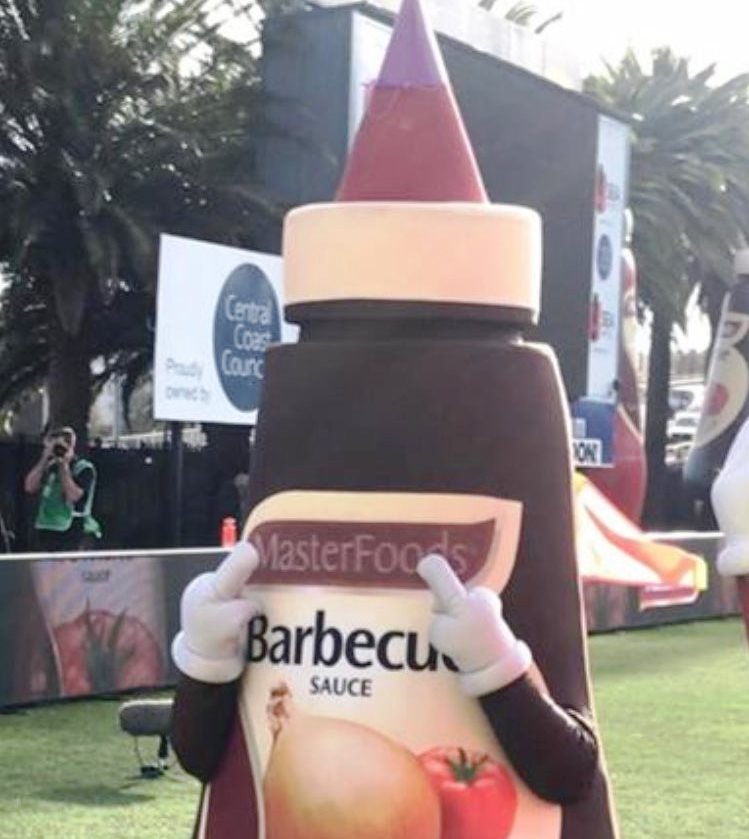 The slightly staged framing that the All Blacks and Springboks are great mates off the pitch.  You do wonder if this routine, which does seem to have been ramped up recently, is all about trolling the Wallabies.
The Australian cricket team's bus in a spot of bother in India.
Meanwhile, the New Zealand "A" tour there has been regularly hampered by rain.  Is this the best way to dry out the outfield?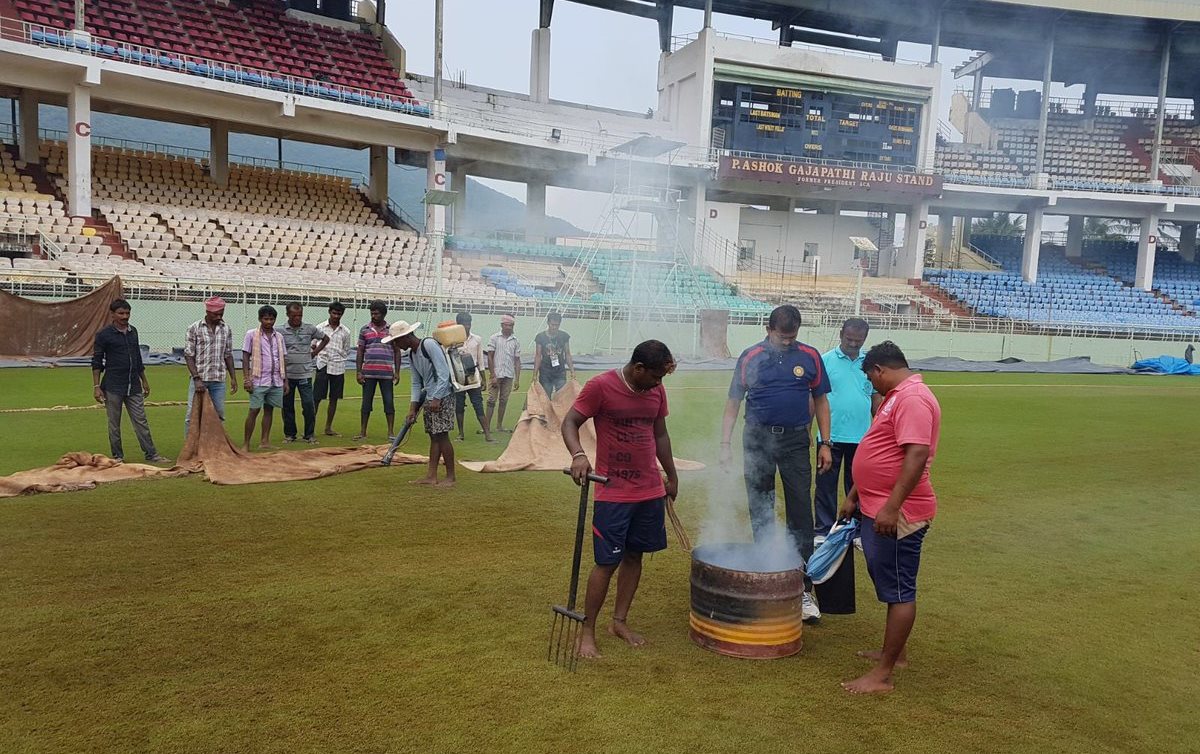 Not that it got a lot of coverage but Paralympian Mary Fisher set a new world record during the week.
Drying tennis courts really is a thing, and not the first time it has featured in this slot.  Officials and players help to dry the court before the women's doubles final at the China Open.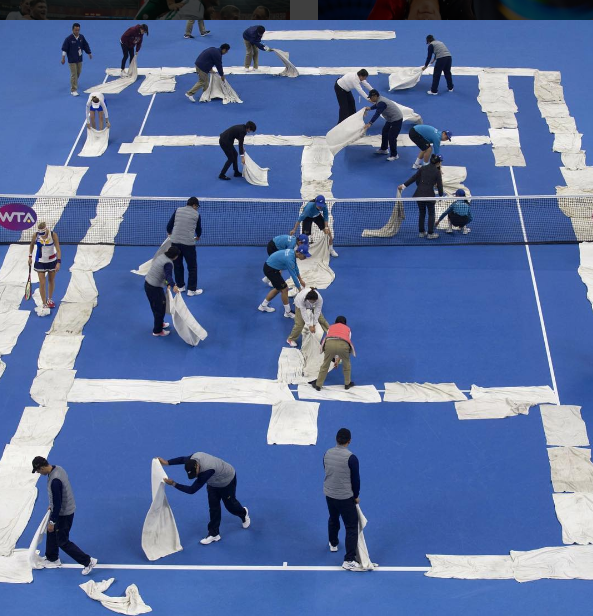 The least surprising seating arrangement of the week.
The star of the Italy's Rugby League World Cup squad; Mirco Bergamasco.  Not sure what the watermelon is doing there though.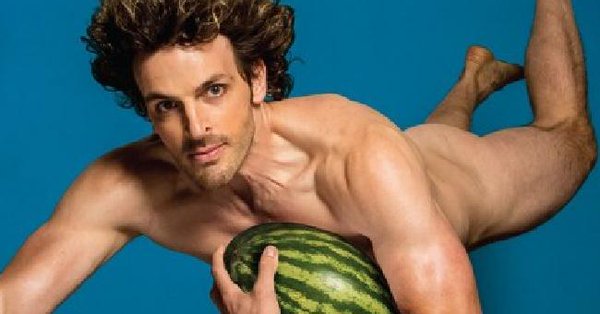 Cricket from around the world.  Mexico U13 (fielding) against Brazil U13 in the hills above Santiago Chile.