Sporting pictures of the week :- 13 October
0
Bangladesh has just the best fans going around.  Infamous Tiger Man now has friends.
On the field it was a bit more feisty.  (Christchurch's) Stokes and Tamim Iqbal indulging in some barge-ball.
Cool stadium at Sher-e-Bangla though; they sell furniture there too.
What's going on at The Oval?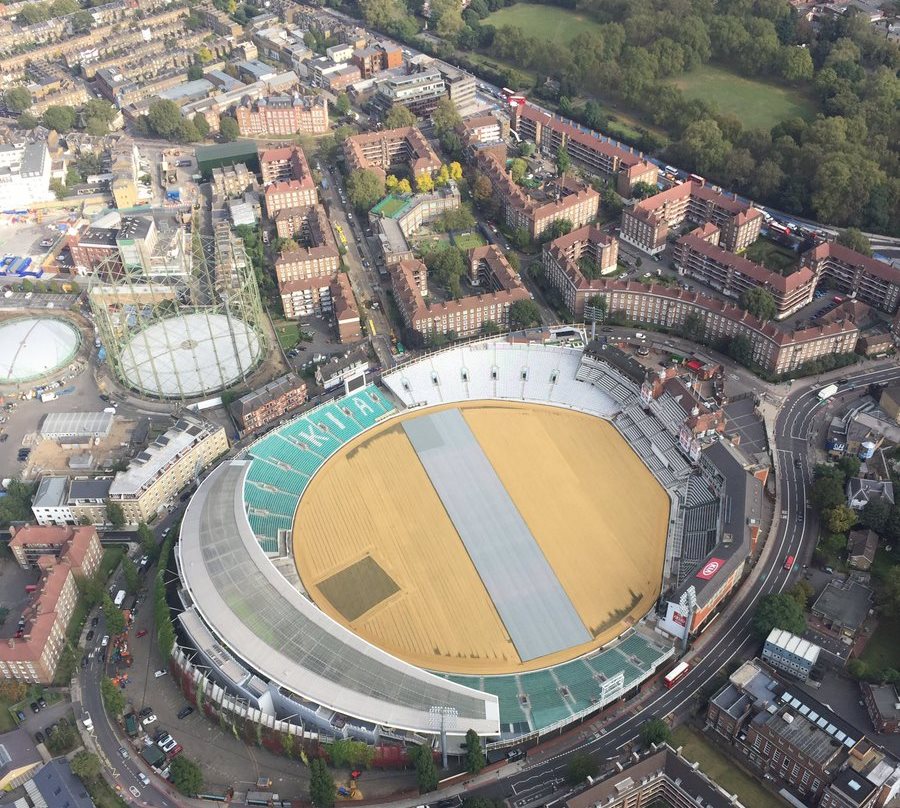 The Iron Man in Hawaii.  Competitors swimming with company.
In case you missed it, there was a bit of rain in Florida during the week.  Here's the green at TPC Sawgrass in Ponte Vedra Beach.  Like one of those golf games you can download on a Nokia phone.  Apparently it was too wet to play.
Fans corner.  Here is some wired up Messi fan during a World Cup qualifier during the week.  Argentina lost.
And here is an Oakland Raiders fan during a game against the San Diego Chargers.  He was made for loving you, baby.
Warnie corner.  Here he is with KP, attention seeker and occasional net batsman Piers Morgan and … some guy from a boyband.  What a quartet.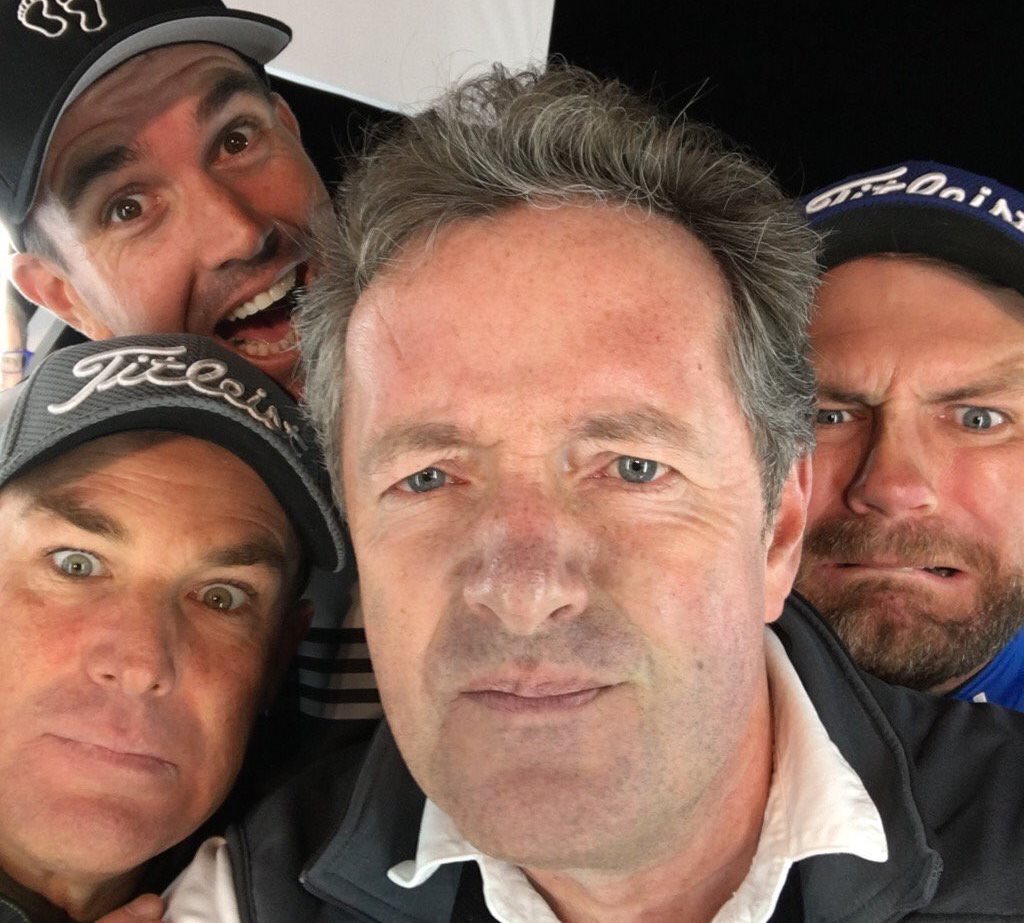 Of course you always knew Warnie would one day dress up as a Ken doll.
Those funny guys running the Herald's social media account.  During the week they thought putting this up was a really cool idea.
From the archives.  Canadian soldiers playing hockey during a break in action in the Korean War in 1952.