Sporting pictures of the Week :- 14 Apr
0
Golf fans are strange.  Especially golf parishioners fans at the Masters.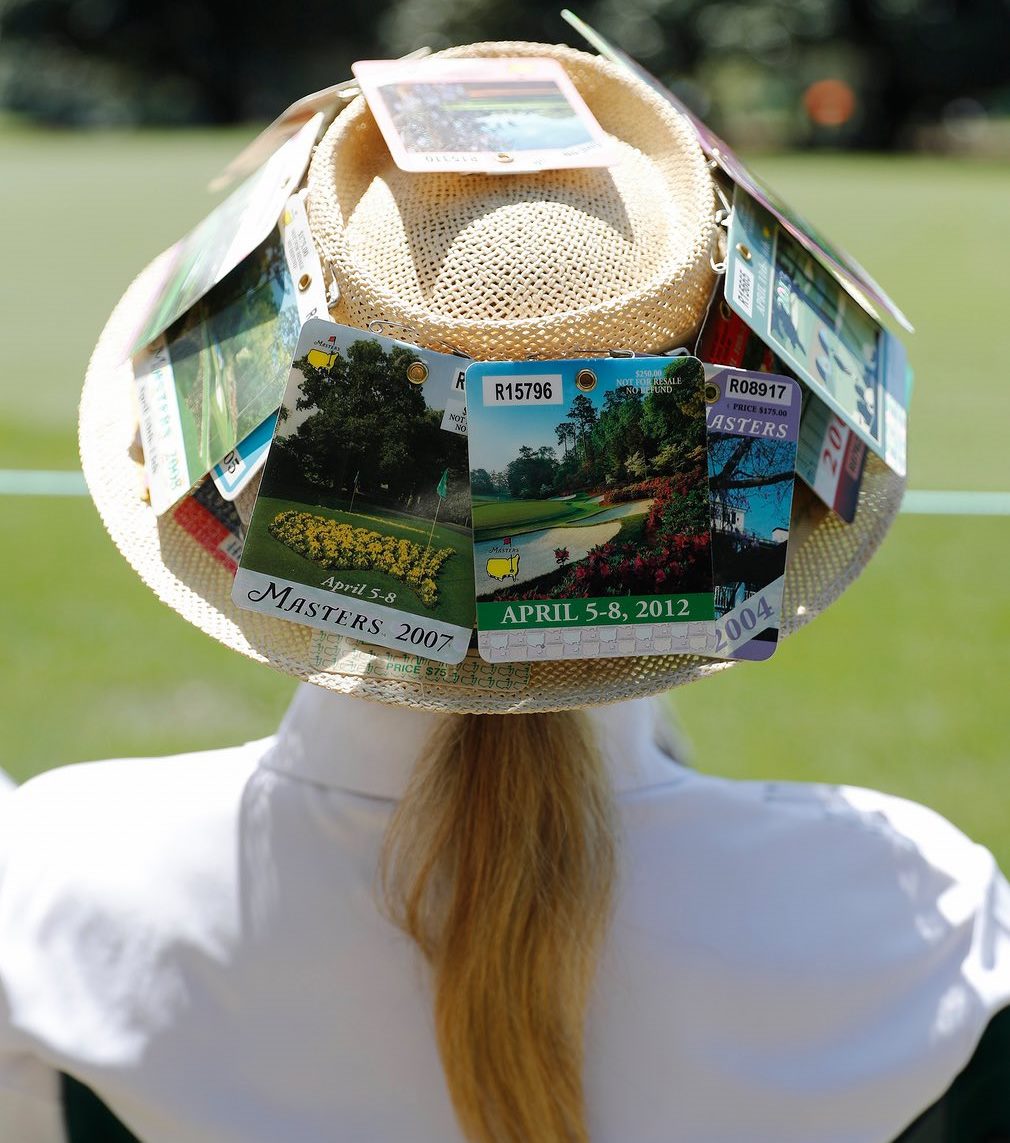 And what a cheeky little showman that Rory McIlroy is.
Ah yes, the glamour of the IPL.
In contrast, the start of the English cricket season at the under-rated Oval.
This weekly blog is only slowly becoming aware of Roger Federer's grandiose promotions.  He has a thing about playing awkwardly stage-managed tennis on barges in rivers.  This time it's on the lake in his home town of Zurich.
Shane Smeltz was probably always a Pusamania Borneo FC fan.  Here he is signing for his 94th club.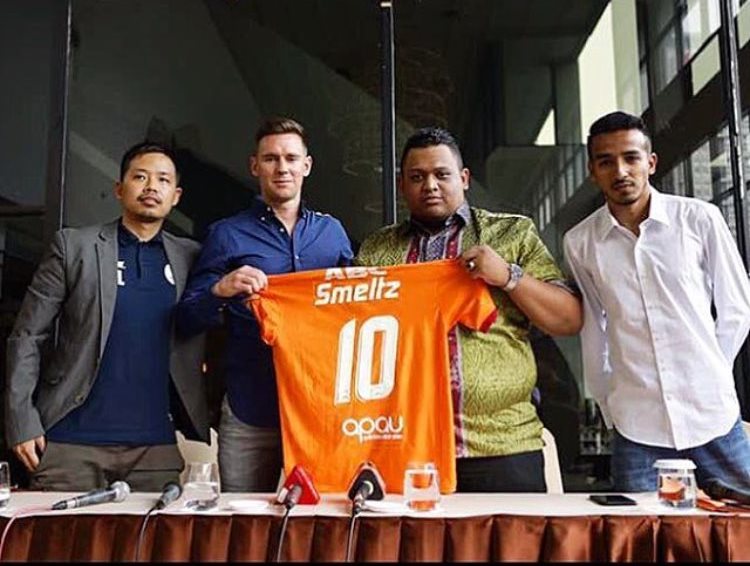 During a really tough week for the club, Borussia Dortmund fans wore ponchos to create the club's BVB crest.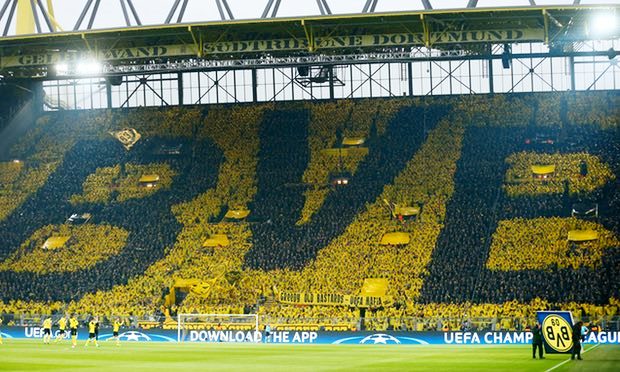 OKC Thunder banter.
#WengerOut Corner
This really is a meme movement.  So here we go.  The Wellington Phoenix last weekend.
South Africa is uprising against President Zuma at the moment.  And Wenger too it would seem.
A wedding in Ireland?  That is true romance.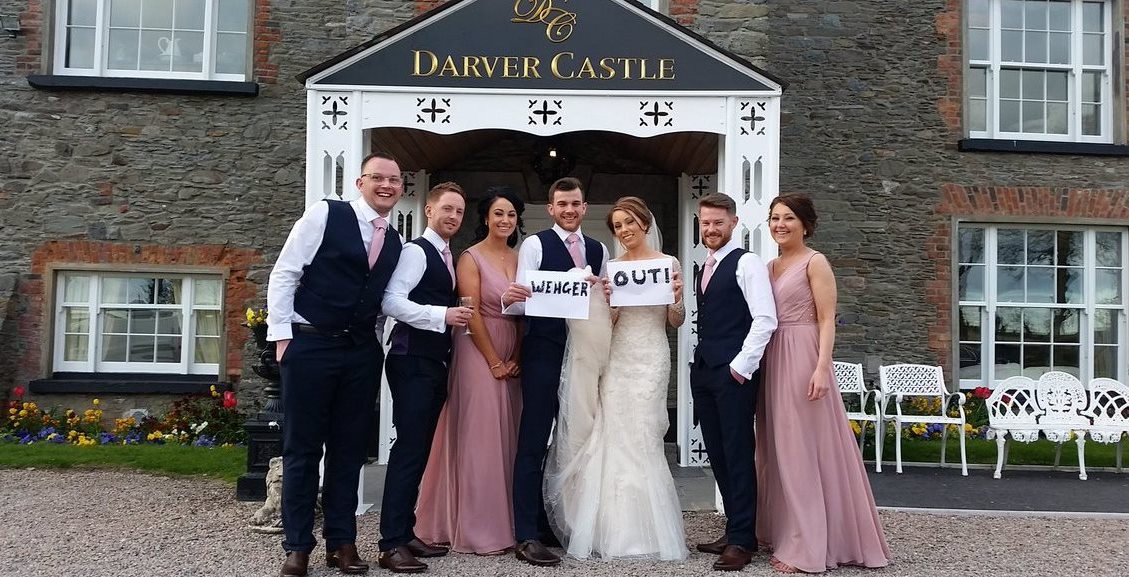 And the most Arsenal protest of them all.  An economical Power Point print out held up in slightly understated defiance.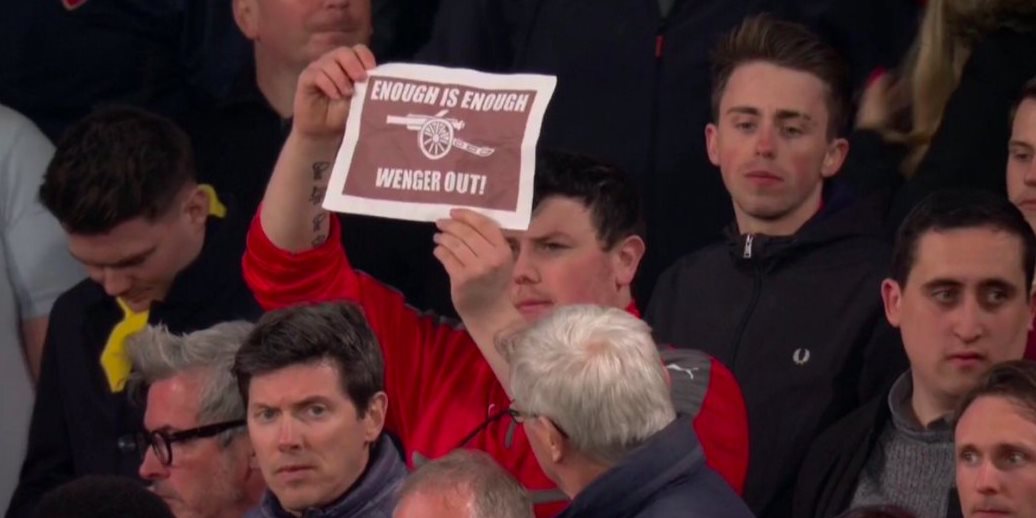 Back to the IPL.
And in a pretty symbolic tangent, across town here is what is left of a West Ham icon.