Sporting pictures of the Week :- 14 December
0
Not sure what the NSW Swifts are thinking with this promotional angle.
But it's not as bad as whatever Joe Parker is thinking.
Aww.  Will Somerville returning from the UAE after a successful debut and being greeted by his son just like any accountant should be.
Every mini-putt course should have at least one hole looking like this.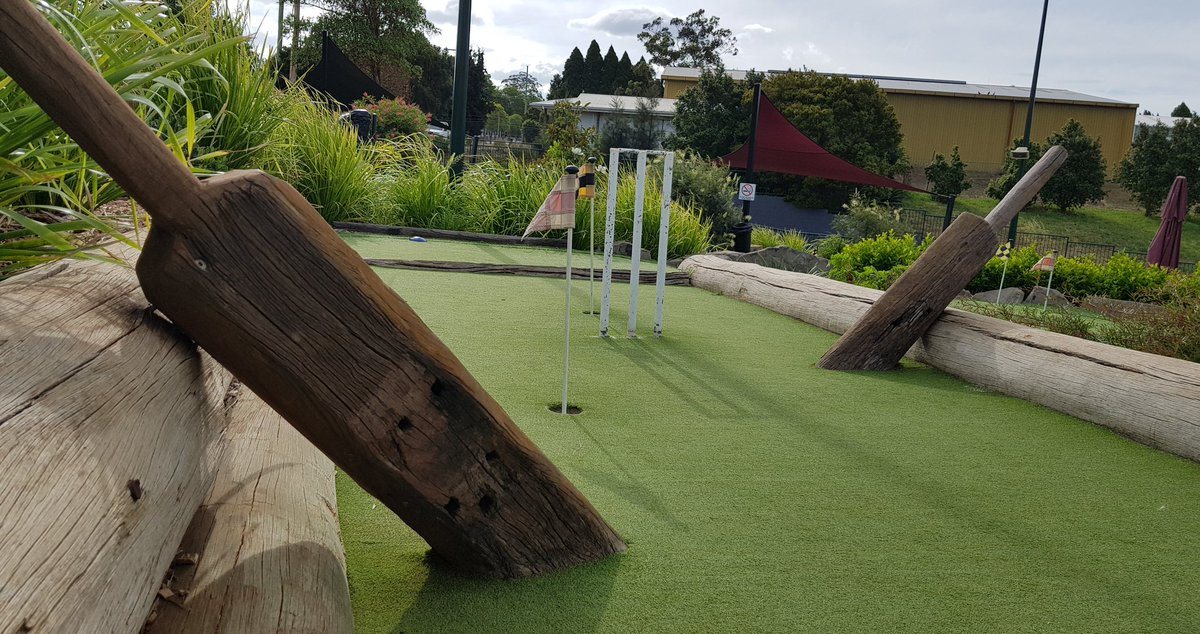 Abbey Gelmi scaling new heights at the Adelaide Oval.  Just when you thought Australian TV cricket coverage had run out of new ideas.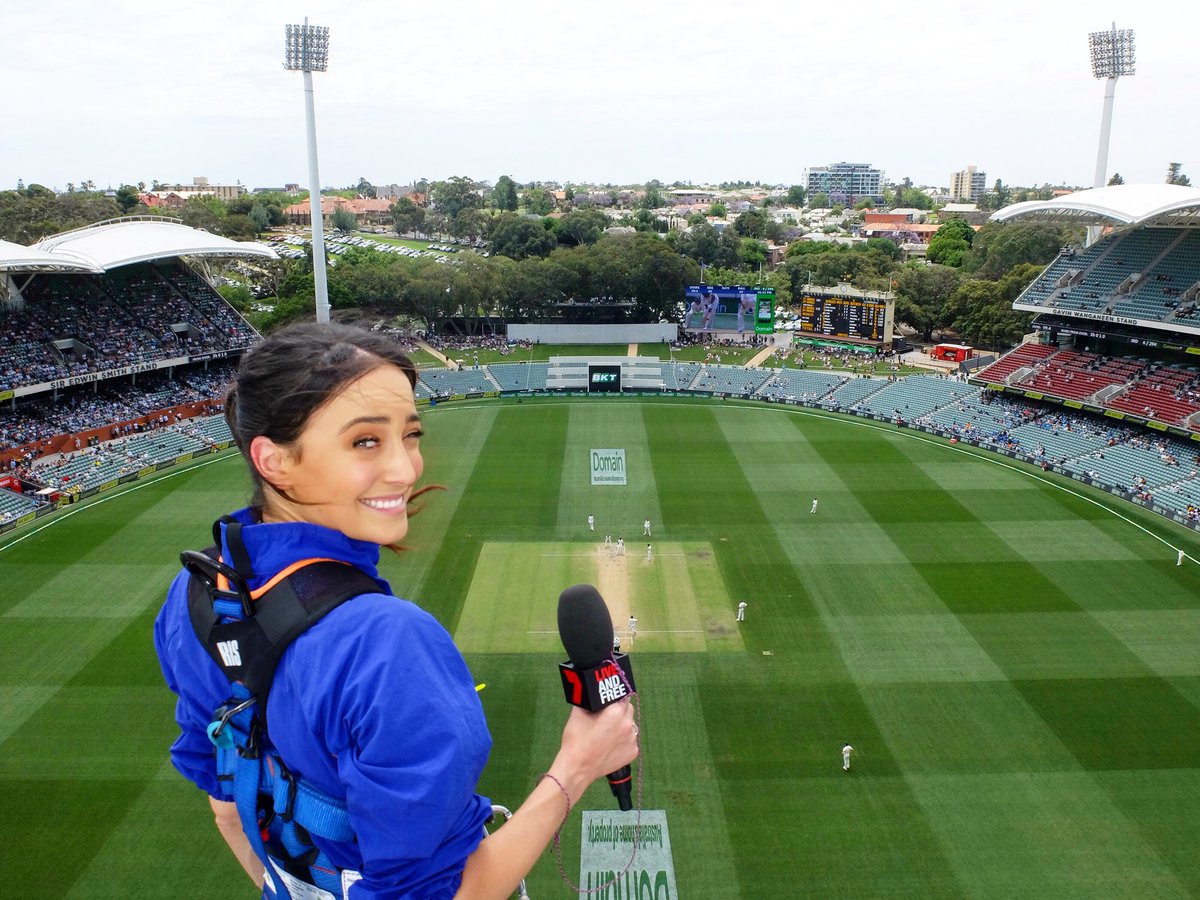 Tokoroa is a sporting powerhouse.  Angry mountain biker Sam Gaze, Wallaby legend Quade Cooper and Maria Folau to name a few.  Here is Zane Tetevano and  Joey Manu returning there with the Provans-Summons Trophy.
Lyon sealed their place in the Champions League knockout stages with a draw against Shakhtar Donetsk in freezing Kiev.  Now there's a true fan.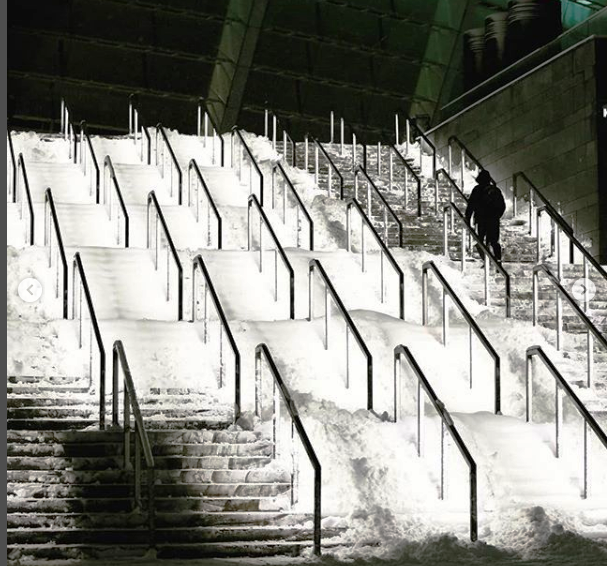 He did it.  He won something.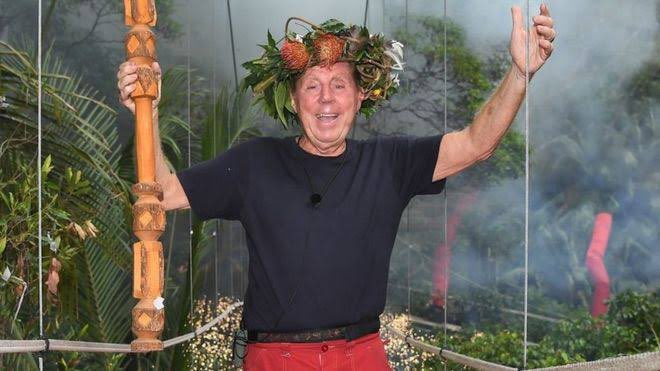 Cricket from around the world corner.  The new Everest Premier League in Nepal.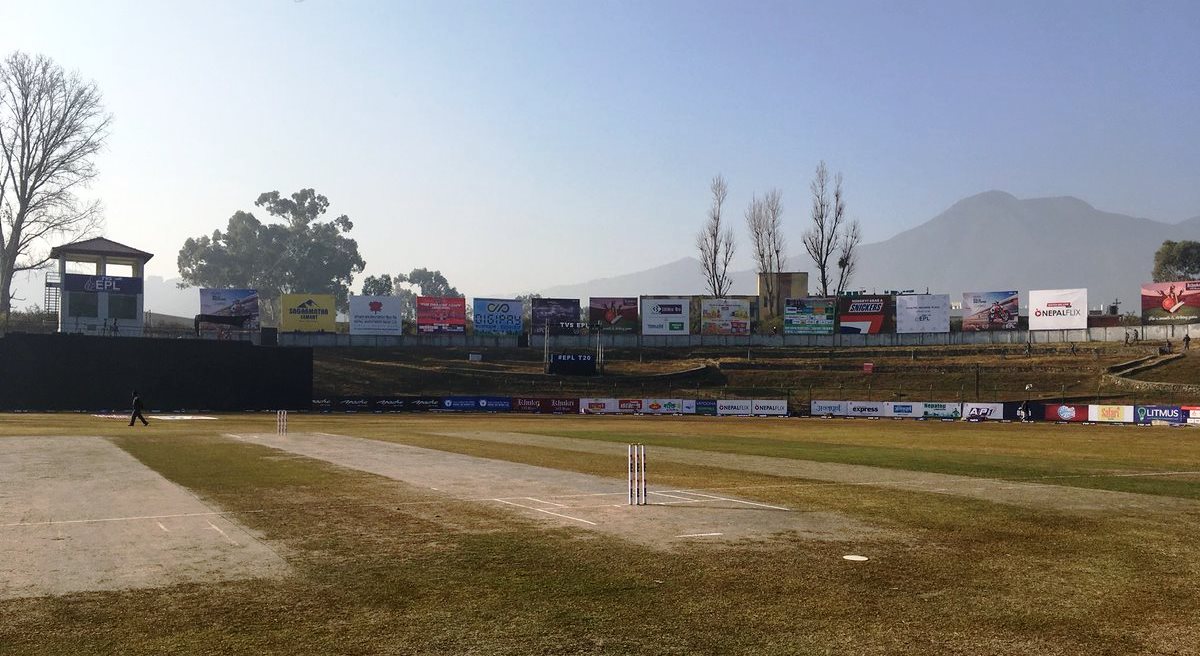 What a riot of a time Christmas is in the Murray household.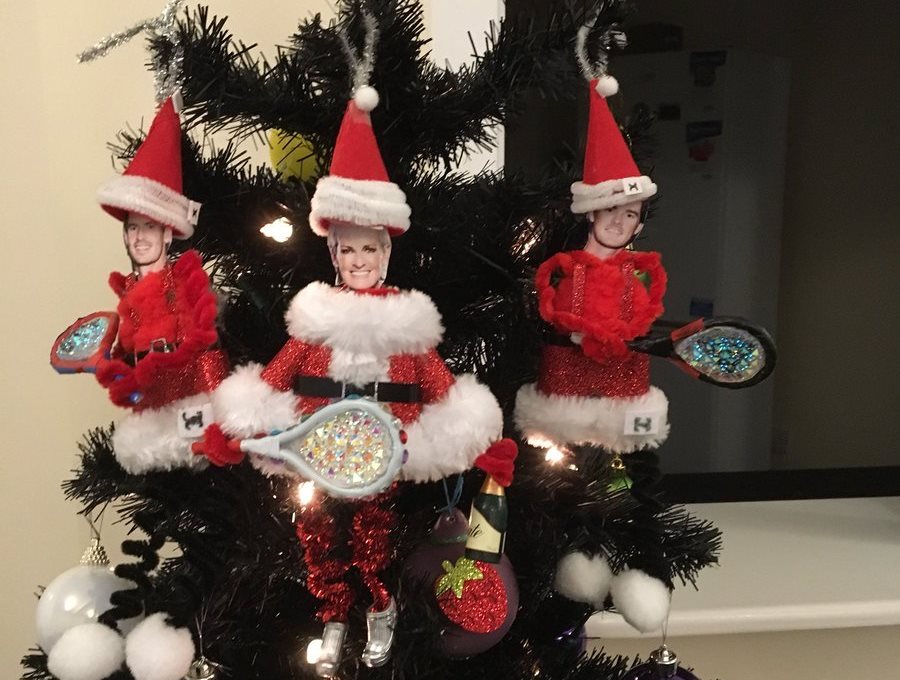 Not forgetting this from the 2015 archives.