Sporting pictures of the Week :- 14 June
0
Pebble Beach preparation.  A lot of work goes into these golf majors.
The week for the Stanley Cup.  First of all it needed to go through airport security.
Then it got hoisted aloft by the St. Louis Blues.
Before it got back on a plane.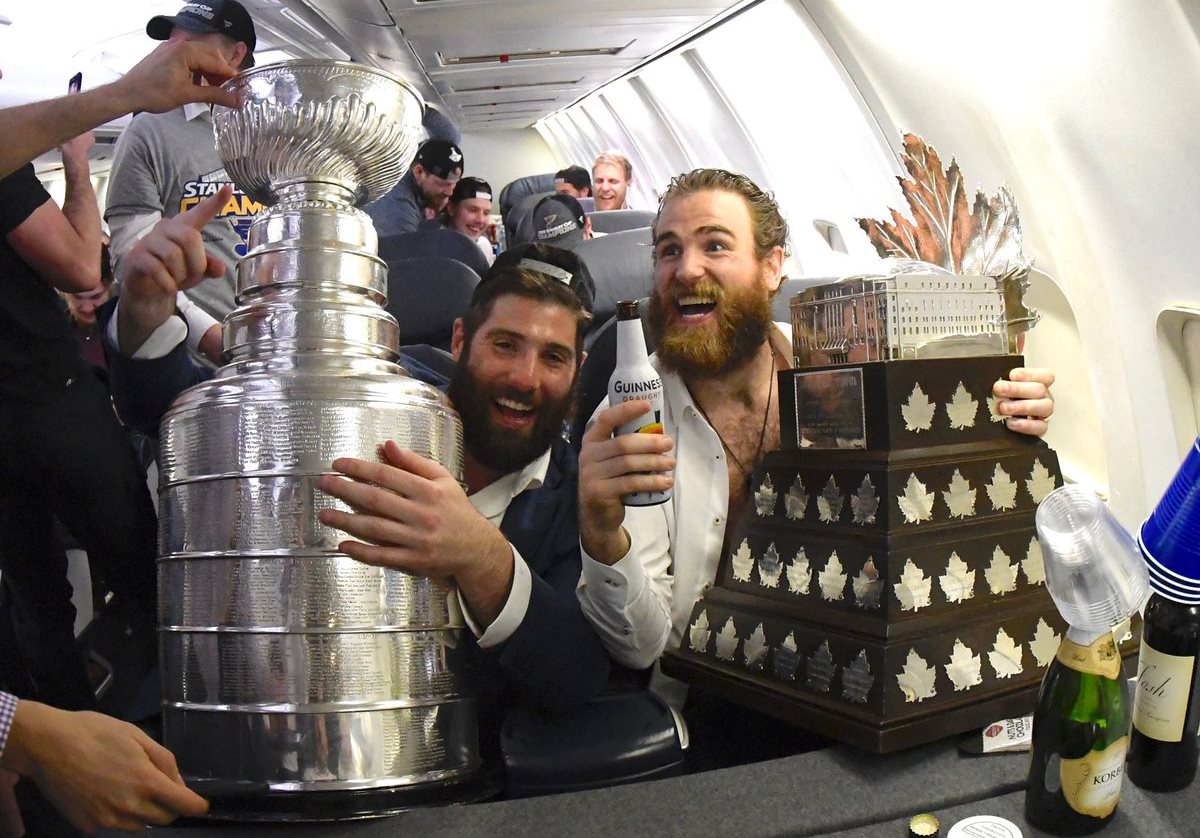 Cricket World Cup Corner.  Mitchell Santner doing a cross-code promo thing with Aussie tennis player Ajla Tomljanovic.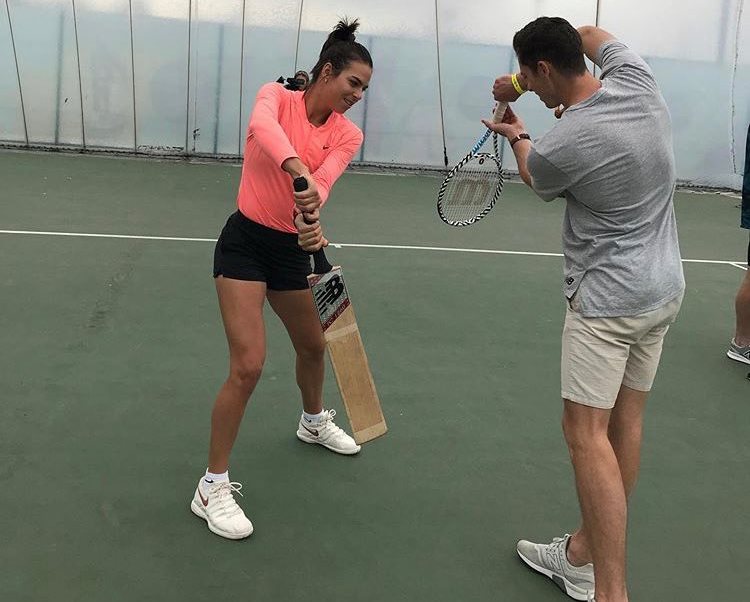 Whatever.
But this is worse.  Much worse.
You know Judith Collins's leadership challenge is serious when she brings in the great man to help her out.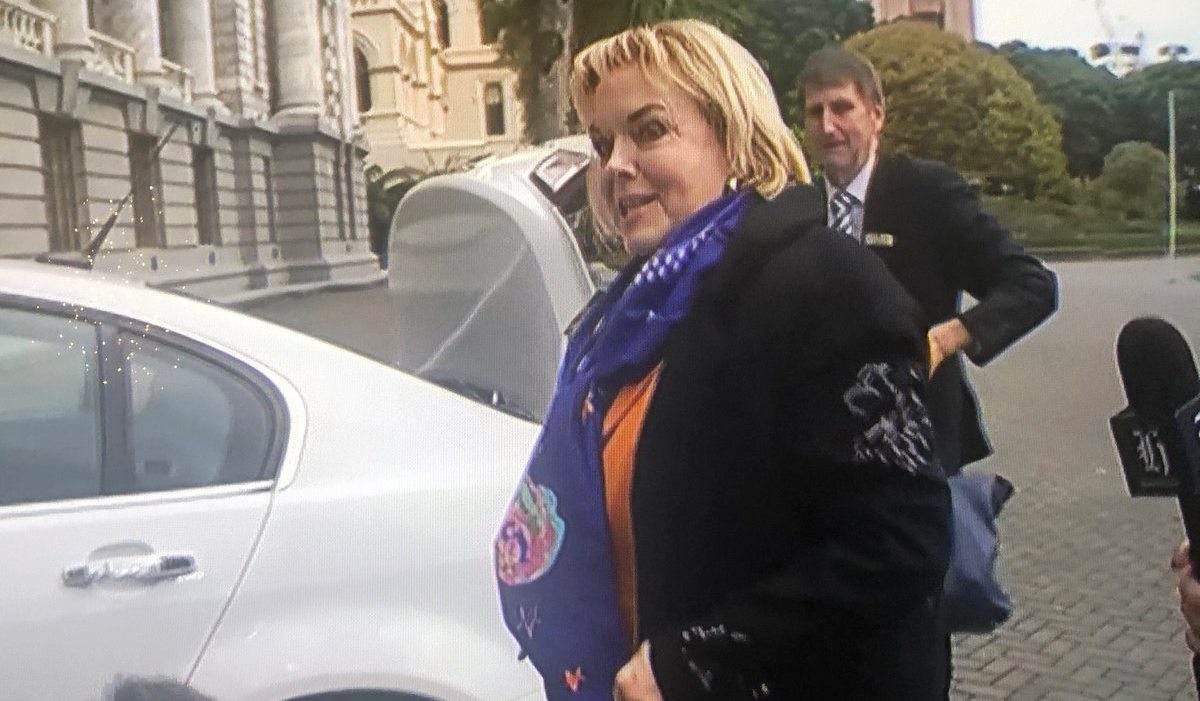 Social Media Influencer and tennis player Genie Bouchard showed her support for the Toronto Raptors by dressing like a cross between a Canadian Mountie and a bush.
The Women's FIFA World Cup is underway.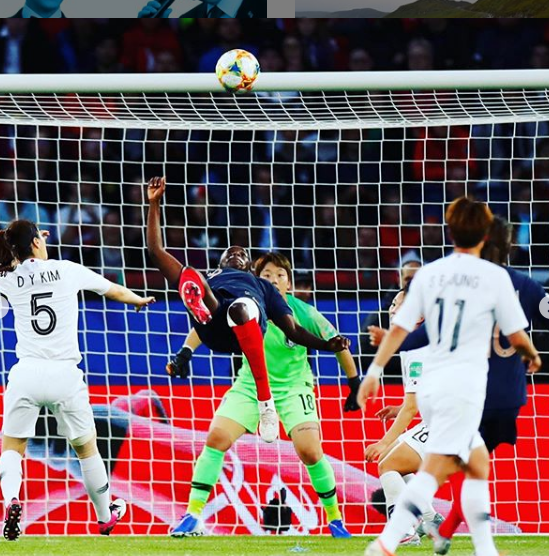 From the Archives.  Jack Russell during the 1996 World Cup.