Sporting pictures of the Week :- 15 August
0
The White Sox did a Field of Dreams recreation, and it actually worked.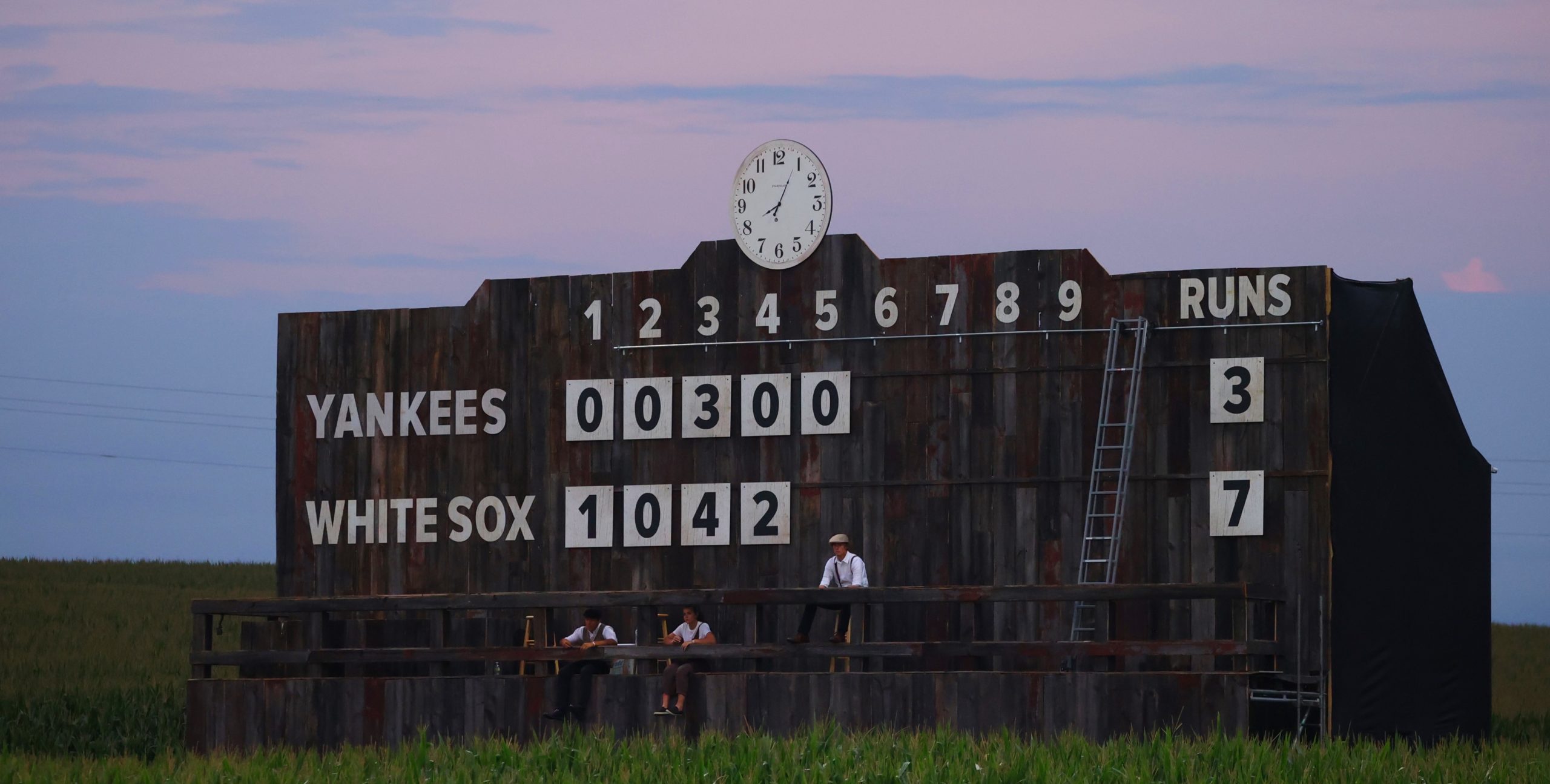 So farewell then Tokyo 2020.  And the lesser known sports stole the photographic show.  The Italian Rhythmic Gymnastics team.
Remember those Magic Eye books?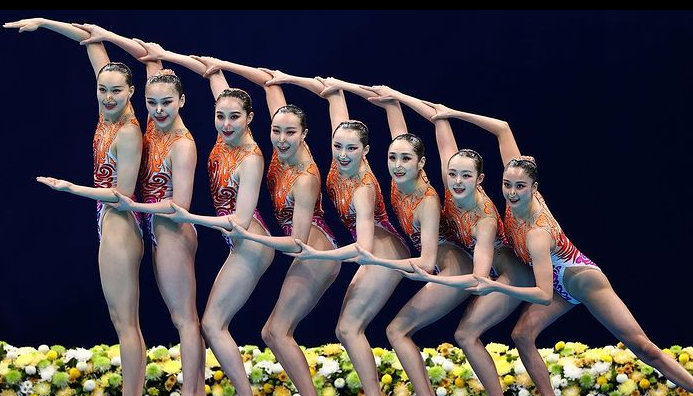 Just another day at the Velodrome.
Well played Allyson Felix.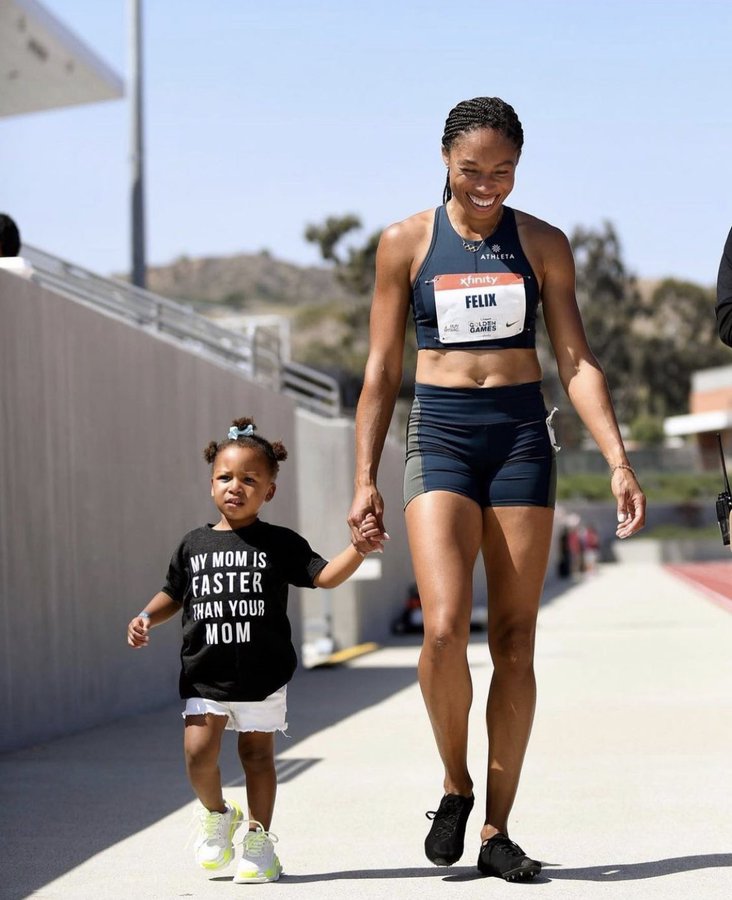 Meanwhile in a Syrian refugee camp they held their own Olympics.
What is it with the Springboks celebrations?
That's a lot of Steinlager.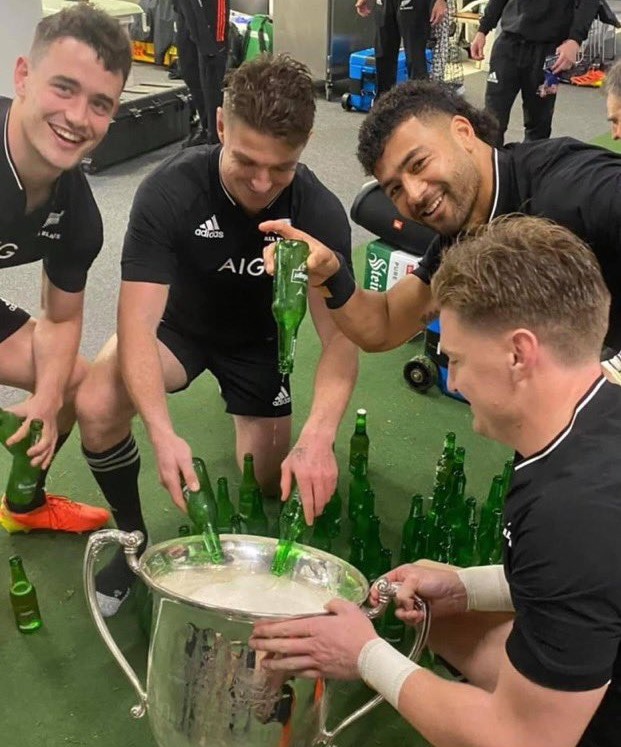 Surfing in Oaxaca, Mexico.
Participants race on the Tsanfleuron glacier as they approach the finish line of the Glacier 3000 run above the alpine resort of Les Diablerets, Switzerland.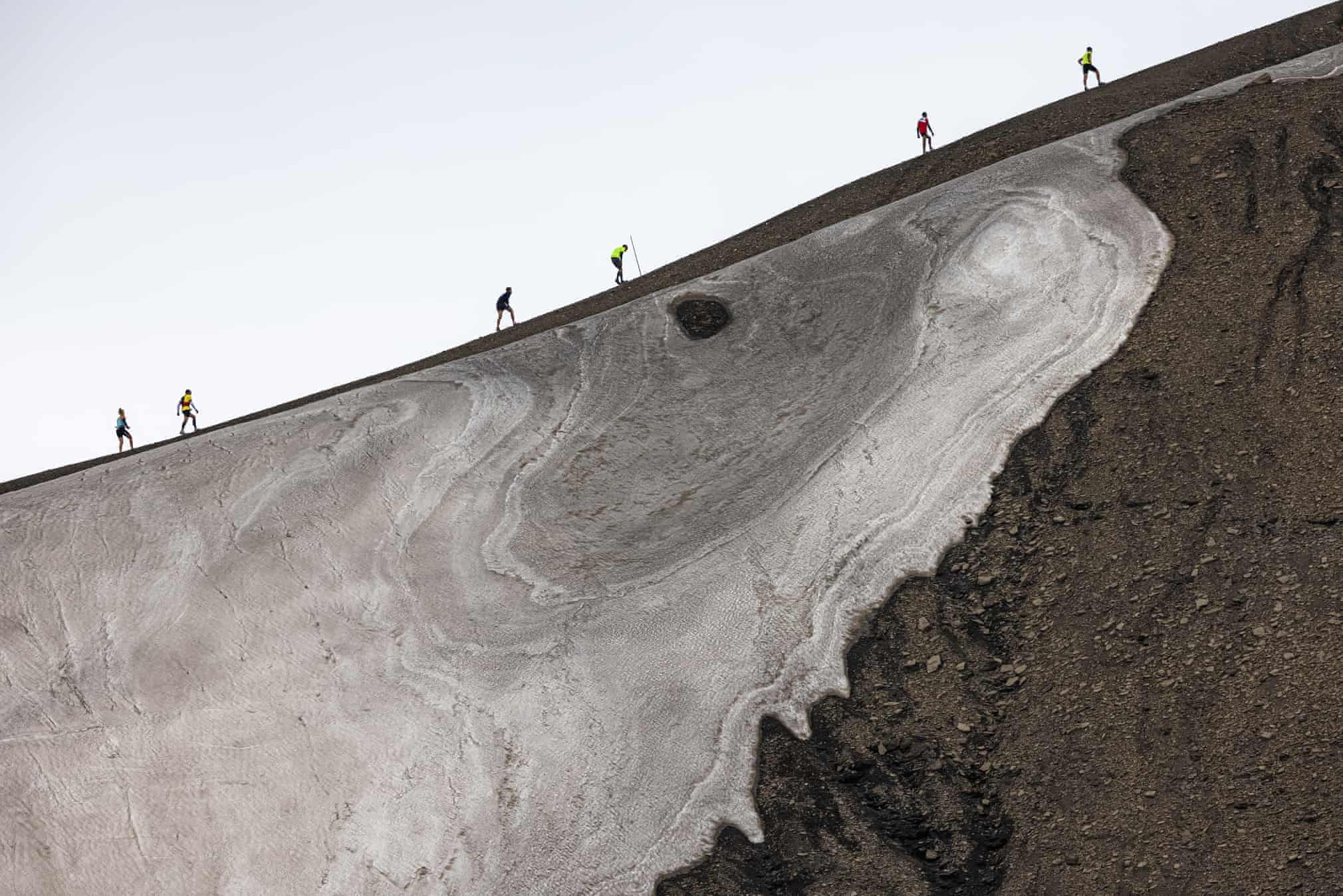 From the Archives.  Courtenay Walsh and Sachin Tendulkar.