Sporting pictures of the Week :- 15 February
0
You get the feeling Baby Grace will have plenty of White Ferns aunties looking after her.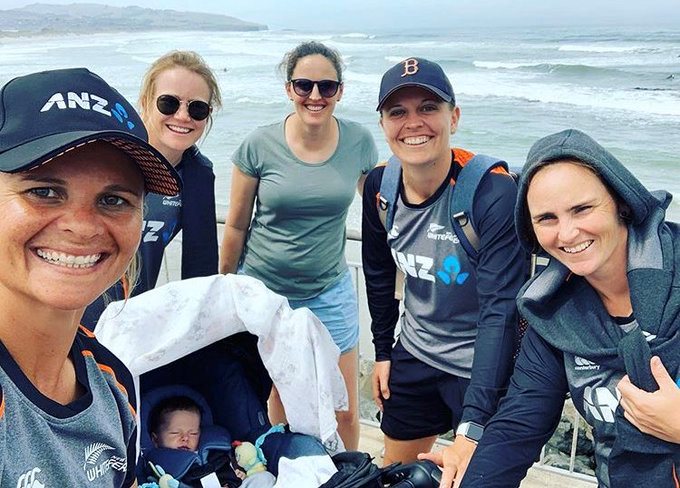 Over the top KFC sponsorship and product placement isn't confined to Australian cricket.
Everton players Dominic Calvert-Lewin and Tom Davies In NYC during the winter break.
Marco Rojas chose to base himself at Seagull Park.
A renaissance style masterpiece form Newcastle Jets fans.  There's a bit to pick here; like what's that projectile about, and that shirtless kid…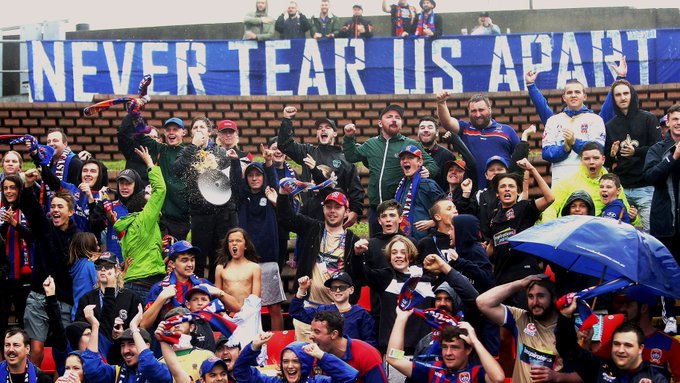 And in Perth.  Cheerleaders perform in the pre-game entertainment before an NBL game between the Perth Wildcats and Brisbane Bullets.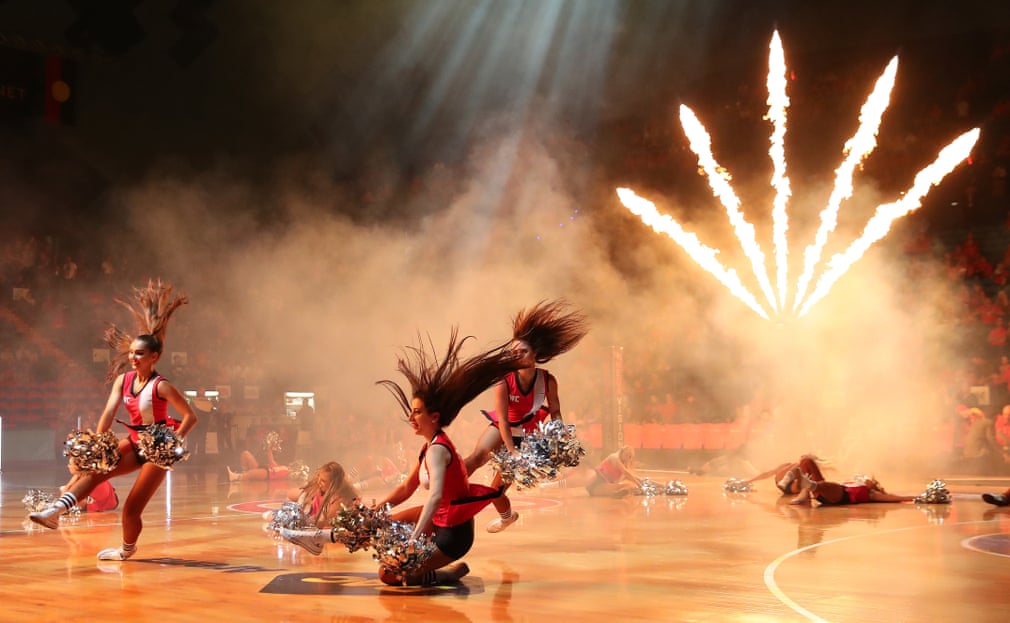 Dog day at the LA Kings Ice Hockey match.
Whatever It Takes apparently doesn't include getting that guy back from the Super Bowl.  Incidentally that slogan was the Essendon Bombers line just before they were busted for PEDs.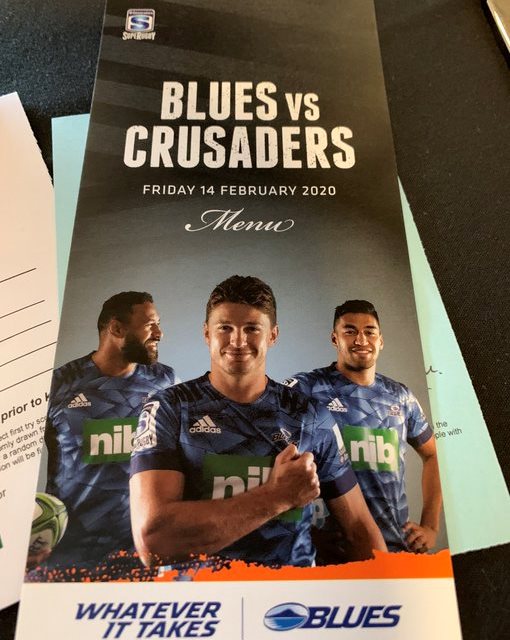 Speaking of Social Media influencers here's Genie Bouchard again.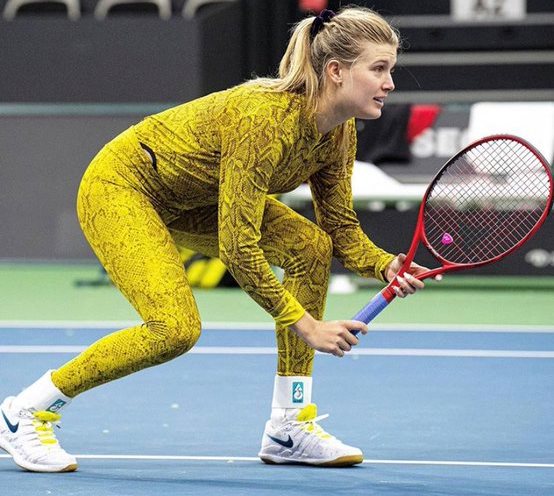 And Jimmy Neesham appears to have a Lisa's Hummus thing going on.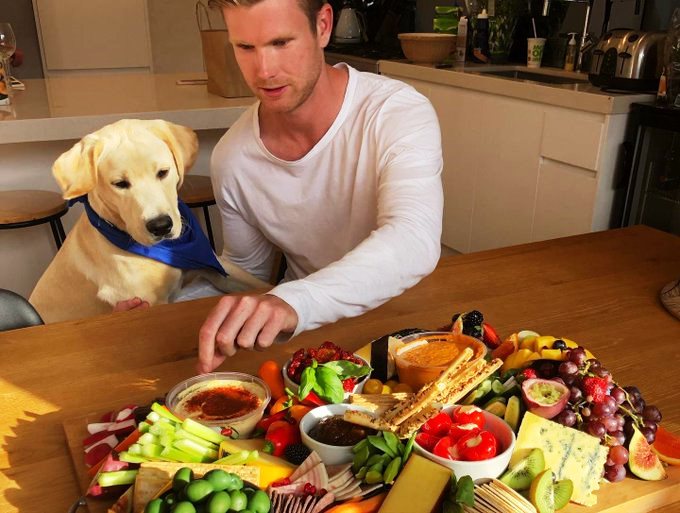 And Robin Van Persie is shilling the darts in The Netherlands.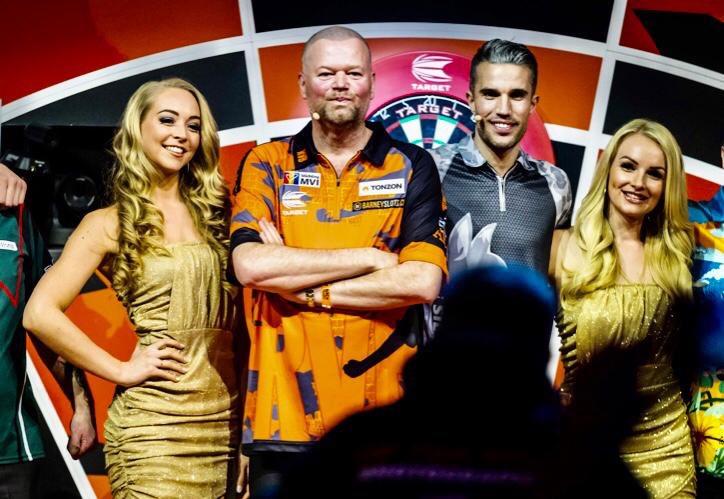 There was a bit of weather in the UK last weekend.  Ireland v Wales Six Nations Championship at Energia Park looks nice.