Sporting pictures of the week :- 15 July
0
Chris Froome may be leading the Tour de France, but it is actually easier if you use your bike.
Earlier in the week it was more orthodox.  For all its issues this event does produce some amazing photography; here the cyclists make their way through the Tourmalet pass.
We know golf is a tough, rugged sport.  After all, Brazilian mosquitos are known to target male golfers.  But there are hazards in a warm up round before The Open.  Here is a caddie following a stray shot from Vijay Singh.
Also during warm-ups John Daly showed us he's still got it.
Finals weekend at Wimbledon.  Here is Prince Andrew making a pretty good effort to catch the ball.  He didn't though.  The real stars though, are the other people in this shot.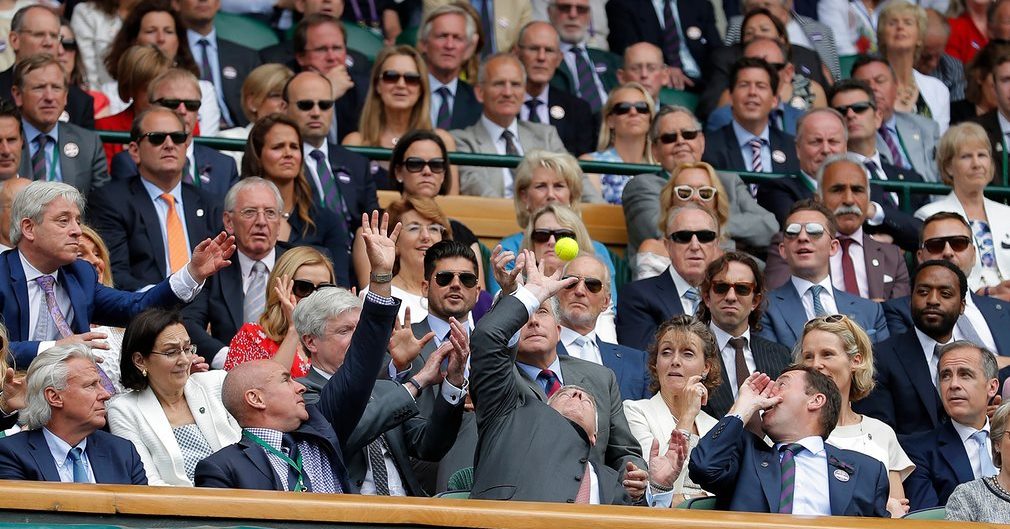 After winning the men's title Andy Murray felt it was important to point out the feature of this photograph.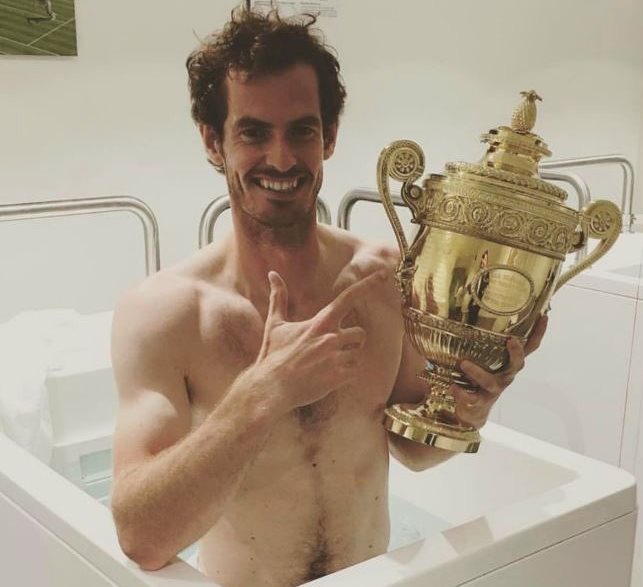 We have all seen pictures of a French cockerel been let onto the field during a rugby match.  Over in Penrith, Panthers fans thought they'd do something cute.  A panther is a big black kit, so they let a little black kitten onto the field.  The Panthers lost.
42 year-old Misbah-ul-Haq scored a century at Lords overnight, in his first appearance at the ground.  He rubbed it in by … doing ten press-ups to honour a promise he'd made to his Army trainers.  Such a Pakistan story.
Cristiano Ronaldo successfully began his managerial career during Extra Time of Portugal's triumph in the final of Euro 2016.  He learnt all the tricks off The Master during his time at Old Trafford.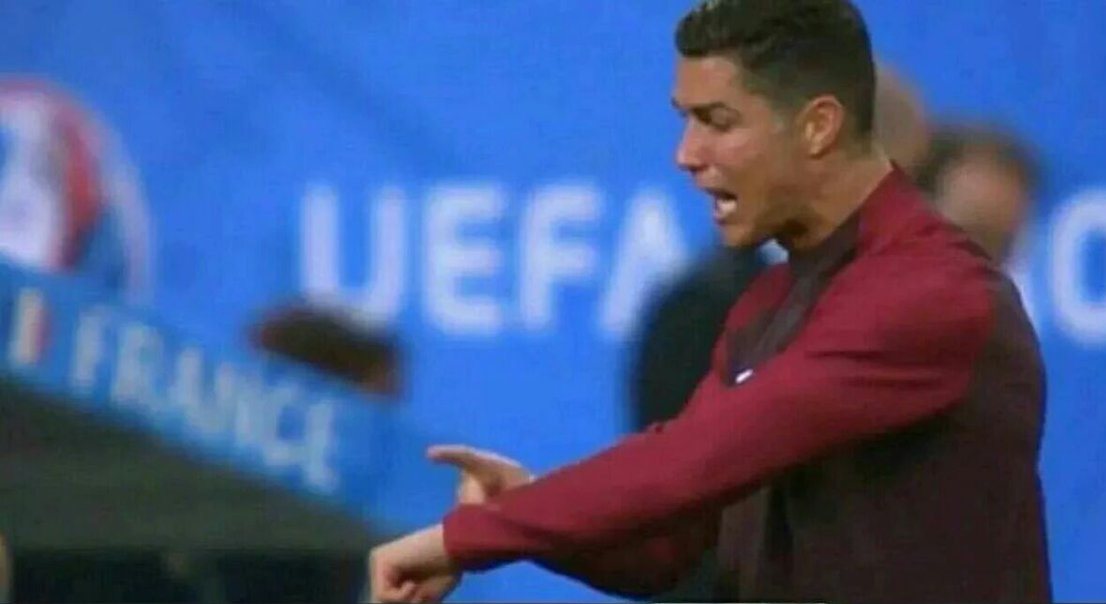 It must have hurt, but after the final the hosts did the decent thing.
You want more John Daly?  Sure.
In contrast, it wasn't the best week for Warnie at the poker table.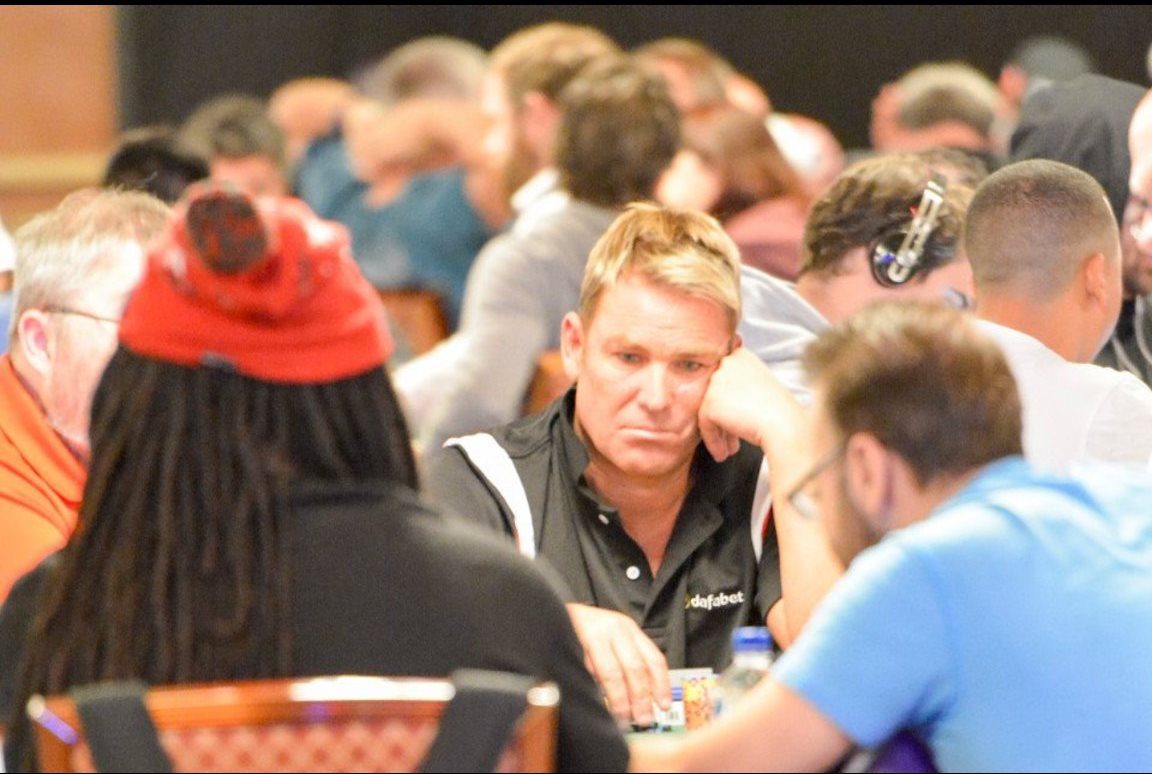 Finally, Cronaldo finding himself in the unusual position of being on the bench.
Highlight of the match… pic.twitter.com/afxttQXIjo

— Gogglebox (@GoggleboxQuotes) July 10, 2016