Sporting pictures of the Week :- 15 September
0
Remember James Rodriguez from the 2014 World Cup?  He's now on loan at Bayern Munich and the spring in his step has returned.
Spartak Moscow fans being Spartak Moscow fans.  The World Cup next year does not promise to be the most welcoming of events.
Olympiacos fans ask Champions League opponents to "obey your master" and bow down to their might.  They lost.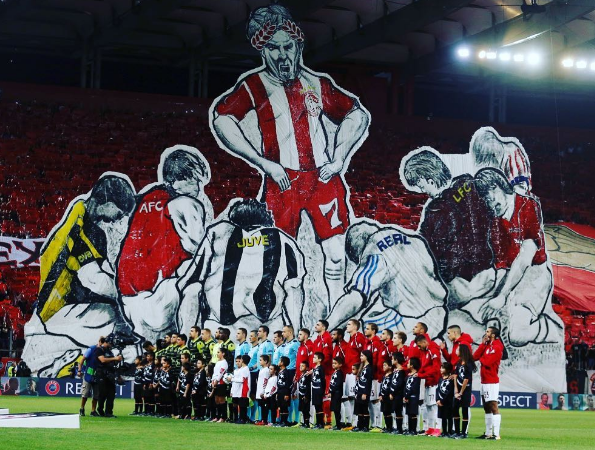 The new face of women's tennis.  Sloane Stephens after winning the US Open title.
The pack traverse a bridge during the ninth stage 174km between Orihuela and El Poble Nou de Benitatxell in Spain in the La Vuelta race.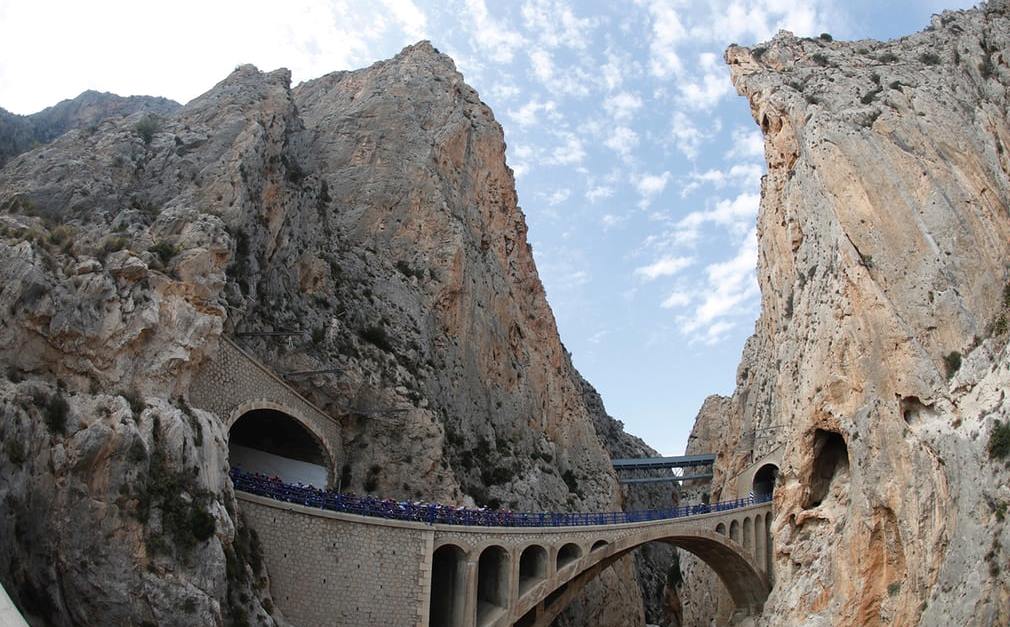 You do wonder what might be in that cup though.
Dallas Cowboys cheerleaders at the start of another season.  The 1973 season?  No, that was last weekend.
Winter Games practice day at Cardrona Valley.
Golf Fashion corner.  Nothing like celebrating in a bath robe.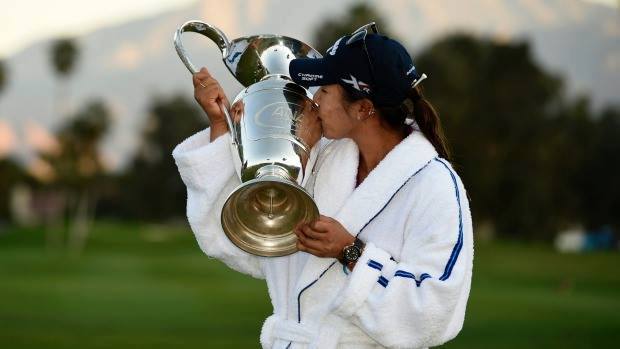 Meanwhile Scott Styris got some new trousers for his wedding anniversary and celebrated with a hole in one.
My Dear Old Thing.  The retirement of the seagull lover from the airwaves.  As the Guardian observed; a man more known for his style than any sense of punctiliousness.
From the archives, Manchester City's former home at Maine Road in 1934.  Good luck getting your car out of there.