Sporting Pictures of the Week :- 16 January
0
Enjoying your summer?  Meanwhile in West Bromwich they were lapping up an FA Cup third round replay.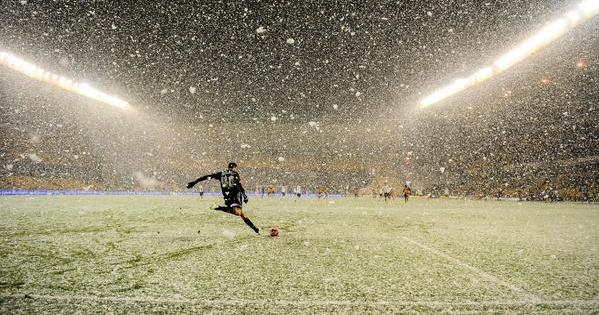 Brad Haddin will tell you it's all about Virat Kohli.  But the guy standing next to him looks pretty pleased with himself too.
Meanwhile, here are the Australian openers showing their gentler sides, for the camera.
Also in Australia the Asian Football Cup is taking place.
A football hairdo is one thing, but if you want to be really hip it's all about North Korea.
Still, at least that's a bit more seemly than the darts in Melbourne.
Or the Big Bash League in Perth even.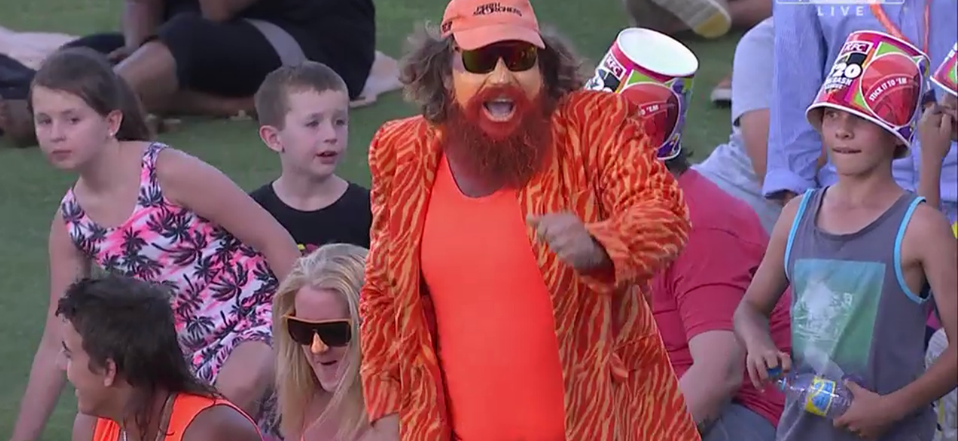 This is Everton's (for now anyway) Samuel Eto'o and it is impossible to caption this.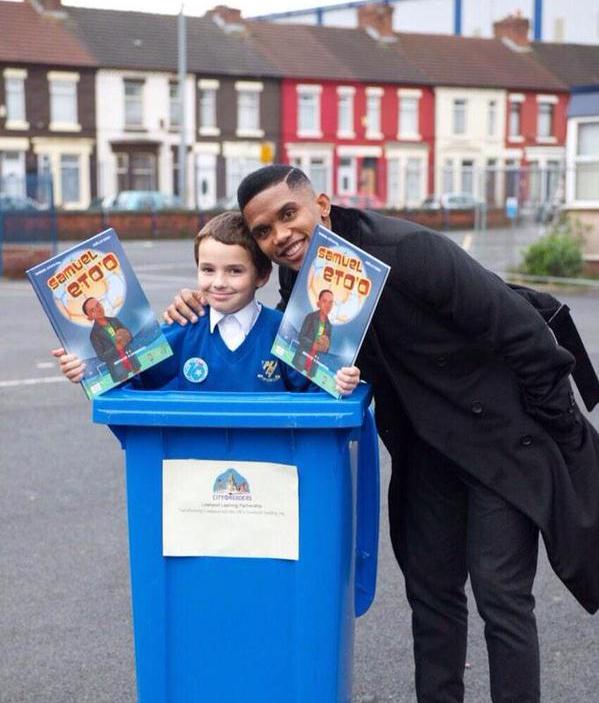 After a year of swanning around the world for photo opportunities, Dan Carter is now focussing on the 2015 Rugby World Cup
From the archives.  Sir Richard Hadlee back in the day when professional sportsmen could advertise soon to be extinct beer.