Sporting pictures of the Week :- 16 November
0
Kurtley Beale and your future overlord.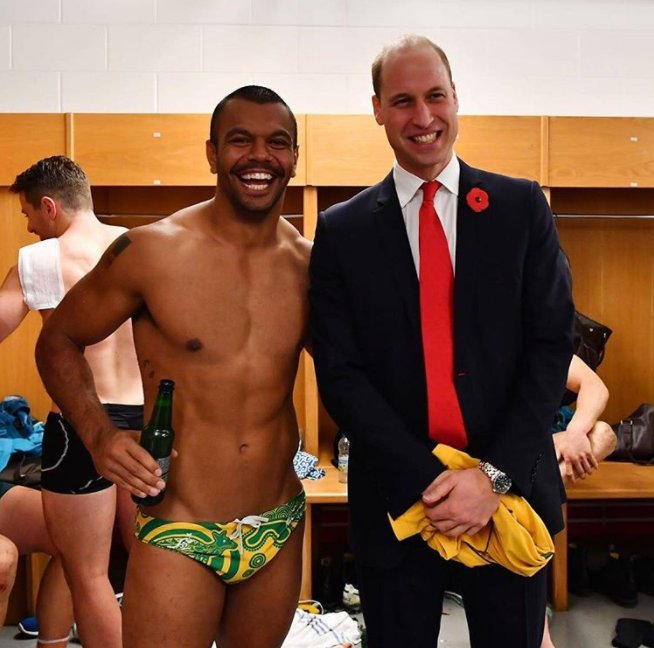 There is a corner of Hamilton that will forever be Tongan.
The trip through Huntly provided a clue.
Stroya.  Can't wait for them to hold a flag referendum, and we have an early leader.
Inside the ground the home fans dressed up for the occasion.  Yes, those are condoms which means the people wearing them are…
When the match started Honduras didn't really turn up to play football.
Those Peruvians didn't miss a single trick in the mind games to the build-up for the Inter Continental play-off.  How can you park a bus when it gets stuck?
This was good though; New Zealand portrayed as a log.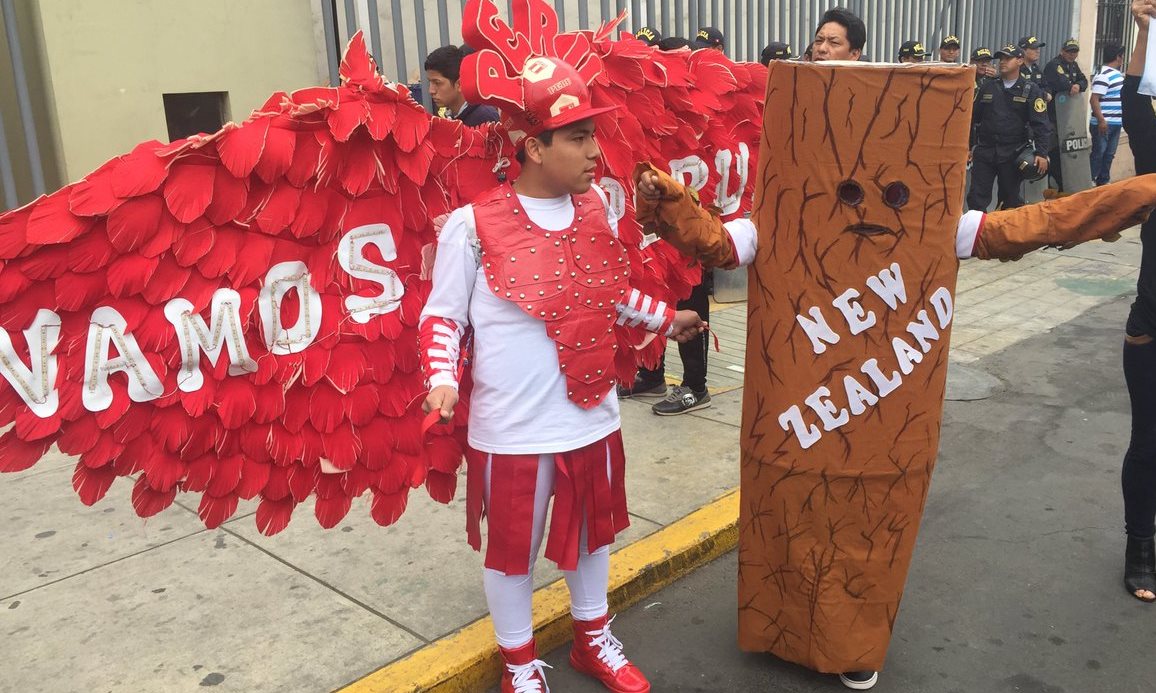 At least it was fun in the hotel.  Wake me up when November ends.
And that flag…
Sri Lanka, and its fantastic production line of unorthodox bowlers.  Introducing Kevin Koththigoda.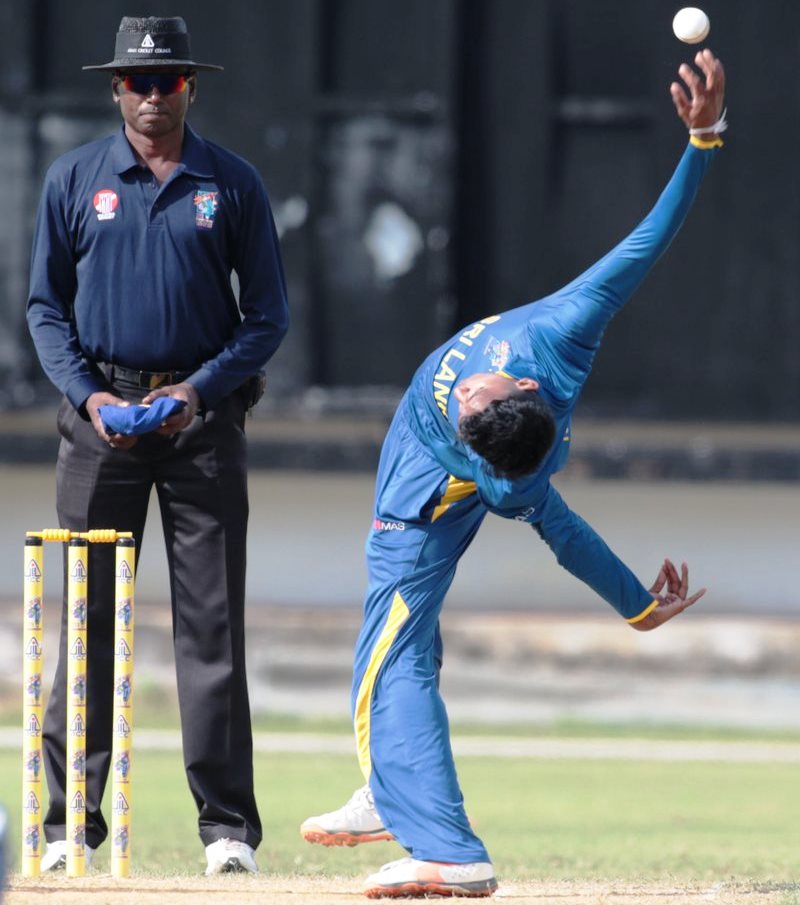 Chinese Xingping Zhong performs in the women's trampoline team final.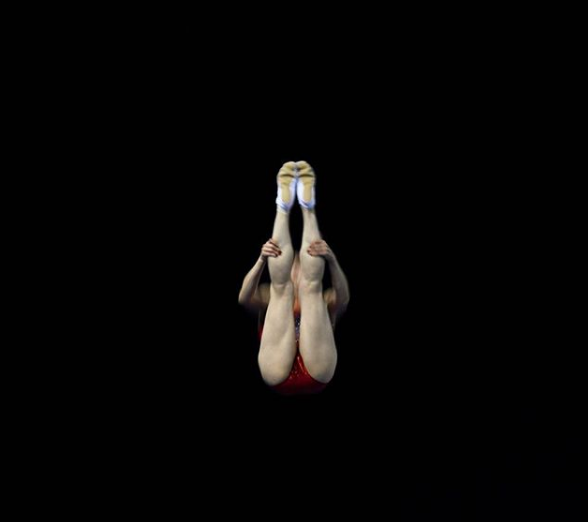 Now there is a supermarket promotion.