Sporting pictures of the week :- 16 September
0
Ah yes, Jose.  Taking defeat in a way only Jose can.
Elsewhere in European football, Legia Warsaw are back, and they want you to know it.  It ended up in a 6-0 defeat and a riot.
What's going on at the Toulon rugby club?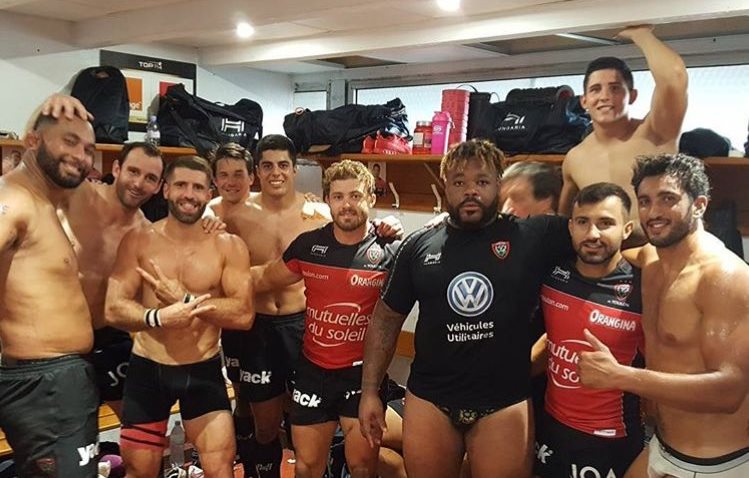 Happy Birthday to Craig McMillan who turned 40 during the week.  Here he is in a familiar pose.
Andy Murray being taken for a walk.
Australian cyclist Caleb Ewan celebrates his victory in the London leg of the Tour of Britain.  He seems pretty excited about this.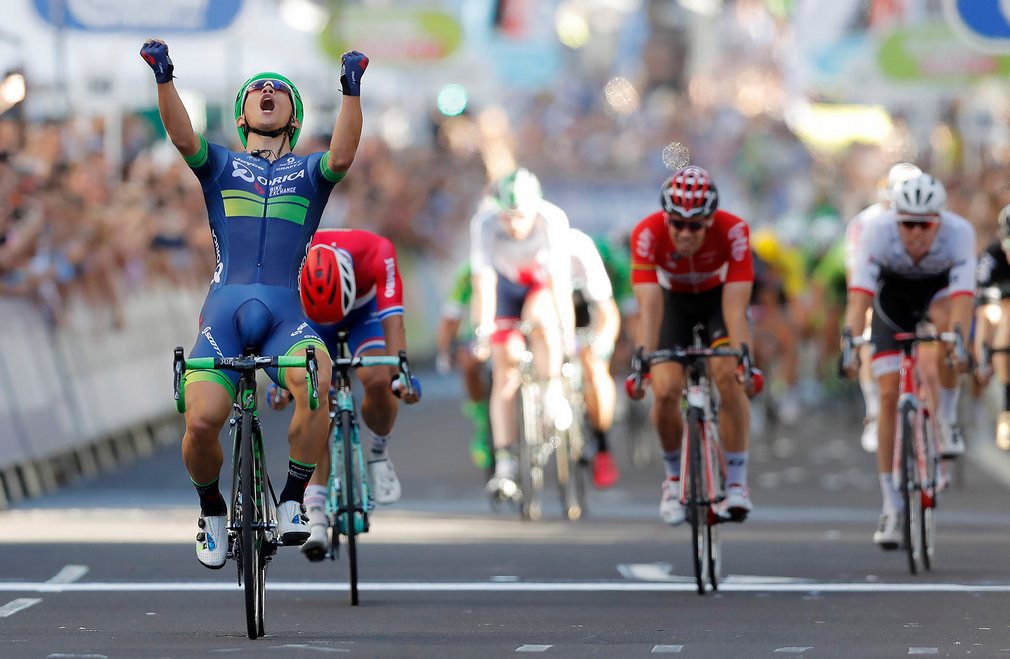 There are few more brutal sports that wheelchair basketball at the Paralympics.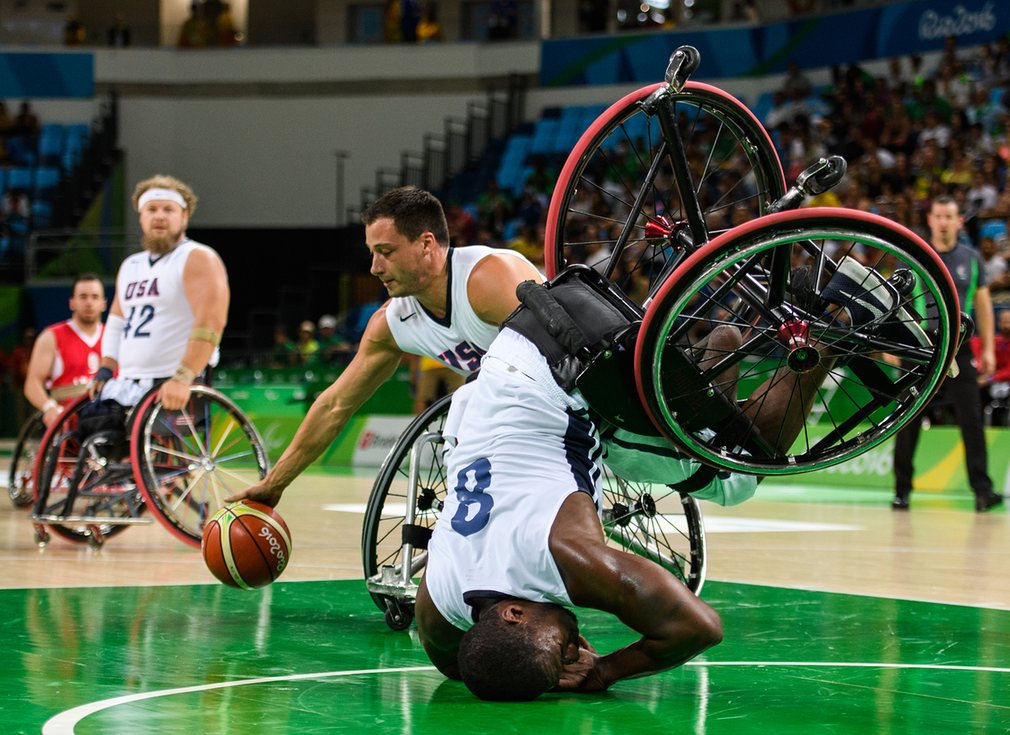 Warren Gatland thought it was a good idea to return home to Hamilton last weekend to see what the All Blacks were playing like ahead of next year's Lions tour.  He may have regretted that decision.  You be the judge.