Sporting pictures of the week :- 17 March
0
Rugby in Namibia.  There is probably a try in there somewhere.
The T20 World Champs, and New Zealand and Australia are preparing for a potential washout vital match at Dharamsala.  It's like Queenstown, only more colourful.
Really, really colourful.
Team bonding during the win over the hosts during the week.  Indians normally target Indian born opposition players.
Meanwhile, Craig McMillan is very careful in the throw-downs.
At least they have KFC in India.
It would appear that Borussia Dortmund fans are not huge fans of the rumoured UEFA Super League.
Liverpool beat Manchester United in the Europa League Round of 16 in the last week.  When you have a roomful of pundits it is quite easy to work out who used to play for which club.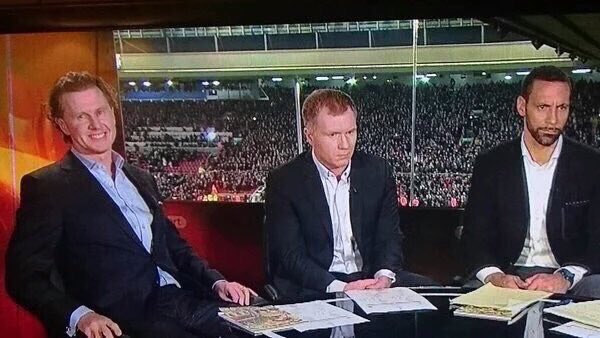 SAF was even less subtle.
It has been a while since Danny Lee featured in SPOTW.  He is increasingly a hit on the PGA tour.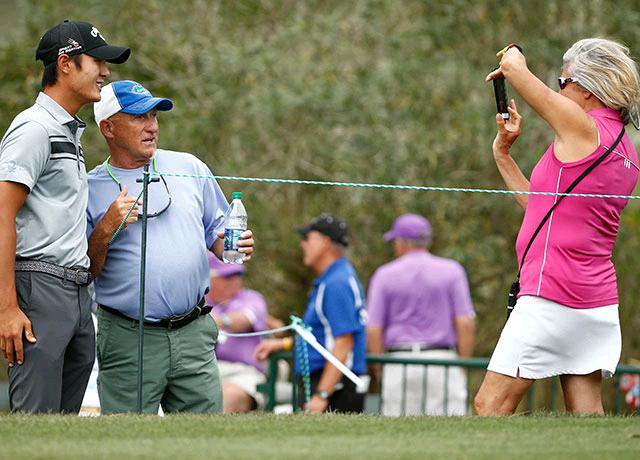 You may have seen it, but for posterity's sake it needs to be shown here.  This was the week when it was revealed that Donald Trump has fantasies of being a grade cricketer.