Sporting pictures of the Week :- 17 November
0
RIP Marvel comics' creator Stan Lee.  He even made a mark in the IPL.
Test cricket in the UAE and Danny Morrison is very much on brand.
And just look at what they're playing for.
Davey's found someone who will shake hands with him.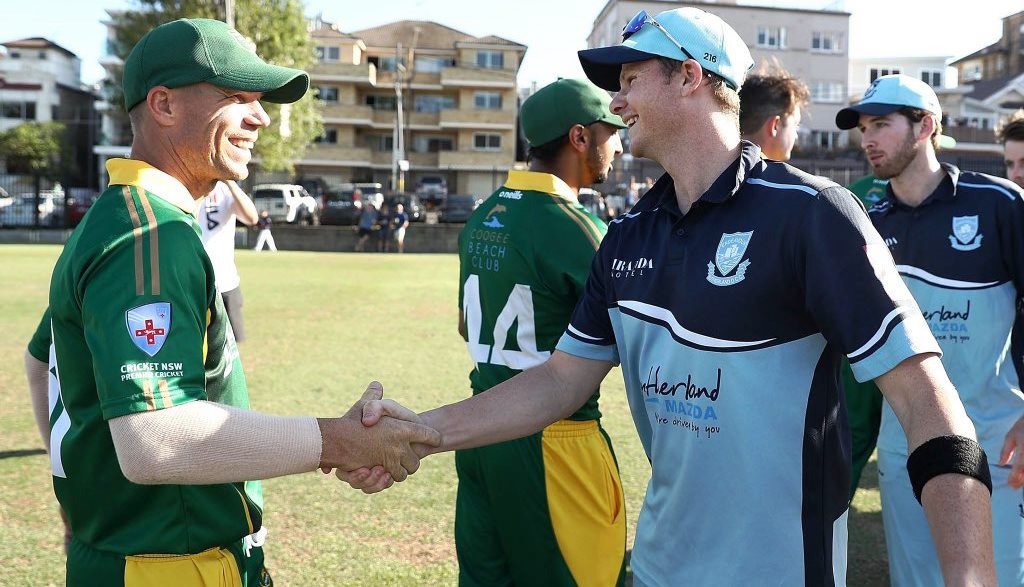 Boca Juniors and River Plate is one of the great rivalries in the world.
The Under 17 Football Ferns are off to the World Cup quarter-finals.  Not a photo you will find on the walls of Andreas Heraf's house.
Salomón Rondon; the face of Newcastle's resurgence.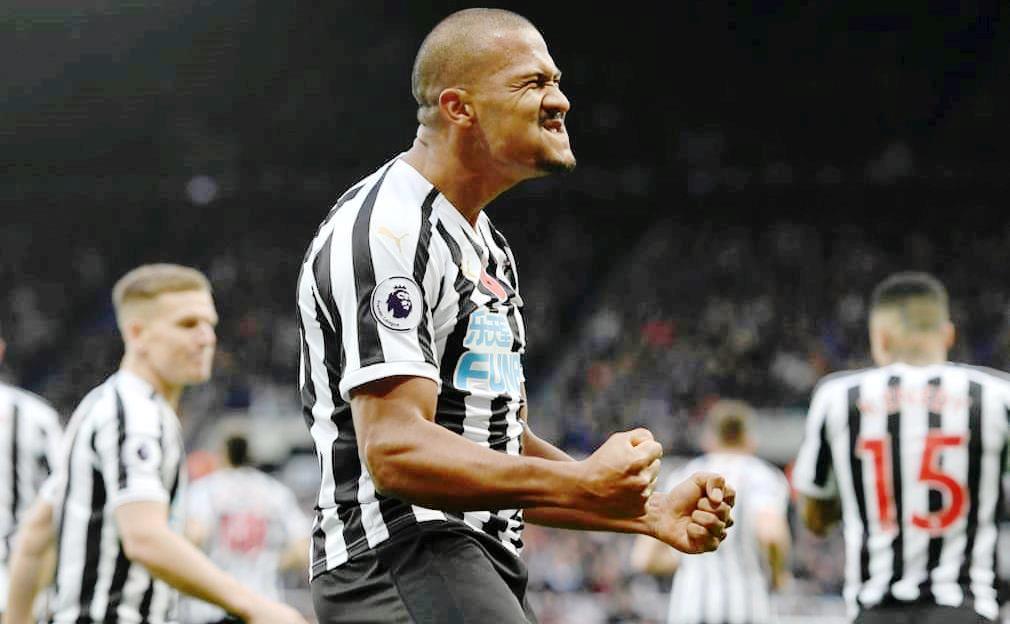 The Red Bull Knock Out motocross race at the Hague Beach.
Retirement Corner.  Joe Cole announced his retirement during the week.   Here he is with Rio Ferdinand and Michael Carrick in their West Ham days.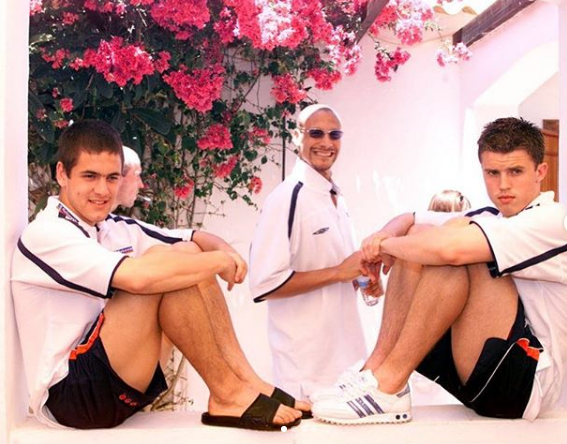 And Rangana Herath; the last cricketer to have played in the 1990s.  His hair was from then too.