Sporting pictures of the Week :- 18 August
0
The end of an era.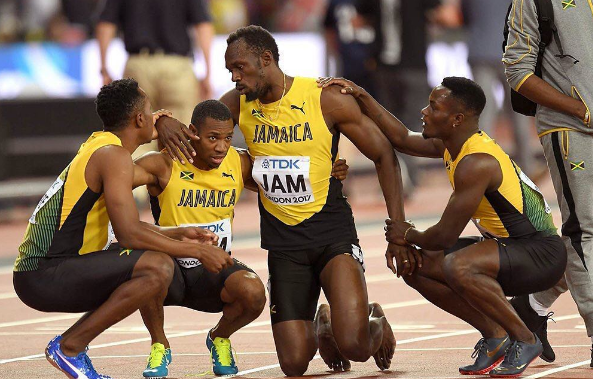 Belgium's Nafissatou Thiam competes in the javelin discipline of the women's heptathlon at the World Athletics Championships.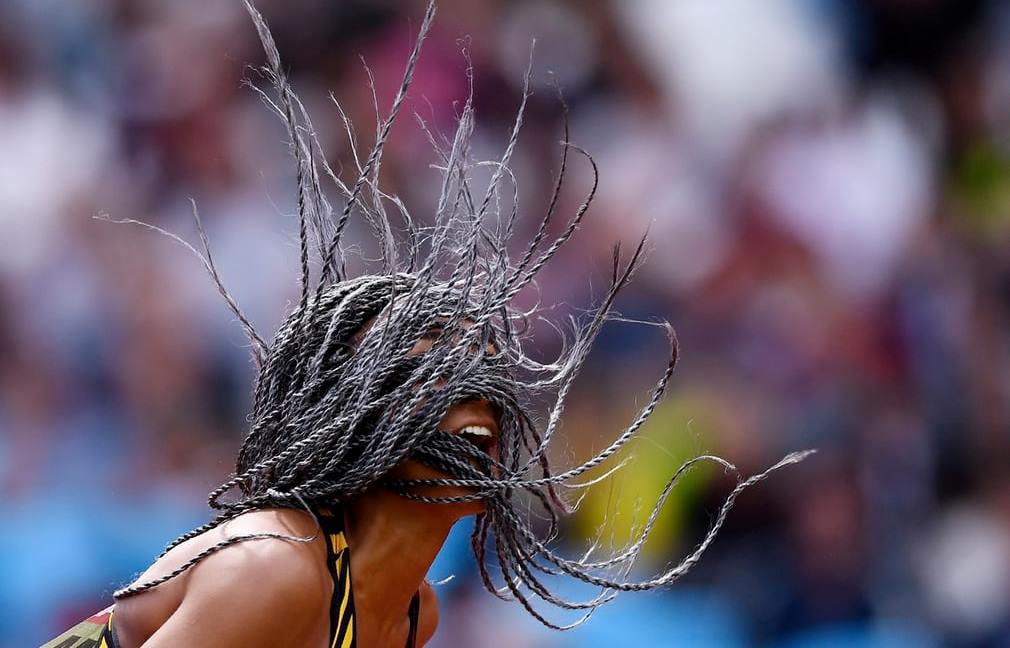 Nobody likes a plastic fan, and this is really taking it to a whole new level.
Burnley's Sam Vokes scores their third goal as they beat the champions Chelsea 3-2.  But that's not the highlight of this photo.
Fining Legia Warsaw for fan behaviour doesn't really seem to put them off.
What a busy bunch of people.  Tennis court clean up mode in Canada.
The Game of 3 Halves was a pretty dodgy way of getting SBW available for the Bledisloe Cup test.  But the spectator entertainment on offer looked great.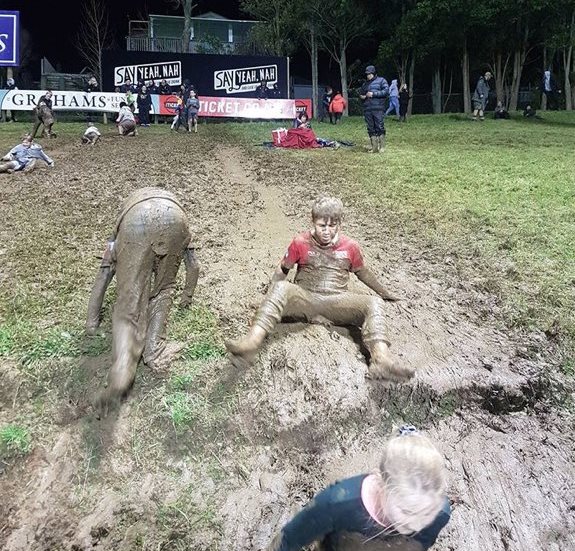 New Zealand.  This is the crane helping to build the new dental school in Dunedin.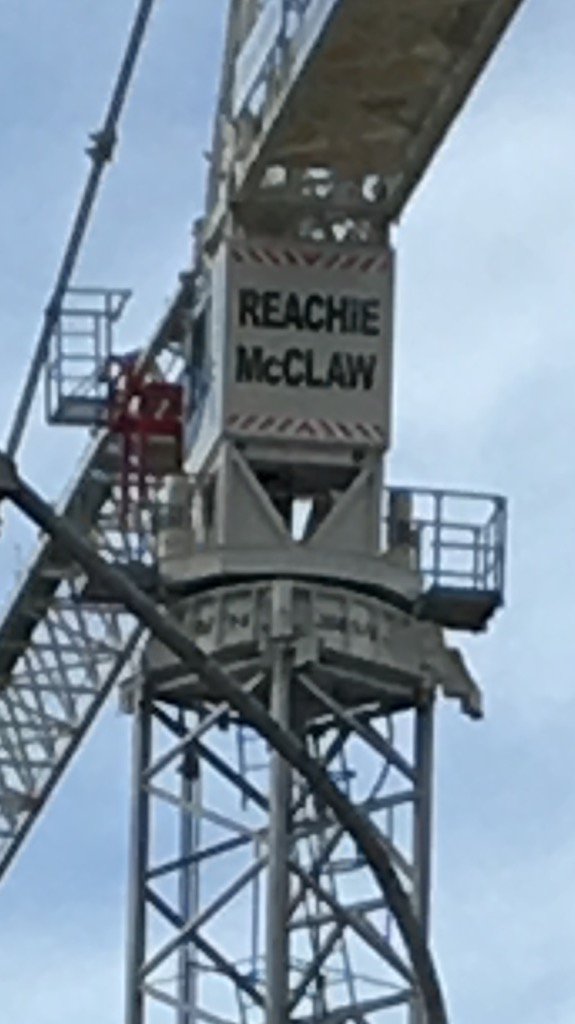 Michael Clarke has a few bats to sign.  He's made a start.
The Test Match Special team seems to have made up.  Although do you need to wear a boater hat inside a lift?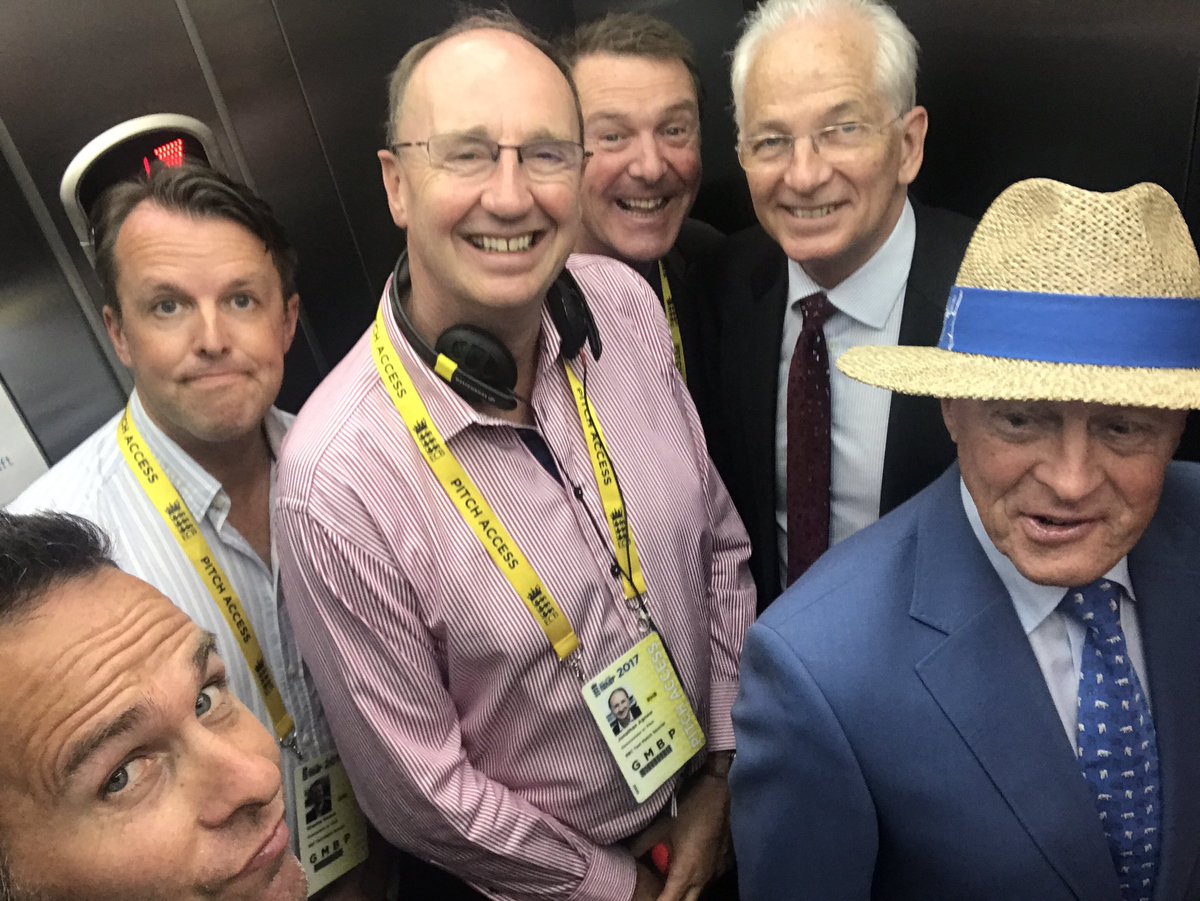 It's been way too long since Shane Warne made this weekly section.  Here he is with a new look promoting a hair growth product.  Interesting choice of person to model a hairstyle on.