Sporting pictures of the week :- 18 February
0
There was one home town victory of sorts at the Basin over the weekend.  A group of guests from over the Tasman used the public conveniences at the Southern end, which seemed like a good time for someone to padlock shut the door.  What made it even better is that a volunteer offered them some sun-screen.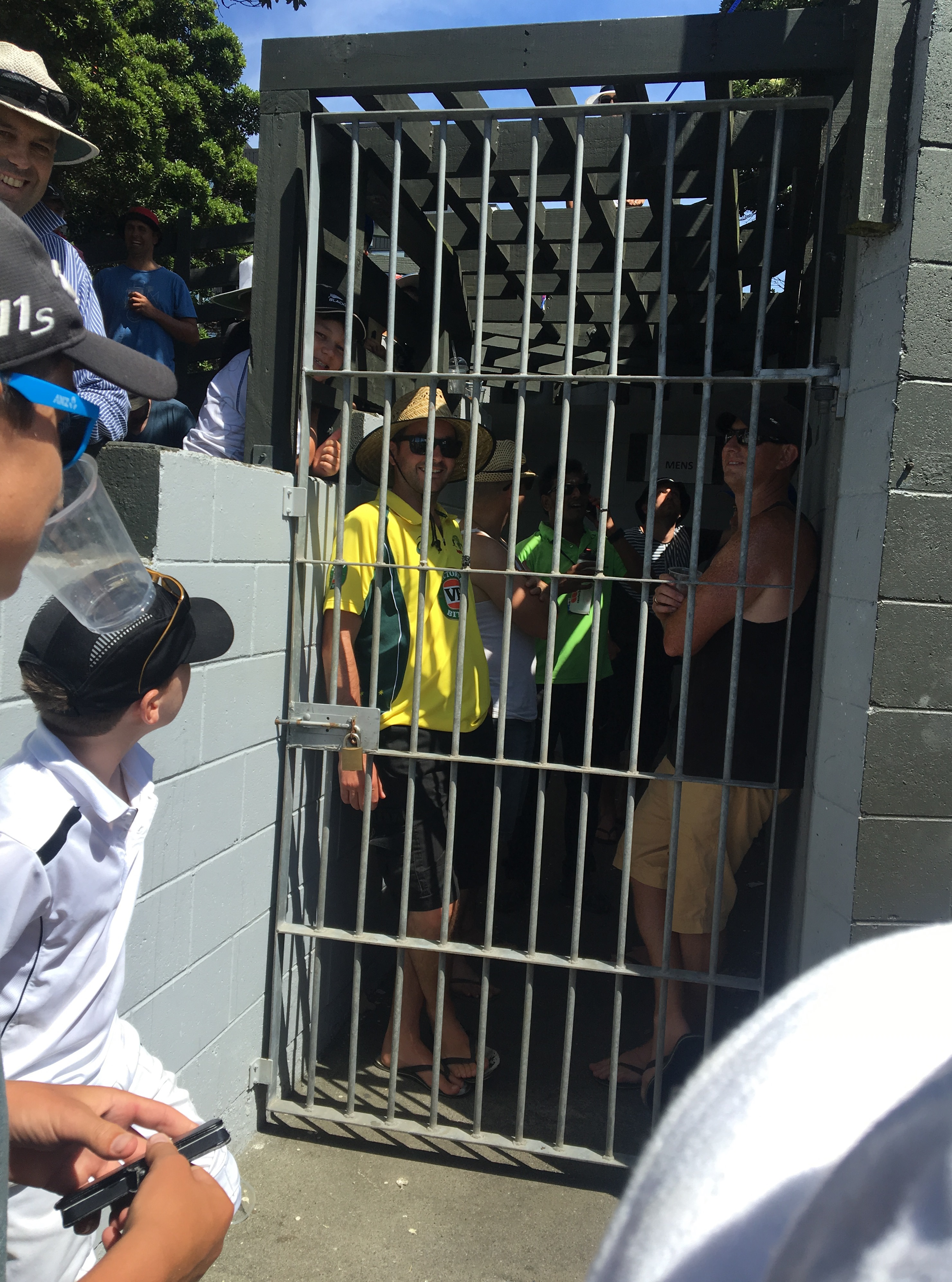 Scotland had a World T20 launch.  Good luck playing in that.
Louis Van Gaal is having a bad run of it of late.  When things start going wrong you can't catch a break.
A special Valentine's Day kiss for LFC striker Origi after he scored against Villa.  It's not always easy playing for that lot.
An Arsenal fan who has converted his car boot into a Subbuteo table, complete with oversized speakers.  Of course he has.
His side, favourites for the Premier League, look the part though.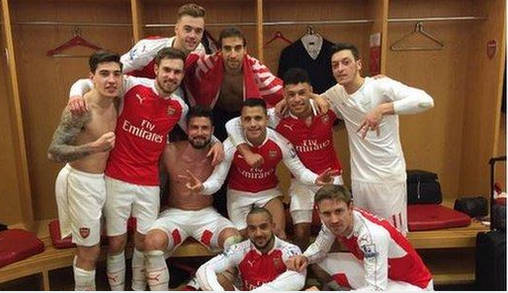 Winter Youth Olympics are underway in Norway.  Cross country skiing is a bit odd.
#superbangbang or whatever it is.  The New Zealand franchises had their season launch during the week complete with dancing girls etc.  The hashtag may be very 2016, but some of it was very 1976.  And can someone please find the Hurricanes a sponsor?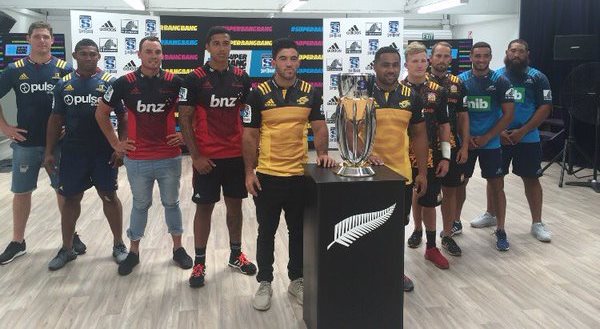 Meanwhile the Australian teams decided to their launch at a kids' playground.