Sporting pictures of the Week :- 18 January
0
This may look like some Trump / Branson mash-up next to someone dressing up as Elton John, but it's actually former Australia Open winners Boris Becker and Billie Jean King.
On the court it's pretty oppressively hot.  The Brutality of the Australian Open.
The Dakar rally, counter-intuitively is currently being held in South America.  This Toyota Hi-lux appears to be in a bit of trouble.  Bugger.
Sometimes in athletics, things just line up perfectly.
Minnesota Wide Receiver Stefon Diggs after his game winning touchdown.  It's a team game Stefon; don't go all John Terry on it.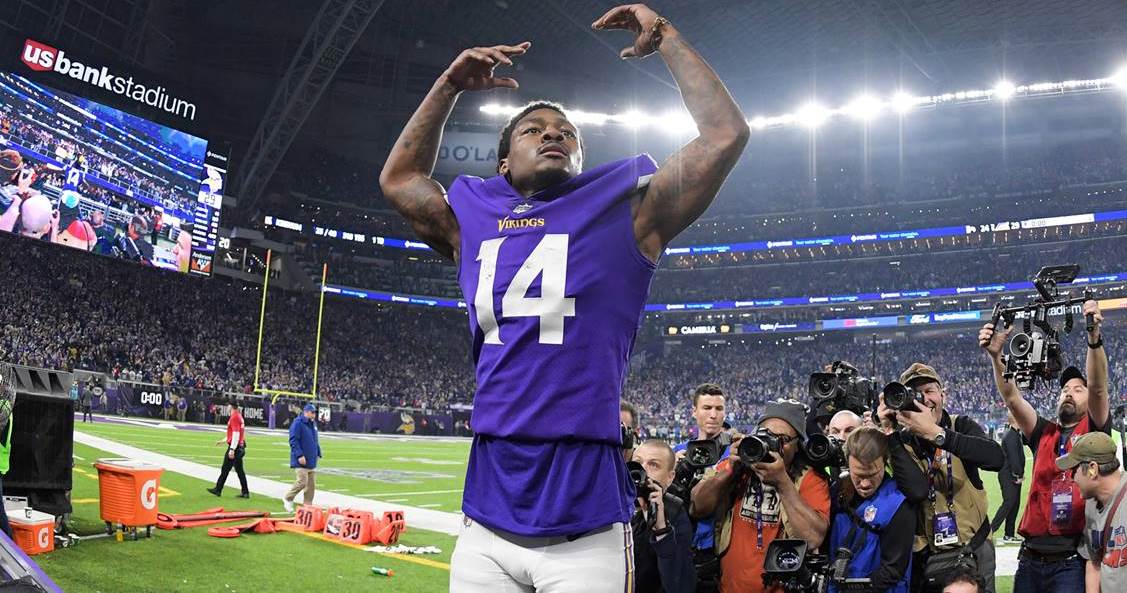 No, that is not a Working Style ad, but rather a Wellington Cup promotion.  Actually, it's probably also a Working Style ad.
Southee and Santer are sure getting a few clothes out of this.
The most Australian tombstone ever; complete with all the cultural stereotypes.
Arsenal's season unraveling before a couple of die-hard fans in Bournemouth.
There is something about darts fans.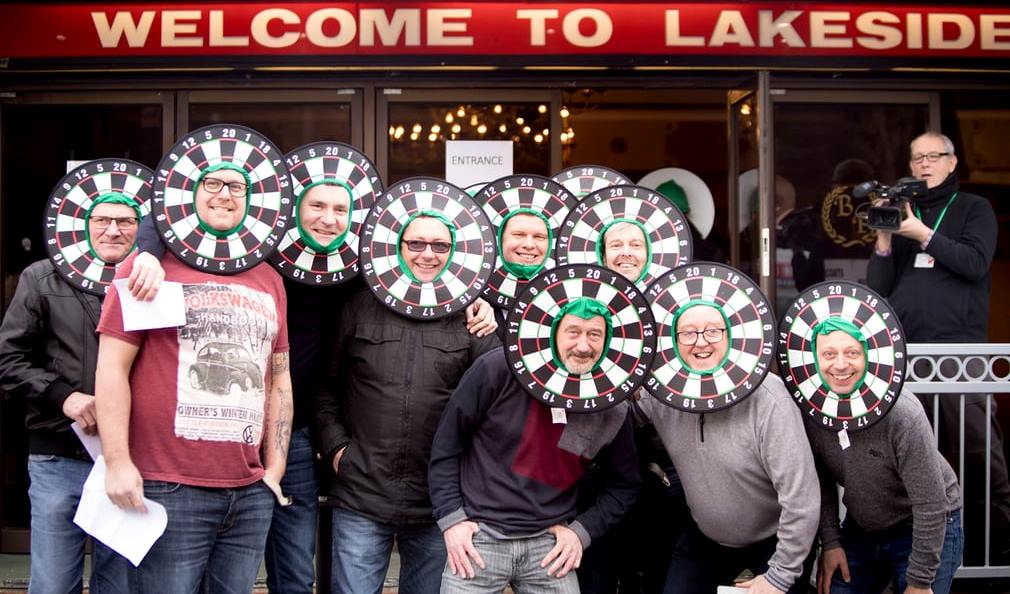 Winter Olympics build-up Part 2.  Meet the Ghana Skeleton team; former sprinter Akwasi Frimpong.
And Canada has announced its flag bearers; a couple of very Canadian looking figure skaters.