Sporting pictures of the Week :- 18 May
0
Tiger Ball at the PGA.  He didn't even make the cut, but he still attracts the phones.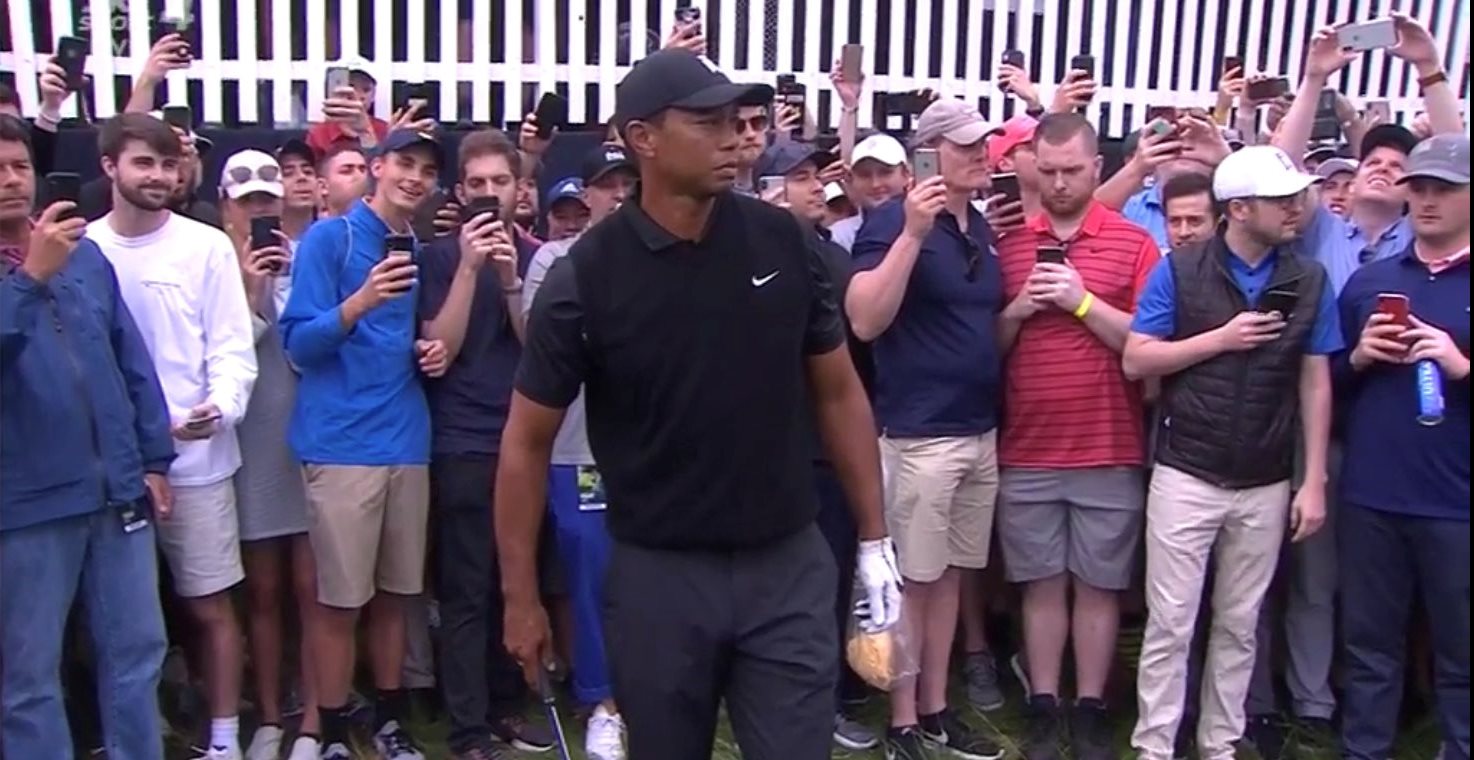 A Cricket Match by LS Lowry fetched a million pounds during the week.
Mike Hesson promoting Oakley sunglasses; fully getting into the spirit of the IPL.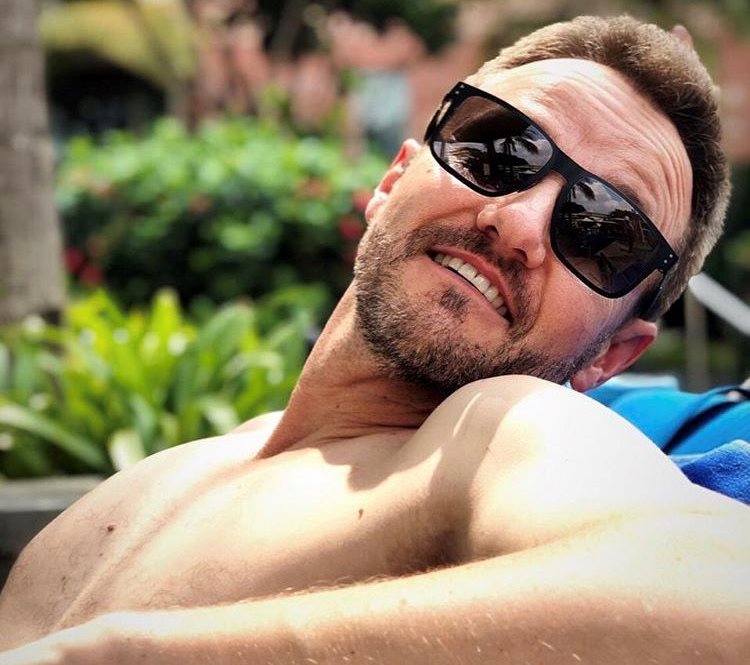 Two months ago Leeds United were leading the English Championship and odds on to make it back to the Premier League where their fans think they belong.  This week they were eliminated in the play-offs, and look at the state of those fans.
Slavia Praha fans in the Czech Republic are a bit more creative.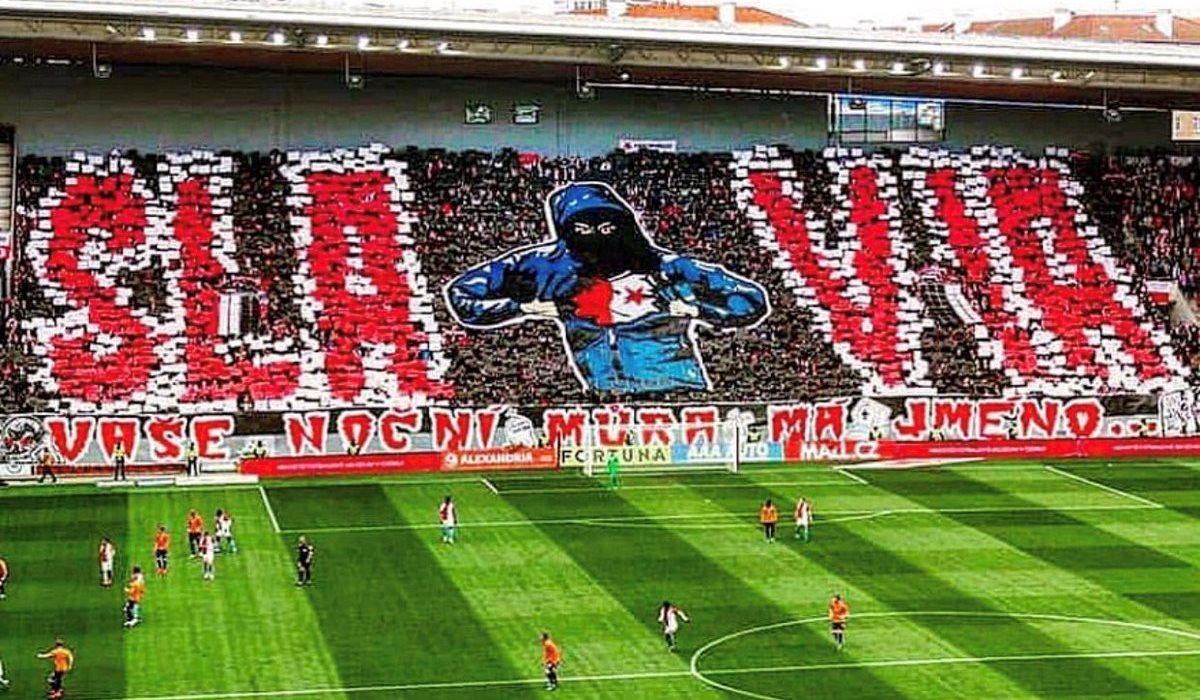 A bit of trouble in the Giro d'Italia.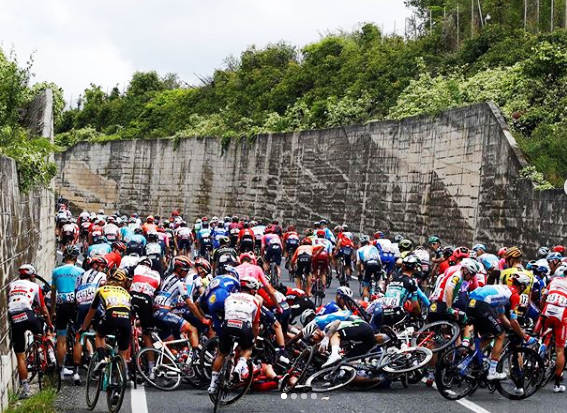 Saracens player Alex Goode did the FKW thing for three days after his side wrapped up the Champions Cup.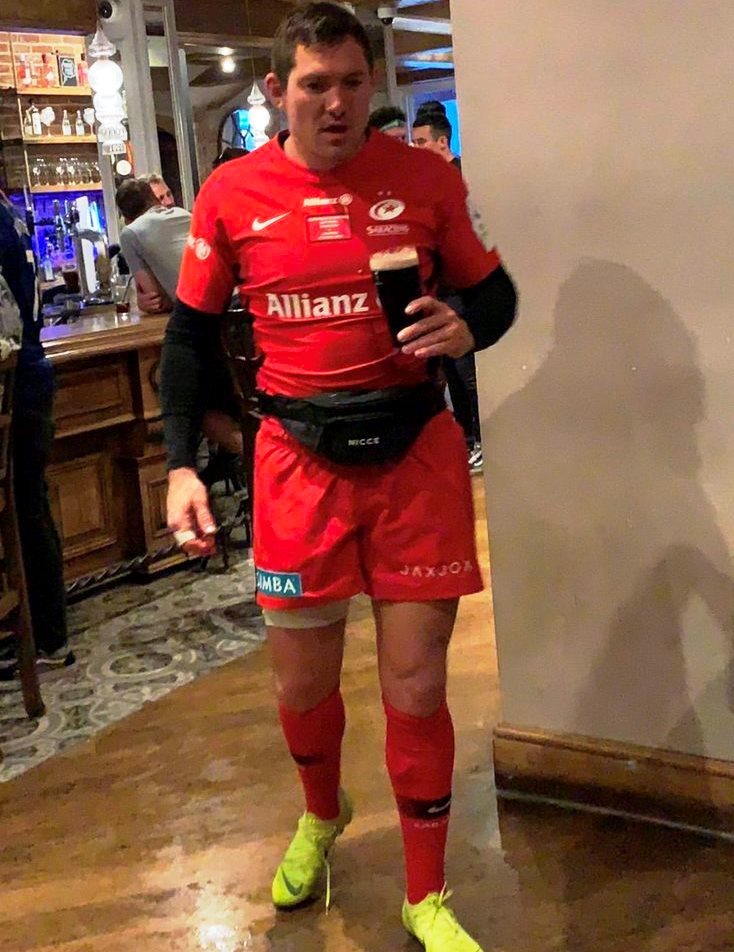 La Gloria de Toronto; a Renaissance masterpiece as the players lay transfixed watching the ball bouncing off the rim four times.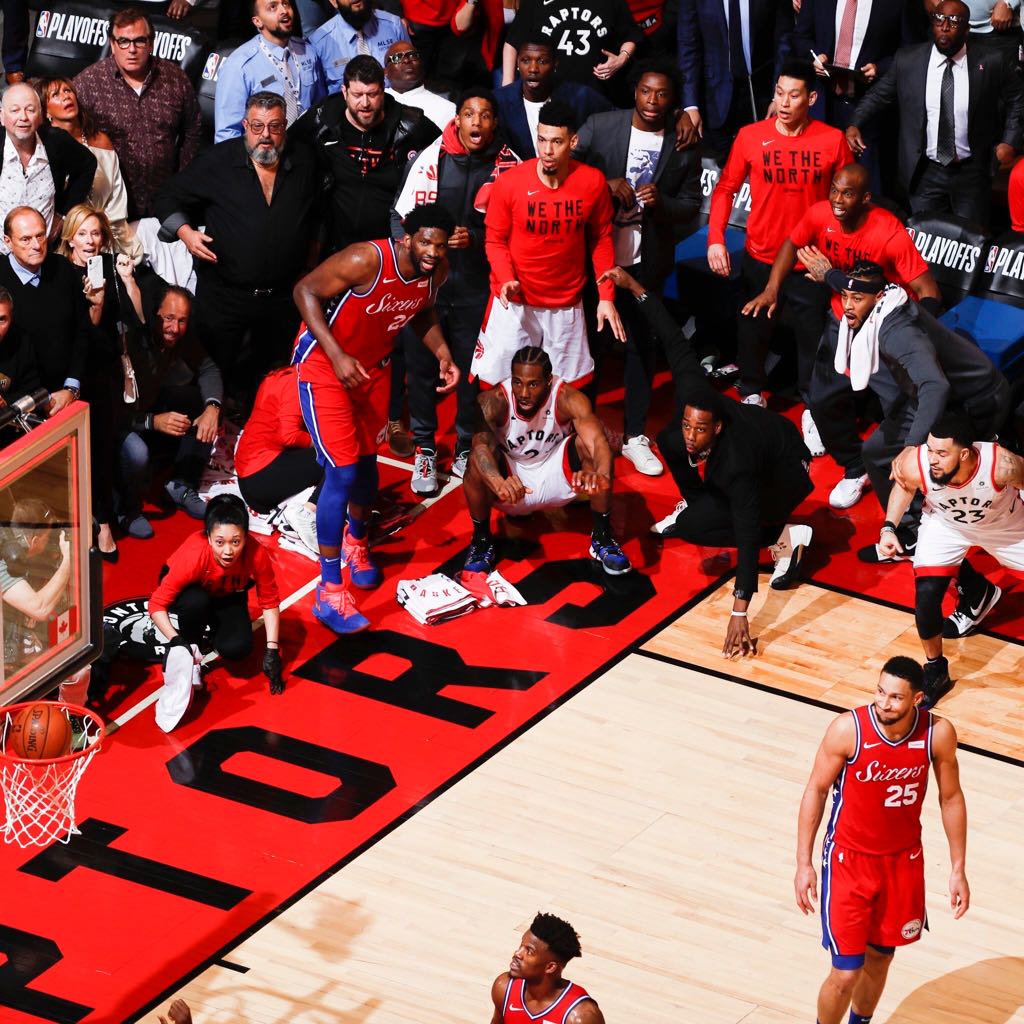 Mascot Corner:  Alice the Eagle at Crystal Palace.
RIP Bob Hawke.  A politician ahead of his time in terms of getting photos with sports people.  Except he was a genuine fan.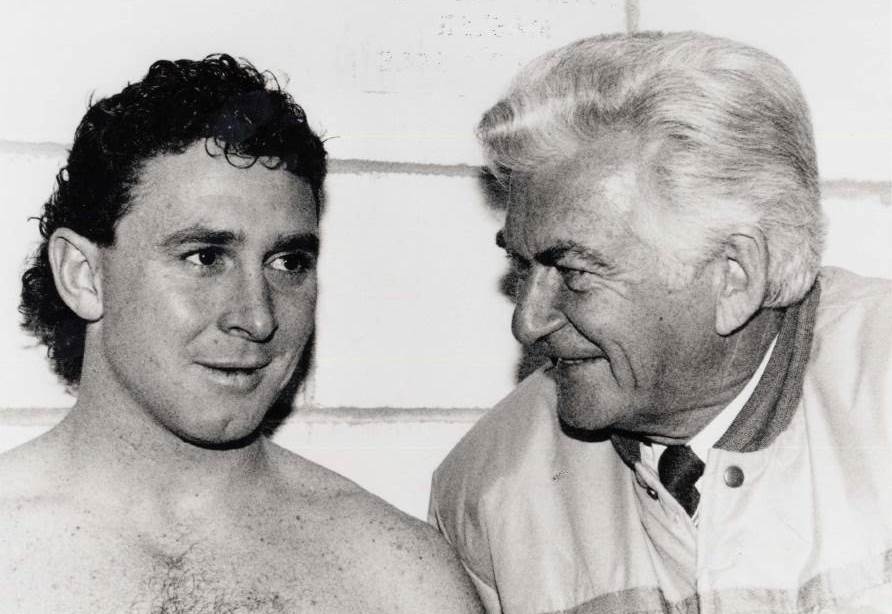 The look of admiration in AB's eyes.
Cricket from around the world.  Elie and Earlsferry; a coastal town in Fife, Scotland.
From the Archives.  Wimbledon answering their critics during the Alan Cork testimonial 31 years ago this week; just after they won the FA Cup.