Sporting pictures of the Week :- 18 October
0
There is nothing like a close set cricket field; this week in the Sheffield Shield.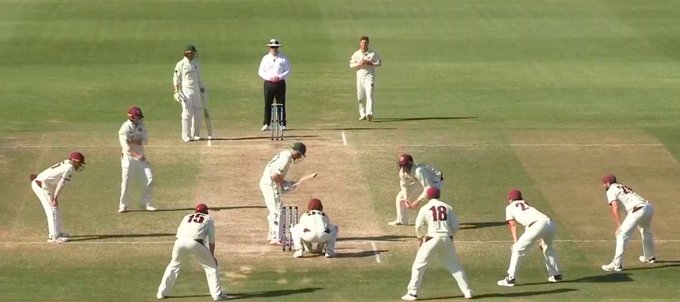 So good it needs another angle.
Of all the crossover sports out there who saw horse racing and golf as an option?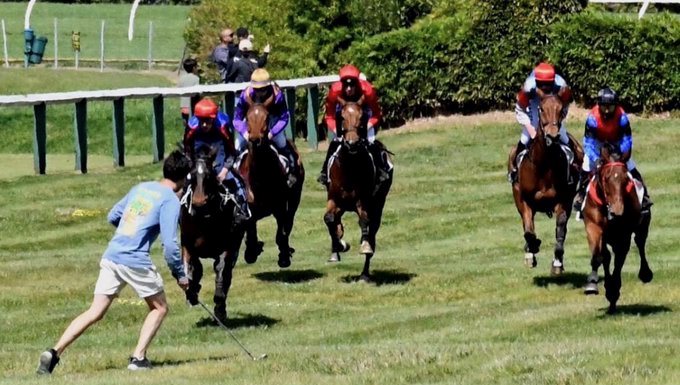 Aotearoa's version of a royal baby photo op.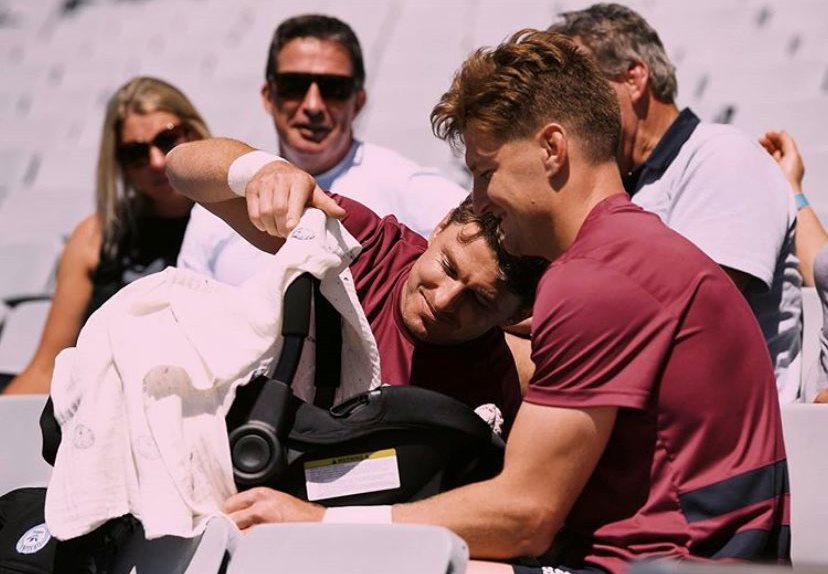 The Giro d-Itallia before the virus struck.
The Hospital Boss.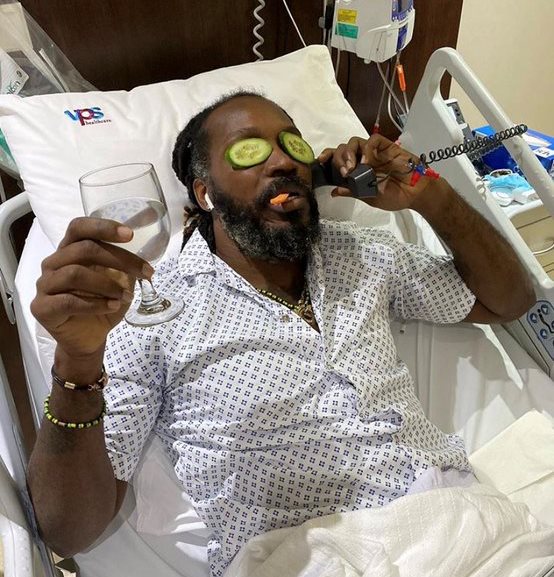 Hammer thrower Julia Ratcliffe has a new sponsor.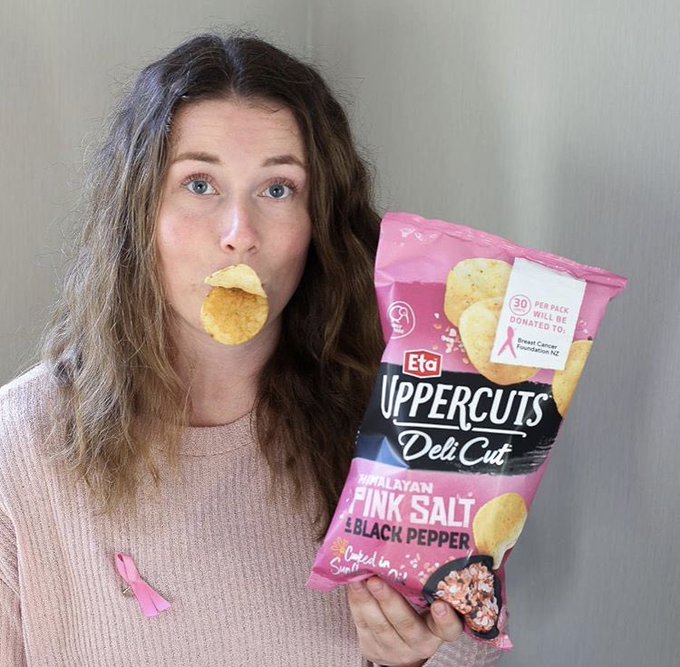 As does Kane Williamson, but what's with the kangaroo in the background?
From the Archives Corner; bonus edition.  A cross code match from 1982 featuring A Haydon.
The All Blacks training at Takapuna Beach before their test against the Springboks in 1937.  It did not end well.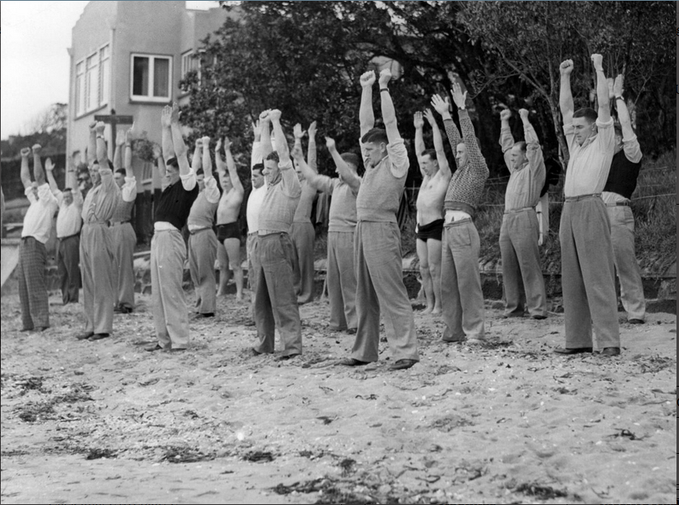 The Trans Tasman rugby league trophy in the 1930s.