Sporting Pictures of the week :- 19 December
0
Roy Krishna didn't have the best evening when it came to finishing at Eden Park.  This shot from Enzo Giordani sums it up perfectly.
He didn't look quite as downcast as Brendon Rodgers did at Old Trafford though.
Julian Savea; you have had a great year playing rugby and are widely regarded as the world's best winger.  So why have you done this to your pet dogs?
The Central Pulse are now the Mojo Central Pulse.  Watch out for a season regaining and losing their Mojo Central Pulse.  You have been warned.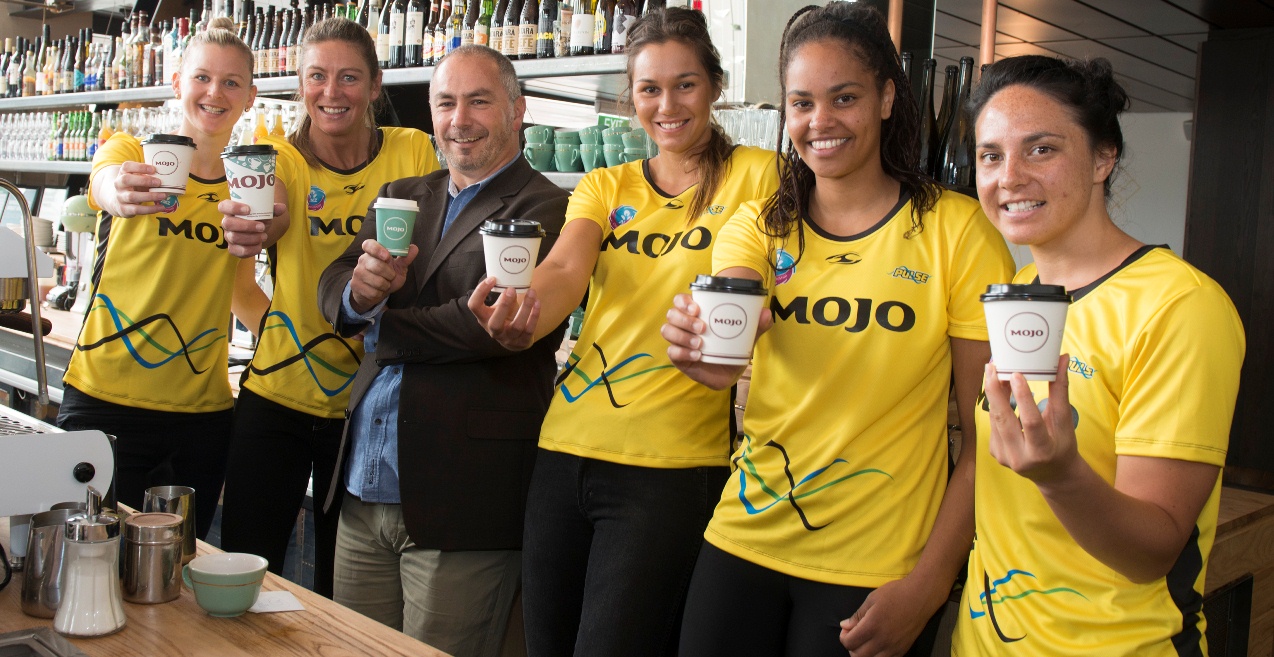 It is not often you see two batsmen not out on 99 at the same time.
Sadly, it all ended like this though.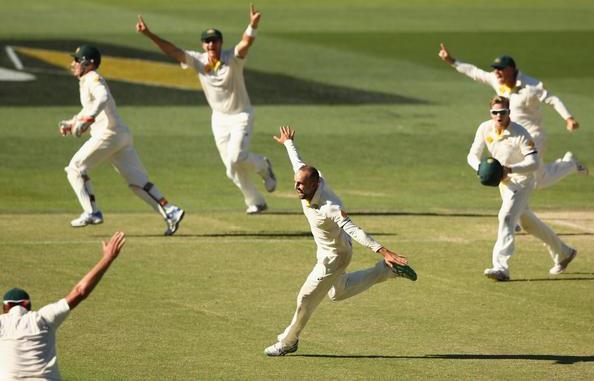 People say the England cricket team is not a happy bunch, but look at this; nothing screams a great bunch of guys than pranking Ravi Bopara's hotel room.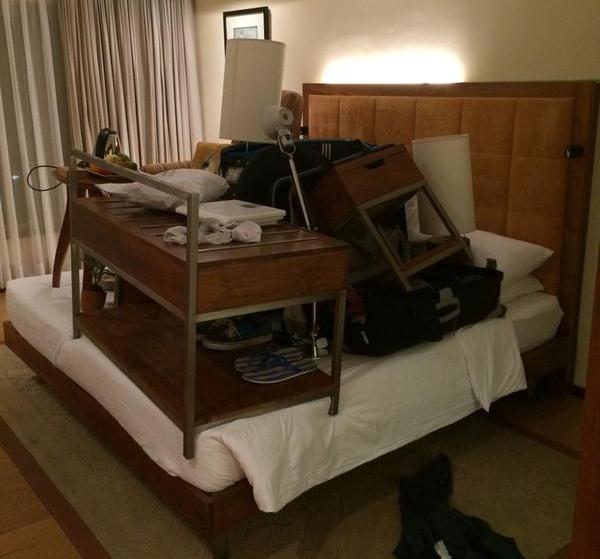 From the archives.  1070s sports marketing at its best.